Five Healing Help Tips from Our Pinterest Followers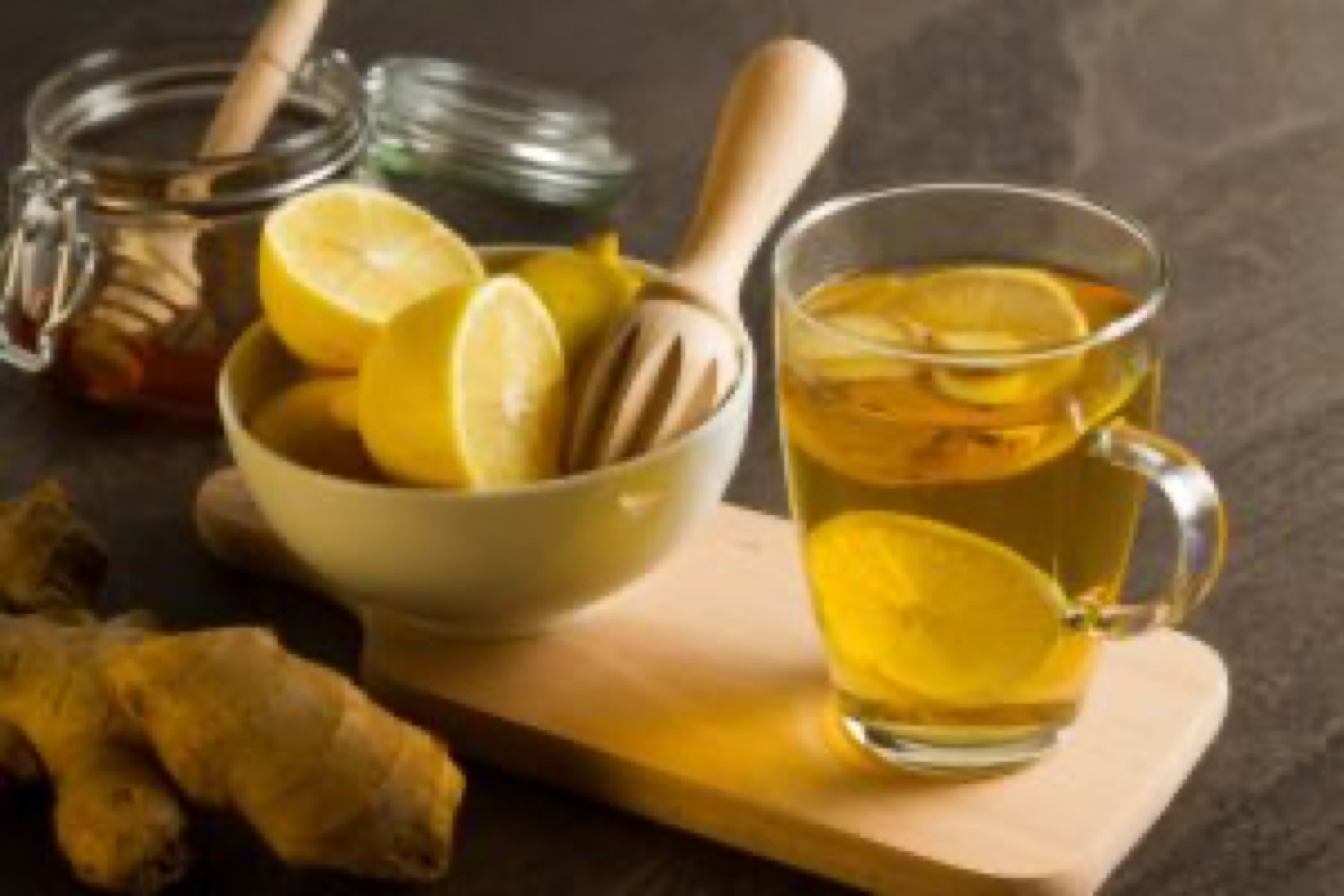 Healing Help
~ board on our Healing Natural Oils Pinterest social media account where we invite "Pinners" to contribute their favorite natural and healing pins to be shared with others...
It is chock-a-block full with interesting ideas.
Here are five of them...
Homemade ice pack
Add one part of rubbing alcohol to three parts water and place in a strong zip lock plastic bag for an instant ice pack. You will find it gets really cold in the fridge/freezer but never hardens, making it easy to manipulate for instant physical therapy.
Easy spicy cough remedy
You will need these 4 items:
Put together with some water to taste and take a spoonful of this orange syrup when needed for a hacking/tickling cough or tight congestion.
Catch it early sore throat remedy
Feeling a cold coming on with a scratchy sore throat? Mix 2 tablespoons honey, 2 tablespoons apple cider vinegar,
a dash of cinnamon
and 2 tablespoons of
fresh lemon juice
in some hot water - and drink. Aah, almost instant soothing relief.
Miracle slushie sore throat remedy
Relieve that sore throat naturally with the help of honey, lemon, ginger, water and ice - and it takes just five minutes to make.
Juice of one lemon
1/4 cup honey
4 cups ice cubes
4 cups filtered water
2 to 3 inch piece fresh ginger (washed and sliced into 1/2 inch pieces and there is no need to peel).
These ingredients make 4 to 6 cups of slushie and it is a great favorite with children.
How to clear those blocked sinuses in a couple of minutes
While the
video
will give you visual instructions, here is the written version. 1. While sitting with your head and body at about a forty five degree angle, turn your head sideways and rub your sternocleidomastoid muscle downward four or five times. Wondering where that muscle is? You can find it beneath your ear running down your neck to your collarbone. Do this exercise on both sides to help relax your neck. 2. Take your index fingers, locate the hard, bony part of the upper sides of your nose, and move downward toward the soft part on the side of your nose where the bone ends. Begin massaging this area in a circular motion with as much pressure as you can for about twenty seconds. Once completed, rub the muscles from the side of your nose down and toward your cheekbones to relax them. 3. Take your index fingers and run them under the inside orbit bone above your eyes until you find a notch in the bone called the super orbital notch. It is usually just above the centre of the eye. Massage that notch in a circular motion with as much pressure as you can handle for about twenty seconds. Once done, massage your forehead with both hands starting in the centre and pulling outwards towards your temples. Worth persevering for relief in the sinuses, enabling you to blow your nose much more easily. Repeat the process when needed.
And a big thank you to all those Pinterest followers who keep adding items of interest to our ~Healing Help~ board!