Five Top Tips to Help Your Neck to Become Firmer & Younger Looking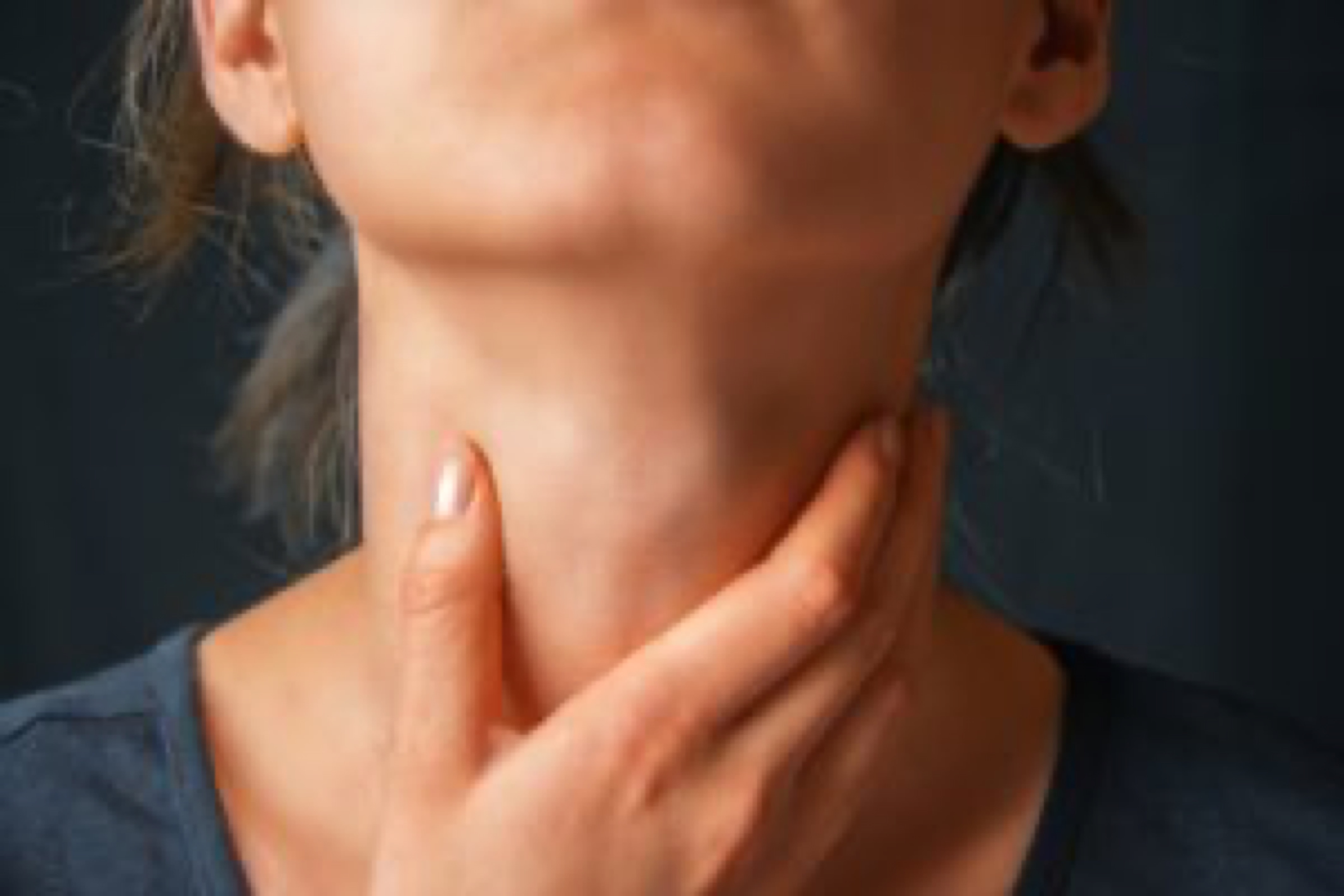 Watch your posture
Remember that
poor posture
can make you look older. Avoid slouching and avoid working in a poor position when at your computer. Keep doing stretches and exercises in an effort to keep your neck in a straight and healthy position.
The Arthritis Foundation tells us that our necks hold the equivalent of an eight-pound bowling ball in weight (yes our head) and as we grow older, developing
arthritis
can cause neck pain and stiffness. All the more reason to
watch our posture
and to carry out stretching and resistance exercises regularly.
There is one important exercise you can carry out specifically for the neck area - and one that can help to get rid of
wrinkles.
Sit on a chair, tilt the head back, stare at the ceiling and close your
eyes. Then start a chewing movement (either by eating something or pretending to). You will immediately feel how your neck tightens.
Don't forget the natural sunscreen as you grow older.
While commercial sunscreens are not recommended, it is worthwhile searching for
a natural and safer sunscreen
so that you can apply this to your neck if you are spending some time out in the sun. The ingredients used in most commercial sunscreens can actually cause more damage than they prevent while wearing sunscreen effectively blocks your body's production of vitamin D. We all need sunlight to help in this production process. But such sunlight does not have to be on the face and neck. You can cover up or you can use some sort of protection. We share a recipe for a natural sun screen
here
that you can make yourself at home. For optimum protection, include natural mineral zinc oxide (and even titanium oxide) in your recipe.
Draw attention away from your neck
For some people, an aging neck isn't just about the appearance of your skin. As you get older, you might notice that the vertical cords in your neck become more prominent or that a double chin appears. Sometimes it is easier (or as a temporary measure during the time that you are working on helping your neck to look younger) to draw attention away from your neck in the way that you dress. For example pretty scarves are always popular or other ways include jewellery or a change in the neckline.
Feed your skin
We can feed our skin with what we eat AND we can feed our skin with what we apply to it. As we get older, the collagen in our skin breaks down. Collagen is the protein that gives our skin its elasticity and firmness. What you eat can help. For example, vitamin C will help to prevent oxidative stress and damage to our cells and help to promote collagen production. One way is to look for those
colorful fruit and vegetables
such as citrus fruits, bright bell peppers, tomatoes and berries to provide plenty of vitamin C. In addition, healthy fats such as coconut oil, extra virgin olive oil, oily fish like salmon and avocados along with several glasses of filtered water daily help to keep the skin hydrated while reducing inflammation. Omega-3 fatty acids help to boost oil production in the skin and have been shown to help fight off collagen damage. Another way to feed our skin is from the outside in. Our own
Simply Vitamin Skin Oil
is a one of a kind nutritional blend of oils to feed your skin. Rich in antioxidants, vitamins, minerals and Omega fatty acids (all essential for the balance and nourishment of your skin), the formula is made from a blend of pure natural cold pressed and expeller pressed precious oils with a small molecular structure so they can penetrate the skin. This is ideal to use both on your face AND your neck.
Simply Neck Firming Oil
The label says it all! At the end of the day when you have cleansed the neck area of all makeup, let our
Simply Neck Firming Oil
do its work while you sleep. Helping to tone and tighten the skin as well as increase the appearance of the skin's overall elasticity, the formula will nourish and hydrate the skin to help minimize developing lines, wrinkles and turkey neck.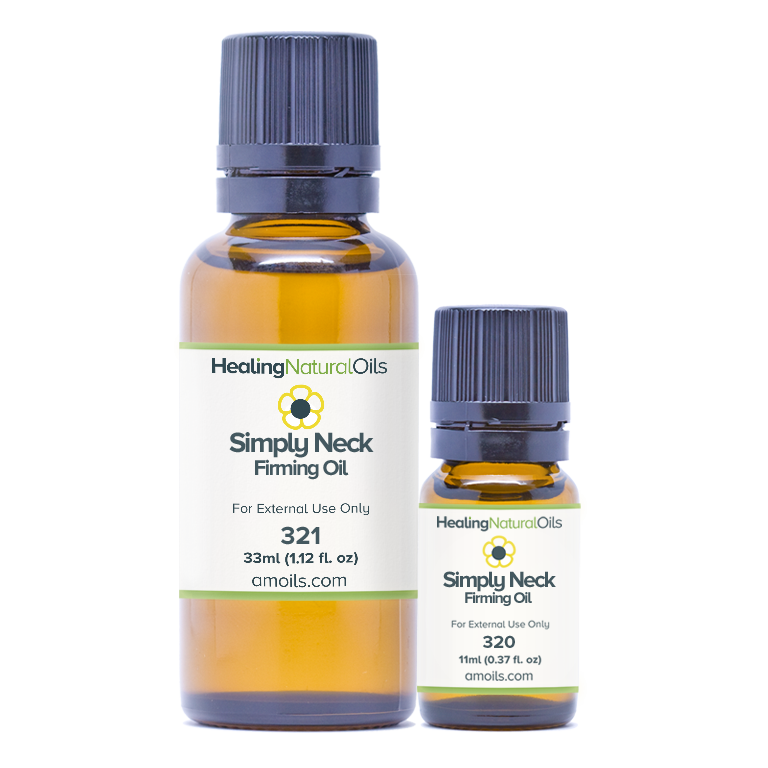 Updated at: