How to Focus on Reducing the Pain and Discomfort of Arthritis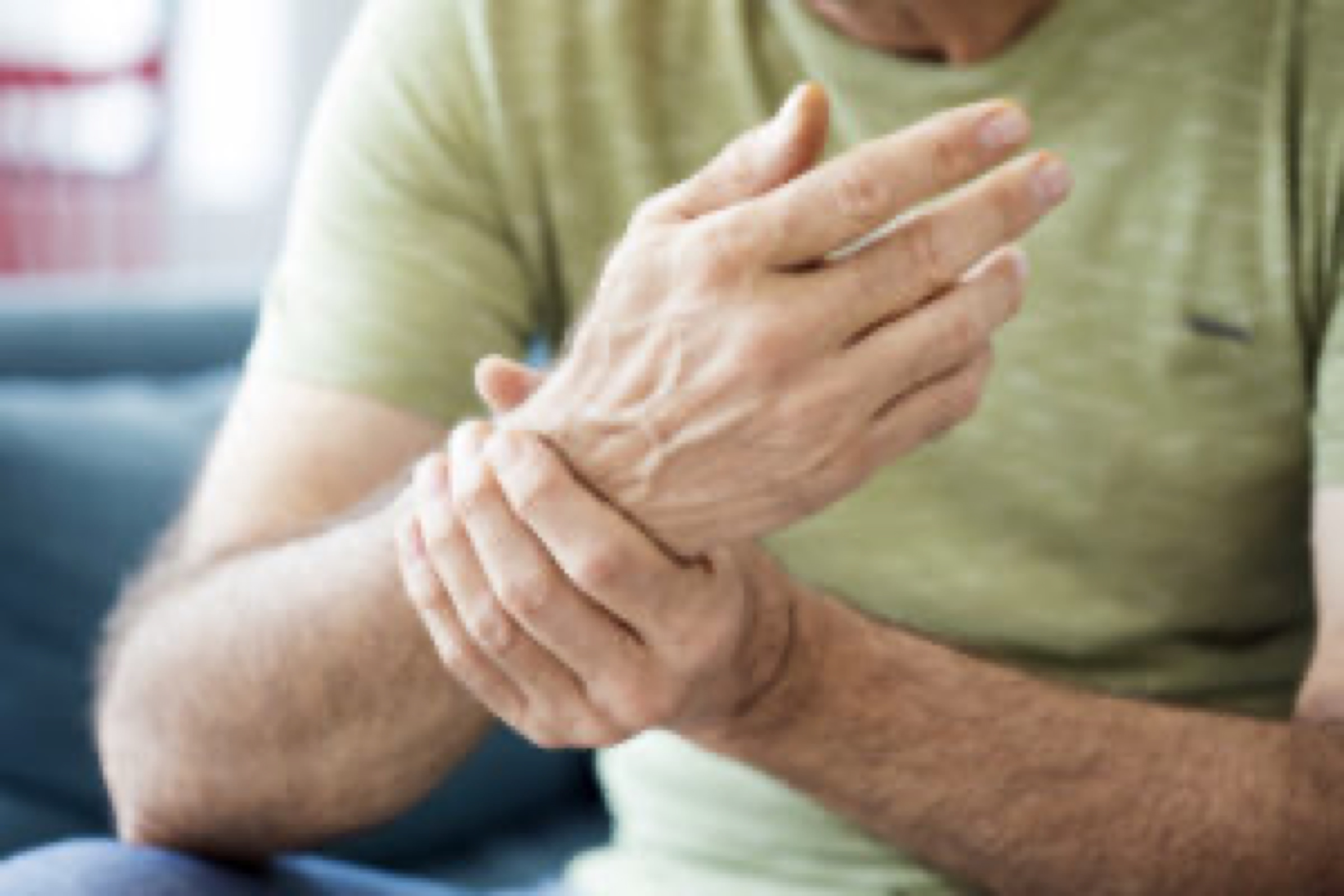 Gout
is caused when
uric acid in the bloodstream (which can build up over many years) causes crystals to develop on the cartilage of joints as well as tendons and other tissues which then become inflamed. While everyone needs a certain amount of inflammation in the body because, if you have an injury or infection, inflammation is necessary to help protect and heal, too much and you have a chronic situation. Symptoms of inflammation are redness, warmth, pain, swelling and loss of movement or function and of course chronic inflammation can lead (amongst other condition) to gout.
Fibromyalgia
is a complex condition causing pain, tenderness and fatigue in the muscles of specific parts of the body. These include the neck, shoulders, back, hips, arms and legs with the pain occurring when pressure is put on the affected areas. Those suffering from fibromyalgia often have the additional "burden to bear" of a lack of understanding from others
.
Coupled with chronic pain and a lack of sleep, this can lead to depression and anxiety.
And it is not only adults
It is estimated that one in every 250
children
in the USA is also an arthritis sufferer. The first signs of arthritis in children might include limping or pain in a wrist, finger or knee. The joints could suddenly swell and remain enlarged or there could be stiffness in the neck, hips or other joints. Unfortunately, pain is part of all types of arthritis and, although it may not always be the main symptom in the case of
juvenile rheumatoid arthritis, a child with this form of arthritis will often refuse to use an affected limb.
Ways to help to reduce the pain and discomfort, naturally
Massaging the feet
is just one of them with research showing that regular massage can help with arthritis symptoms by easing stiff muscles, increasing the range of movement and reducing pain. A good massage can lower how much of the neurotransmitter substance P (which can increase sensations of pain) our bodies produce. Arthritis in the hand or hands can be painful and cause a lot of discomfort.
We share several natural remedies
which you might well find work for you and help to relieve that pain and discomfort.
Diet
is important too. Find out what to
include in your diet
to help with arthritis pain.
Exercise
is so good for arthritis, The advantage being that it can reduce joint pain and stiffness while at the same time increasing flexibility, muscle strength, cardiac fitness and endurance. One of the best ways of exercising with arthritis is
yoga
.
There are other good forms of exercise too, including
walking and swimming.
How to Use Essential Oils for Arthritis
There are also several ways you can use essential oils for arthritis.
To help relieve pain and inflammation while improving your sleep, put a diffuser by your bed and diffuse essential oils while you sleep.
You can also rub topically, when blended with a carrier oil, directly onto the area where you feel the pain, being careful to avoid the eyes.
And then there is H-Arthritis Formula which is a 100% natural product, topically applied and which can provide rapid relief from arthritis symptoms.