Following On The Obesity Epidemic, What Can Be Done About The Next One? | Amoils.com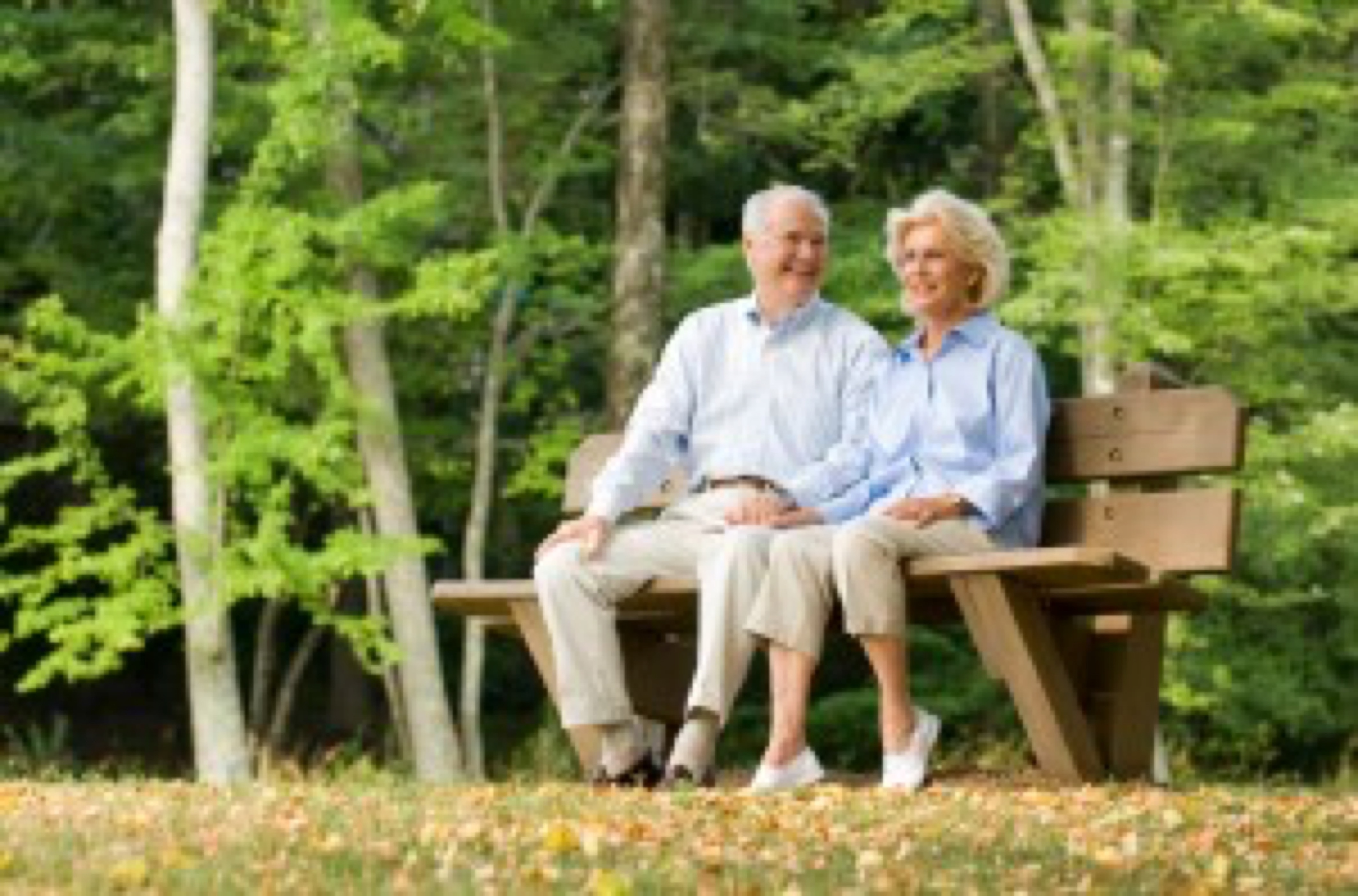 As you or someone close to you is growing older, it is good to know that a year long trial in the US has concluded that walking for 40 minutes several times a week is enough to preserve memory while at the same time keeping "aging brains" on top form. While the study was on healthy people in their 60s rather than people with Alzheimer's disease or other types of dementia, the findings were nevertheless important for our current aging population faced with rising dementia statistics.
It is feared that the Alzheimer's epidemic will follow the obesity one
This is a sobering thought. In the UK, 820 000 have dementia and the fears are that this figure will double by 2030. In the US, there are 4 to 5 million Americans with dementia and the figure will continue to rise. The ageing population means that dementia, including Alzheimer's disease, is currently seen as one of the main health challenges in both the UK and the US. Another interesting statistic is that from 2000 to 2006, death rates declined for most major diseases, including heart disease, breast cancer, prostate cancer, stroke and HIV/AIDS
but
deaths from Alzheimer's rose more than 46% during that time period. As Greg M. Cole, a neuro scientist at the Greater Los Angeles VA Healthcare System and associate director of the Alzheimer's Disease Research Center at UCLA David Geffen School of Medicine, pointed out: "We have some pretty effective solutions for a lifetime of cardiovascular disease risk, but your bypass and stent may just give you time to dement." As there is currently no cure for these dementia diseases, it is imperative to find inexpensive and easy ways to reverse these trends that older people can work into their every day lives.
Walking is just such a way
This
particular study
was conducted by Professor Kirk Erickson and his colleagues from the University of Pittsburgh. The hippocampus is the area of the brain that makes memories and in the study, brain scans on the volunteers revealed the hippocampus volume increased by 2% in that group of people who did the exercise regimen of walking around a track for 40 minutes a day, 3 days a week for a year while the hippocampus volume decreased by 1.45% in the group who did not. While these percentages are not high, when carried out over many years, they could make a crucial difference. There was an earlier research study carried out by a Swedish team that was reported in the journal - Lancet Neurology. The study involved some 1500 men and women between the ages of 65 and 79 and they looked back at how physically active these same people had been 21 years earlier. Some 200 of the participants had developed Alzheimer's disease or another form of dimentia. From their findings, they concluded that exercising for half an hour at least twice a week during the late 40s and early 50s could significantly cut the risk of dementia in these same people when they reach their 60s and 70s or beyond. They also found that the amount of exercise that appeared necessary to be protective was physical exertion for some 20 to 30 minutes and this needed to lead to breathlessness and sweating.
This is promoting being more energetic than the current study
As you grow older
, basically what it all boils down to is keeping healthy in all the ways that you know you should with a good, natural diet; plenty of regular exercise; drinking your 8 glasses of water; keeping away from pharmaceutical medications as much as possible while turning to natural products; making sure your grey matter is fully utilized; avoiding stress; and being happy and content. A spokeswoman from Alzheimer's Research Trust echoes my thoughts when she says:
"Studies seem to suggest that leading a healthy lifestyle – exercising regularly and eating a balanced diet – helps protect against dementia."