This Garden at the Chelsea Flower Show Reflects Common Skin Conditions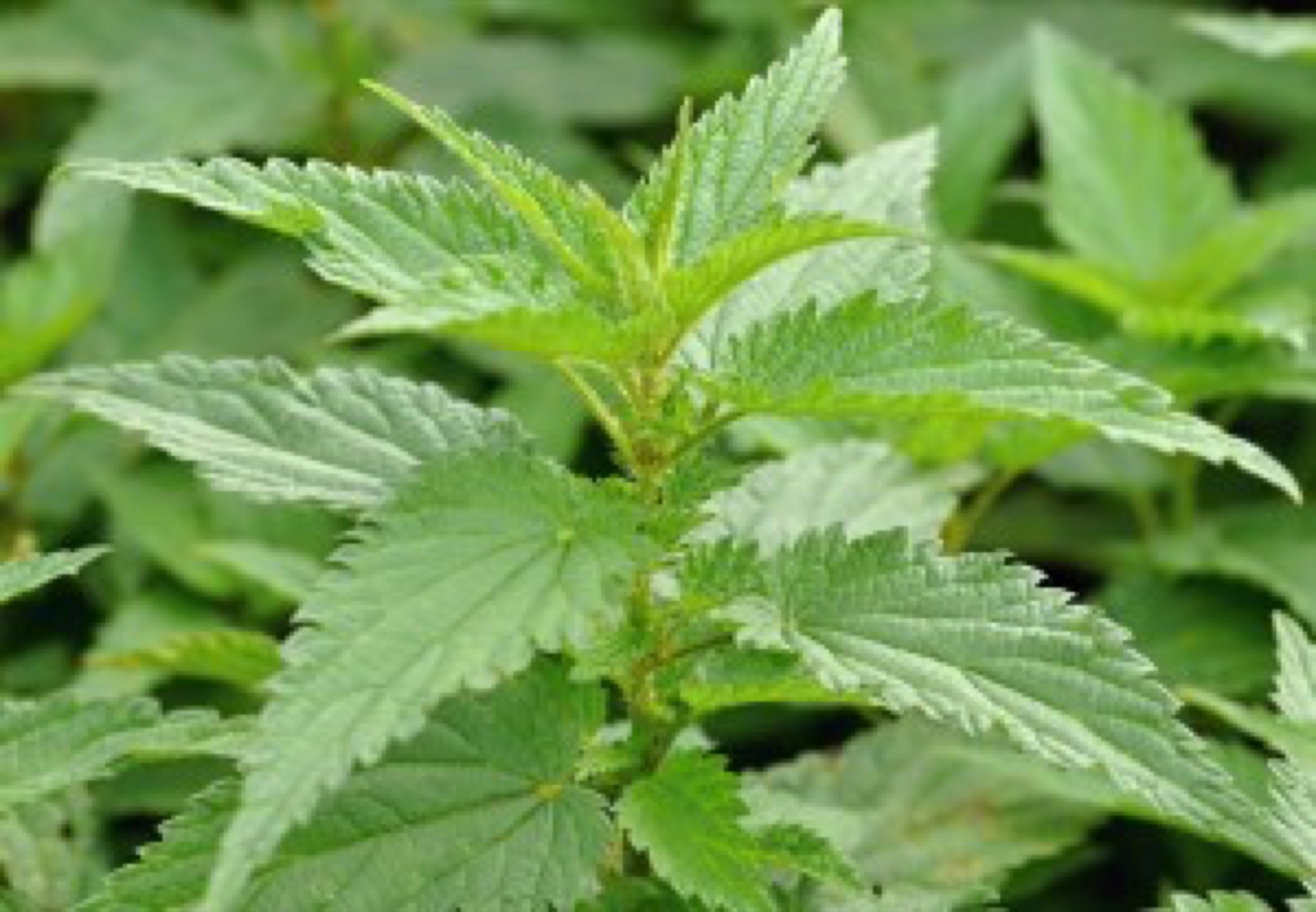 Chelsea Flower Show
is back again for its annual May extravaganza. And there is something featured this year that is very different.
The Skin Deep Garden
It is the "Skin Deep" Garden where the designer has used nearly two hundred concrete blocks to represent those people who have various skin conditions at different times in their lives. This Garden is saying that our outer skin layer reflects our life story - and reveals to the world our joys, stresses and worries in the form of everything from birthmarks to wrinkles. It is said to be a window into our genetic past.
The aim of this garden is for visitors to reflect on their own skin insecurities
The designer, Robert Barker, says:
"We've used various techniques with the concrete blocks to represent different skin concerns. For example, we've covered some in acid and added stain marks; some will have deep pores within them, others will have wrinkles."
As well as the concrete blocks used, plants have also played their part in the design.
One used was Boehmeria platanifolia, (a type of stinging nettle) with its large and very wrinkled leaves.
Another was Pulmonaria Sissinghurst White complete with a very spotty appearance to illustrate acne.
A third was a type of tree because it had peeling bark.
A narrow path winds its way through the garden to ensure that visitors come into close contact with the concrete blocks and the plants so they can touch and feel as well as see them. Included are water features to reflect your own skin and to remind you of
the importance of water and moisture in the skin
.
Drinking several glasses of water a day will help rid the body and the skin of toxins. Many people often report that, by increasing their water intake, their skin has a more radiant glow. Of course, our bodies consist largely of water so every function inside our body depends on it to do its job well. Cells, organs, tissues and our skin all need water, making it essential that we drink enough.
Healing Natural Oils and skin conditions
We are not sure if the garden has covered nearly two hundred different skin conditions - one for each concrete block - but we do know there are some
seventeen different skin concerns
which can be successfully alleviated by our own Healing Natural Oils products. Skin issues, from
acne
and
age spots
, through
skin tags
and
stretch marks
to
warts
and
wrinkles
. Skin conditions that can affect the young, the pregnant and as you grow older too.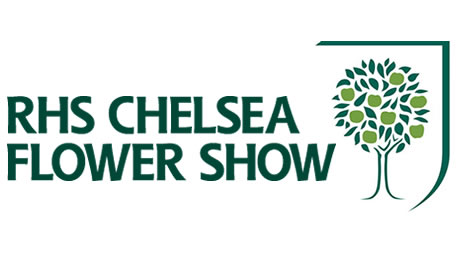 Updated at: