Gardening is the Perfect Natural Remedy for Anxiety, Aging & Loss of Attention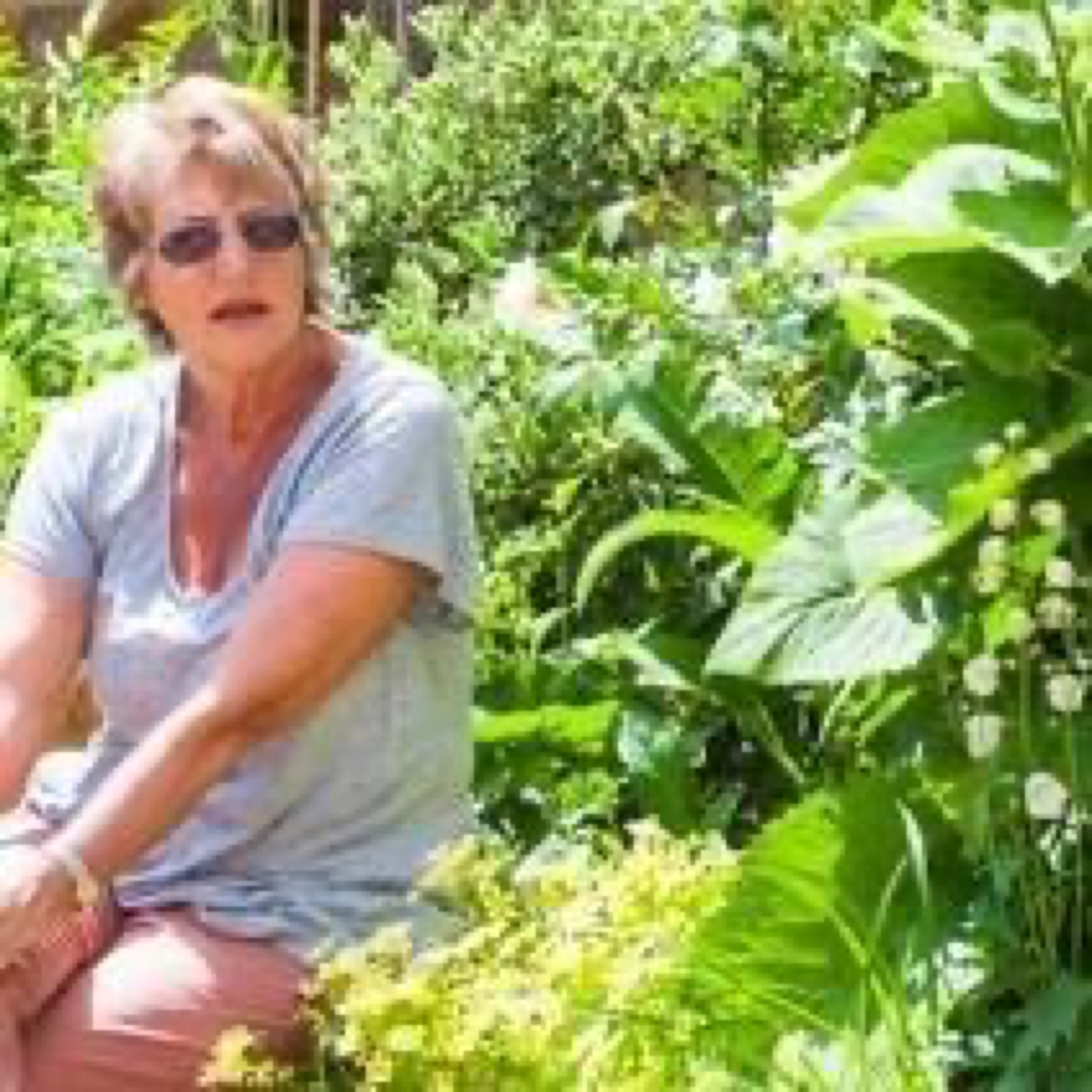 Even though I am not an especially knowledgeable gardener, I have enjoyed gardening for many years - and find it really beneficial to my health in so many ways. Top of the list has to be all that bending, weeding and digging to give you great exercise workouts. There is a great feeling of satisfaction and accomplishment at a job well done and the literal "cherry on the top" could be
actual cherries
as well of course other fresh fruit and vegetables, flowers and all the tastes, scents, glimpses of wild life and "hands on" with nature. Both children and adults alike, whether they live with challenging physical or mental health problems, find gardening and
community food growing
to be especially beneficial. This is because such activities can relieve the symptoms of serious illnesses, prevent the development of some conditions and introduce people to a way of life that can help them to improve their well-being in the longer term.
Soil as an antidepressant
Soil has been found to have similar effects on the brain as antidepressants - to lift mood. A study by the University of Bristol (and colleagues at University College London) looked at how mice exposed to 'friendly' bacteria normally found in soil, altered their behaviour in a similar way to that produced by an antidepressant. Dr Chris Lowry, leader of the research said: "
These studies help us understand how the body communicates with the brain and why a healthy immune system is important for maintaining mental health. They also leave us wondering if we shouldn't all be spending more time playing in the dirt
." When the team looked closely at the brains of mice, they found treatment with the bacteria
Mycobacterium vaccae
activated a group of neurons that produce the brain chemical serotonin, which regulates mood. If you are gardening:
You will inhale the bacteria
Have physical contact with it and
Reap the benefits for up to 3 weeks
Further research is being carried out to ascertain whether mycobacterium antidepressant microbes in soil could also improve cognitive function, Crohn's disease and even
rheumatoid arthritis.
Incorporating mindfulness
Gardening is thought to help a lot of those who do it to get into a flow state where they don't notice that time is passing, tend to switch off worrying and thinking about other things such as making plans or dwelling on rehashing the past. It produces a state of mindfulness, literally connecting them to the earth.
Sunlight exposure for raising vitamin D levels and more
The summer months are the perfect time to increase your sunlight exposure, stripping off to minimum clothing for at least part of the time you work in the garden (and especially between the hours of 10 am and 2 pm) to as much skin area as possible until it starts to turn pink. The aim is to raise your vitamin D to a minimum serum level of 40 ng/ml. If you can go higher, so much the better. The secret is in regular testing and
we tell you more about this in our earlier post
. Sufficiently high levels of vitamin D are beneficial to your health in a hundred different ways including helping to prevent
Alzheimer's.
Boosting brain health
Gardening exercises your mind as well as your body. It utilises a number of our brain functions and includes learning, problem solving and sensory awareness, keeping our minds active. A number of studies have shown the benefits of therapeutic gardens for patients with dementia and Alzheimer's. Exercise (including that used in gardening) can help to make your brain
10 years younger
than your actual age. And while you are working in your garden, make sure you have rosemary growing so that you can have a
daily sniff of this herb for a further brain boost.
Gardening on prescription
Doctors in London in the UK have started prescribing gardening time, with the help of Lambeth GP Food Co-operative, to harness the physical and mental therapeutic benefits of gardening while growing more local produce. It was launched in 2013 at the Brockwell Park Surgery, South London, and the idea has spread to several other medical centers where unused outdoor space is turned into gardens for patients to grow fruit and vegetables. The Food Co-operative's director Ed Rosen says,
"We began this with a specific focus on patients with long-term health conditions, such as diabetes, arthritis and asthma. Our patients tend to be older as they have developed long term health conditions later in life. They also tend to be more socially isolated and lonely than younger people because often their partners have died or their families have moved away. So we wanted to create a health generating activity that people will enjoy
." The benefits of horticultural therapy have been found to include a reduction of pain, improvement in attention, lessening of stress and a reduction in falls.
Monty Don is one of the UK's best-loved TV gardening presenters
He says:
"I've noticed that gardening tends to become more popular at times of uncertainty and slightly less popular in times of greater affluence. If the world is becoming an uncertain and alarming place, there is a great comfort in your garden, a security in it and a sense that you are dealing in eternal verities as opposed to uncertainties."
Without doubt, gardening is the perfect natural remedy for anxiety, aging, loss of attention and so much more.