Gout is Another Common Form of Arthritis Causing Pain & Suffering | Amoils.com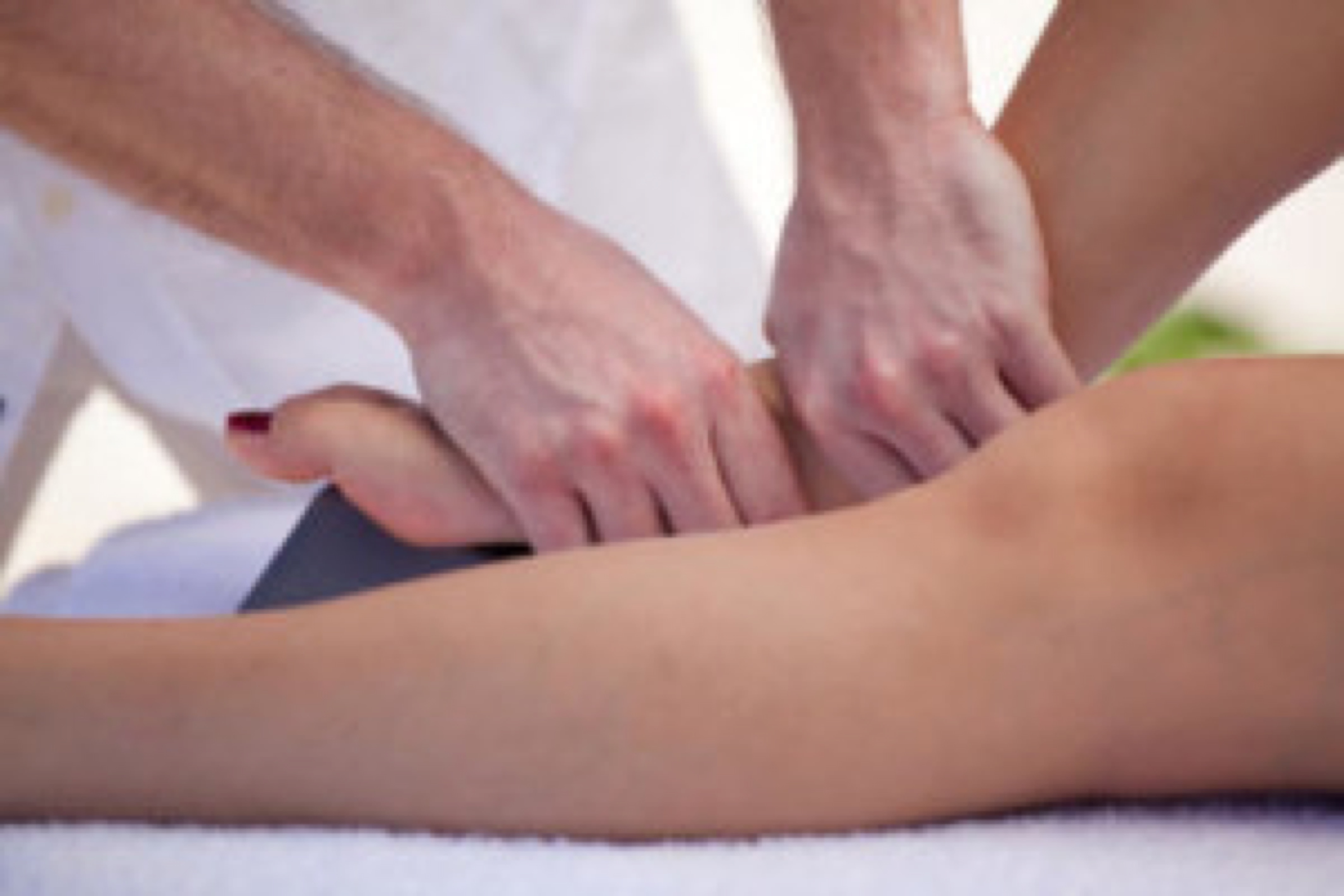 tips
will help to reduce inflammation safely and in a natural way. Apart from combating inflammation, you need to work on lowering uric acid levels which could be caused in the first place by your pH being out of balance. To reverse the damage, the solution can be to help the body's pH return to normal by consuming alkalizing foods. There are several natural home remedies that can be tried to help prevent gout, reduce flare-ups and control the pain in the same way that you can use natural
remedies for arthritis
too.
Make these lifestyle changes
Top of the list is to eliminate sugar and soda. Just downing two sodas a day can increase your risk of gout by at least 85%. Sugar is a poison and a huge contributing factor for inflammation. Reduce sugar to a maximum of 25 grams per day from all sources and the risk of gout will greatly diminish.
Hydration with lots of water to help flush out any excess uric acid.
Another wise move to make is to reduce any caffeine intake.
Eliminate or cut down on alcohol as this both dehydrates the body and could raise uric acid levels in the blood.
Avoid organ meats, sardines and anchovies because they are all rich in uric acid which is something you no longer require.
Exercise is good on every level and to combat all health problems. It will help to naturally reduce uric acid levels by normalizing insulin.
Natural home remedies to try
Do you have genetic disposition to gout?
Gout tends to run in families so, although you may not be able to prevent it completely, with the right lifestyle and those natural home remedies, you can greatly reduce the pain and discomfort without resorting to pharmaceutical drugs or over-the-counter medications.
Natural products
are always safer and more gentle to use.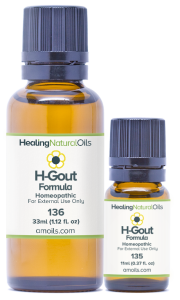 Sources www.DrWeil.com
www.NaturalNews.com/037118
www.naturalsociety.com/home-remedies-for-gout-natural-solutions/