Grow or Buy Beets for all these Health Benefits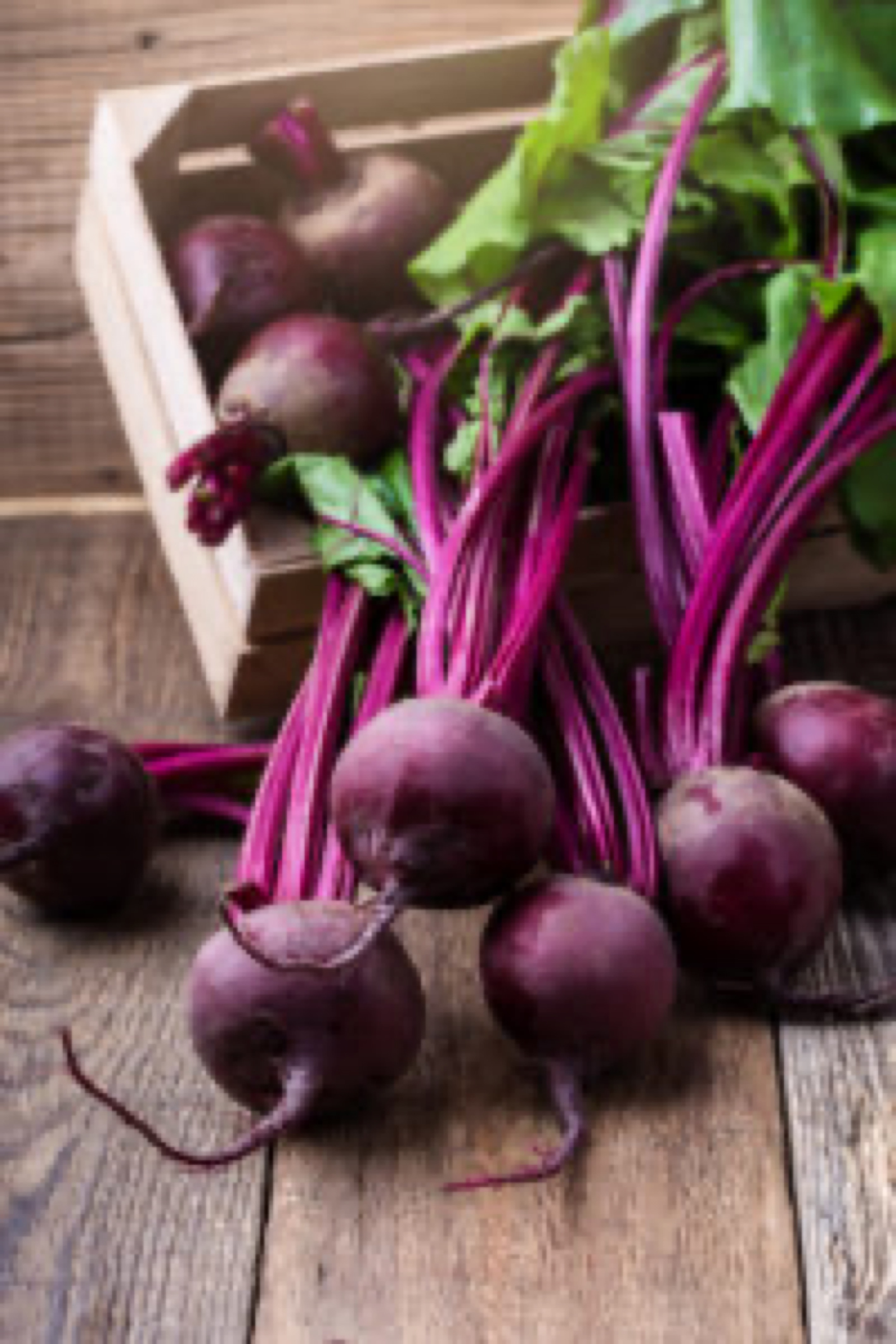 vitamins A and C while the very edible leaves come with iron and calcium.
The beet also has a high inorganic nitrate content with studies finding that this type of nitrate helps to improve blood flow and muscle effeciency while reducing fatigue.
Growing beets for improved gut health
Whether or not you are a keen vegetable grower, beets are an easy way to start the season. You can sow seed outside in the ground at 4 inch intervals from mid-spring to late summer. And when grown outdoors, the betalain content of beets is 25 percent higher than those grown under cover. Ideally, grow beet during the cooler times of the year when it is not too hot to reap the benefits. Don't over water but rather keep on the dry side as research has shown that betalain and nitrate is increased when this happens.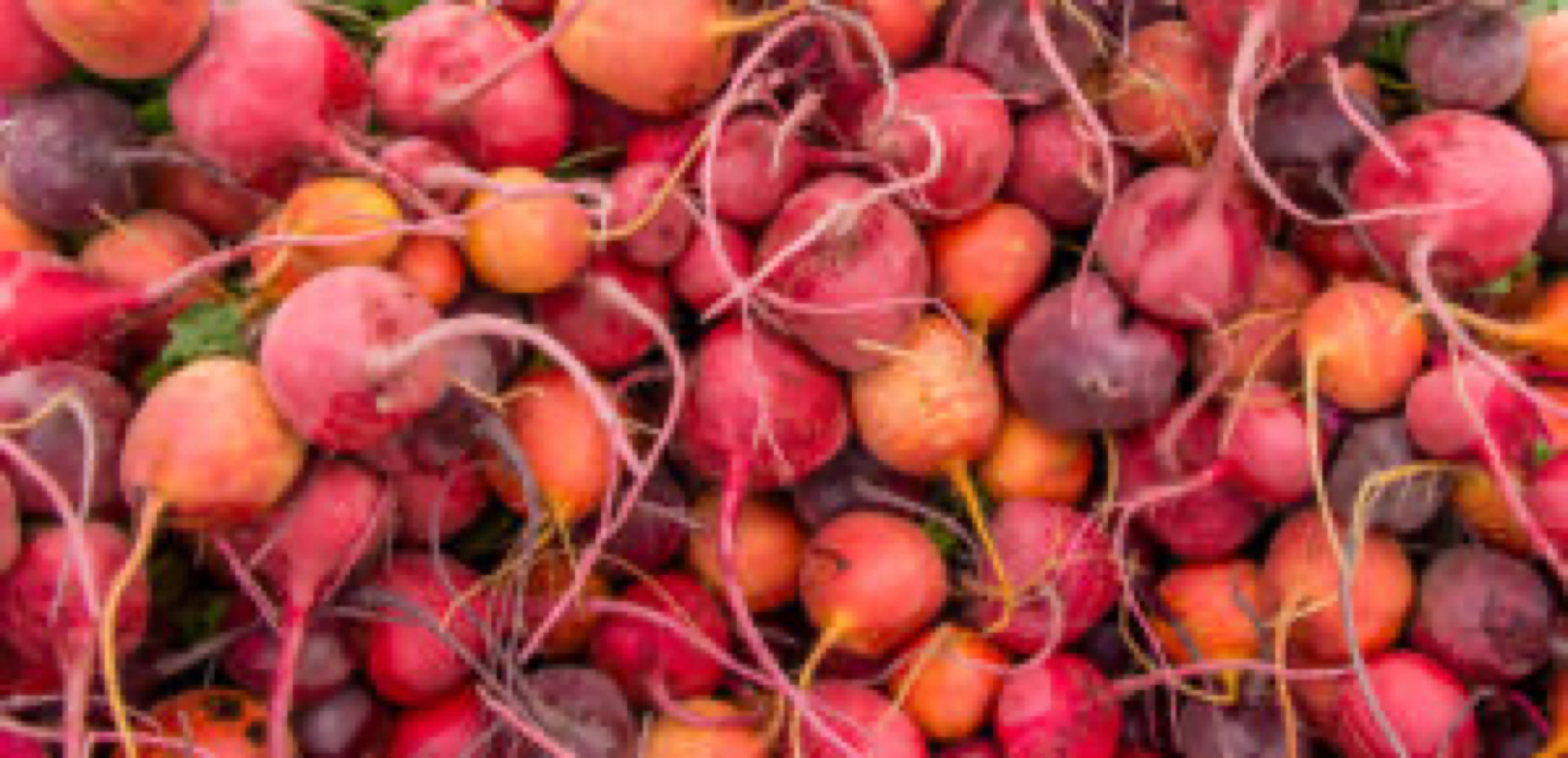 apple cider vinegar and/or red wine vinegar and keep in the refrigerator until needed.
Another way is saute or steam the beet roots - while roasting beets whole with the skins on helps to retain maximum goodness.
You can also try to eat the skin if possible as the concentration of beneficial polyphenols is much higher. This is easier to do when you clean your raw beets before grating and adding to salads. The phytochemical content is highest in raw beets.
Eat the leaves too including the red stalks as these contain a third type of betalain known as isobetalain. You can steam them in the same way as spinach or save beet seedling thinnings to use in salads and sandwiches.
And of course beets can be pickled too.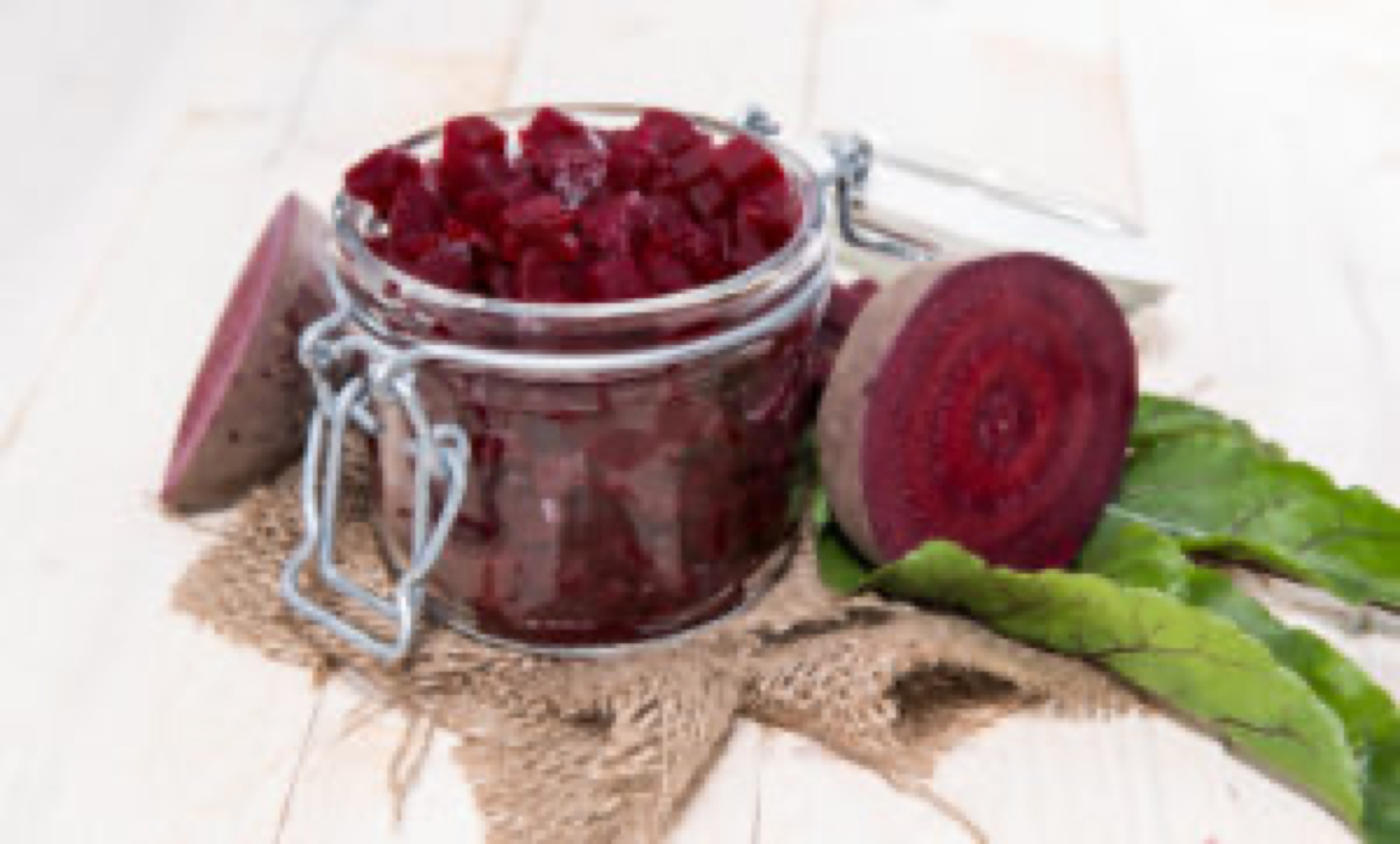 It will soon be time to plant out the beets on our allotment - ready for the spring and summer ahead. Such a healthy and great standby for the kitchen.