Has Grounding or Earthing Become a Habit for You? | Amoils.com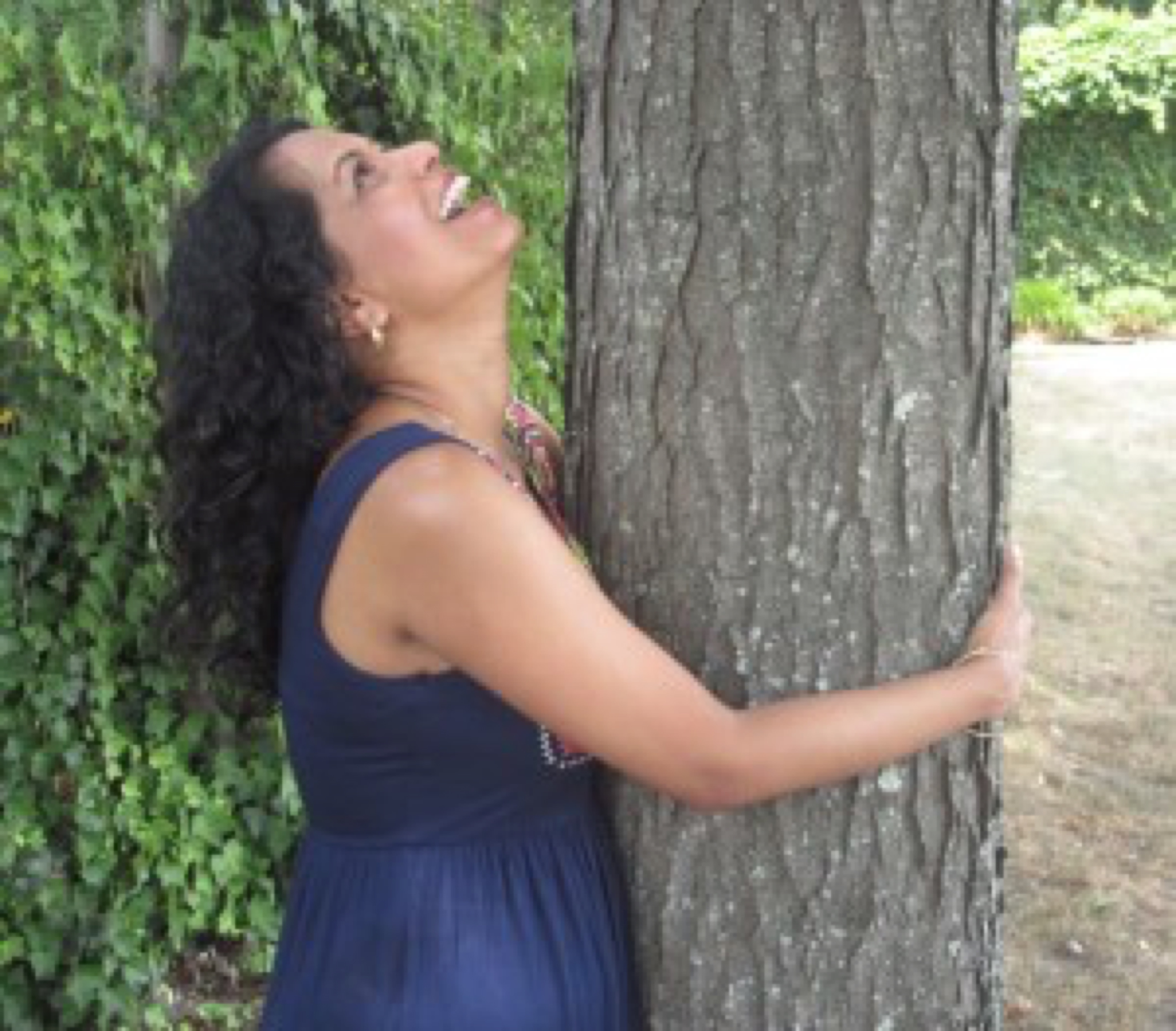 problem varicose veins
too.
Don't dismiss grounding as a load of mumbo jumbo
Try it for yourself and even do your own research. Spending time walking barefoot on grass or the beach, or paddling in the sea or the lake (now that summer has arrived in the northern hemisphere) can only make you feel more alive.
So what have you got to lose?