Have You Tried Rooibos Tea? This Could Be a Preventative & Treatment for Skin Cancer | Amoils.com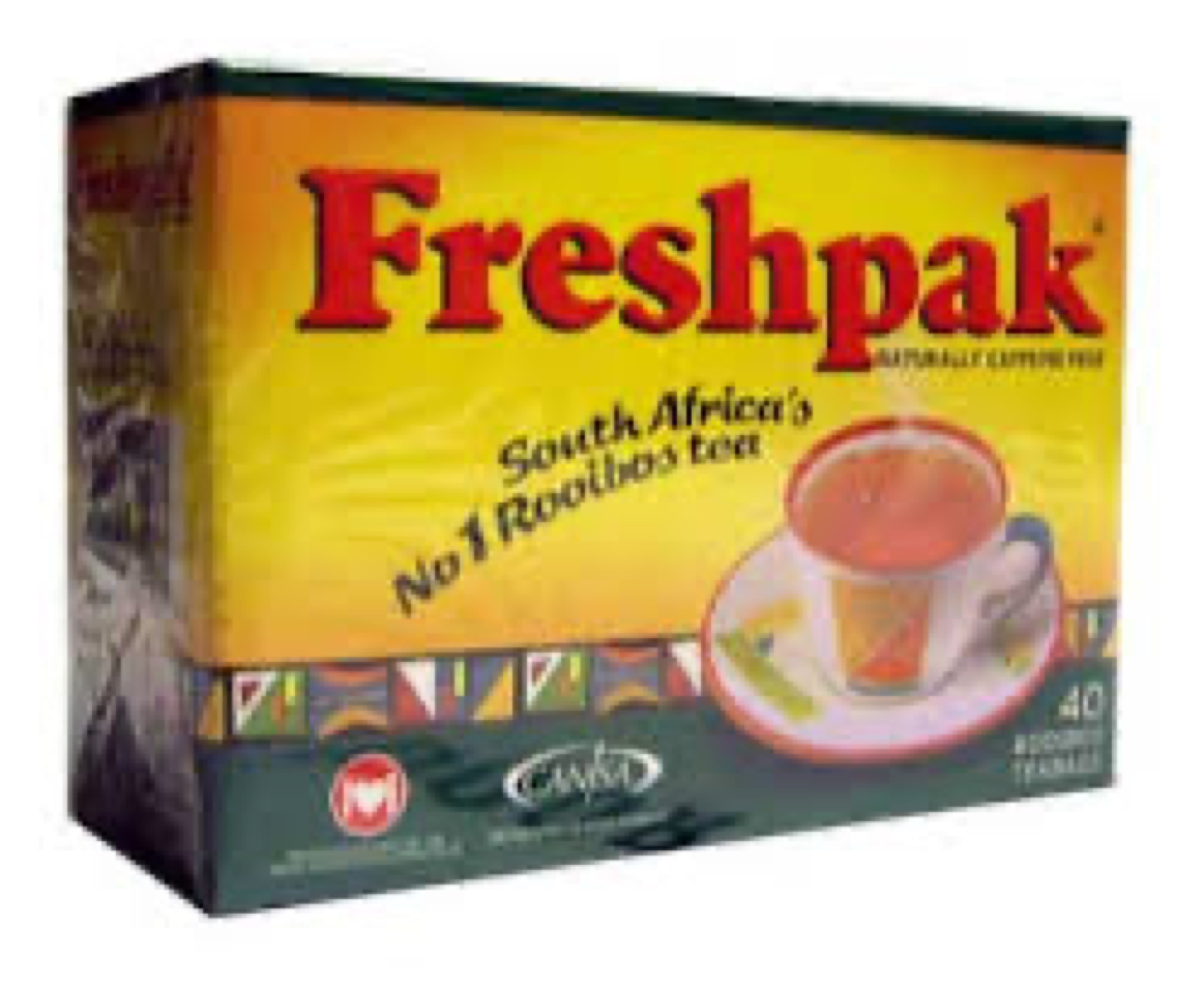 I have written about
Rooibos Tea
in a much earlier blog but, as this herbal tea from South Africa continues to make the headlines, I thought it was time for an update. Already found to reduce the threat of heart disease and stroke, the Rooibos plant has now been shown to help prevent skin cancer.
South African studies
There have been two recent studies in South Africa – one conducted by the Medical Research Council's Promec Unit and a second by the Oxidative Stress Research Centre at the Cape Peninsula University of Technology (CPUT). Although both studies received funding from the South African Rooibos Council, they have revealed that the Rooibos plant's polyphenols (already known to be anti-inflammatory) moderate the immune system. This in turn could prevent the immune system's aggressive response to UVB that could lead to tumors. In their research, professor Jeanine Marnewick and her team studied the effect of extracts of the herbal tea on UV-induced skin tumors in mice. Their main objective was to ascertain whether Rooibos (and another herbal plant called honeybush) reduced the amount, the size and the volume of tumors. Their results were satisfyingly conclusive with "green" Rooibos producing a reduction of the number of tumors by 75% and "crushed" Rooibos coming in at 91%. Honeybush was also successful with 86% and 64% respectively.
Both herbs shrunk any tumors by nearly 100%
These studies found that the polyphenol-rich exttracts from Rooibos (and honeybush) have anti-tumor and photoprotective properties. Further research and development are now needed to discover and harness the potential in these properties to prevent and treat cancer.
Drink this herbal tea for your health
Tea is always a good addition to any diet but here some of the reasons why Rooibos tea is the healthier option over black tea:
Higher antioxidants – Rooibos tea leaves are filled with more potent antioxidants than those of black tea, preventing damage to cells by inhibiting free radicals in the bloodstream, and repairing injured cells and playing an important part in maintaining good health by reducing a person's probability of getting various diseases.
Decaffeinated - while black tea doesn't have nearly as much caffeine as coffee, Rooibos tea is naturally decaffeinated, so it is the best tea choice for those who often have insomnia or anxiety. Because it's decaffeinated, many people enjoy a soothing cup of rooibos tea right before they go to sleep. For most people, having a cup of black tea just before bed would not be an option.
Lower tannin amounts - black tea leaves have high amounts of tannin, a substance that inhibits the body's absorption of important minerals like iron. Rooibos tea leaves have much lower tannin amounts, so the body is able to absorb more iron and feel much more energized.
Taste - of course taste preferences are always a matter of opinion and consequentially they vary widely. But almost everyone who tries rooibos tea finds its sweet, nutty flavor to be irresistible to their taste buds. Even if you don't enjoy rooibos tea's natural flavor, there are a variety of rooibos tea types, including ones infused with flavors like berry, caramel and mint.
If you're looking for a delicious decaffeinated tea with loads of antioxidants, you should choose rooibos tea over black tea.
You will find that Rooibos tea is available in many countries and with its indefinite shelf life, you can stock up and store your own supply.