Healing Herbs for Herbal Salt & More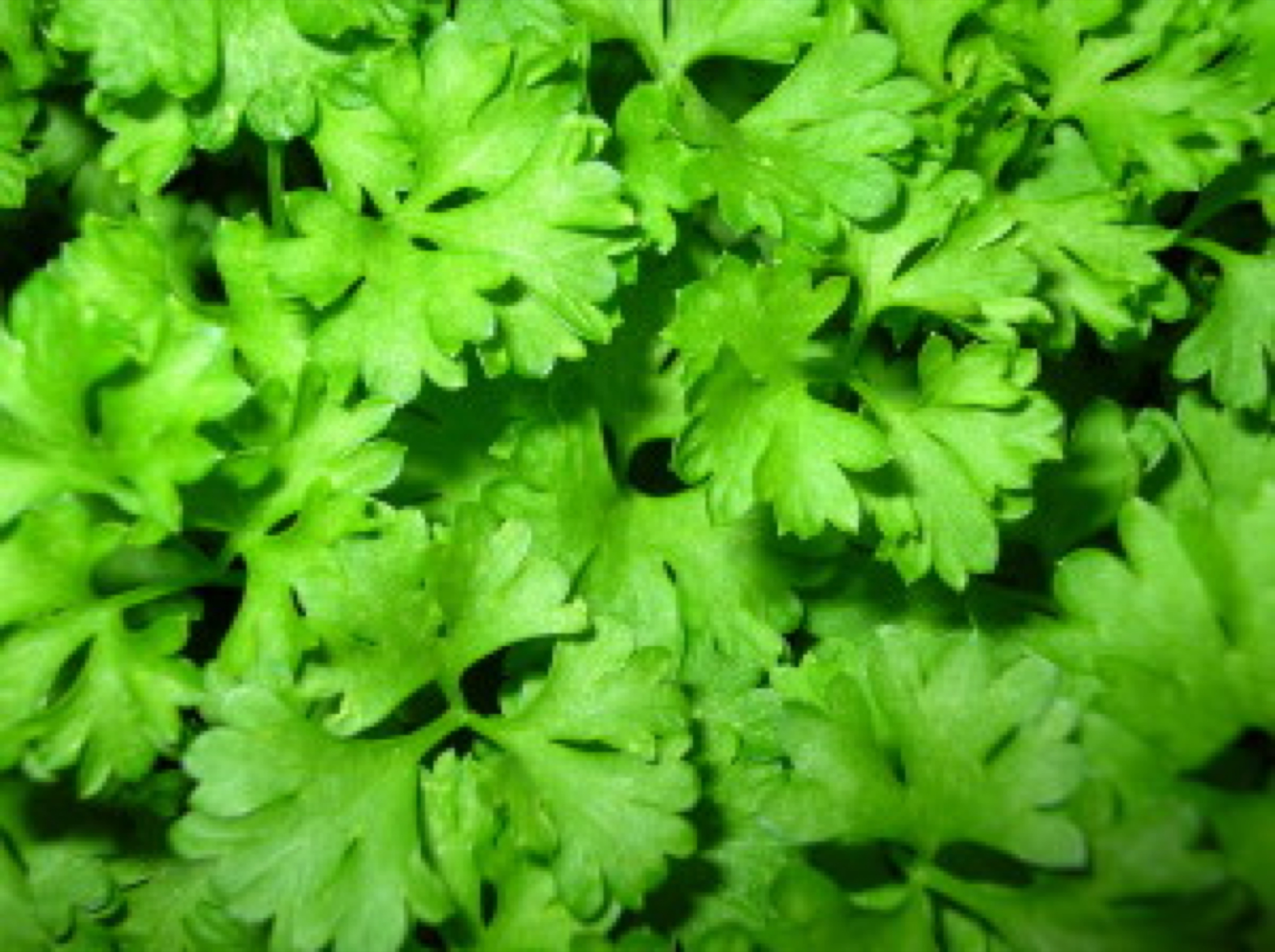 Did you know that you can gather together some fresh herbs from your garden or container or even your kitchen window ledge and make your own herbal salt to give lots of extra taste and healthy benefits to your cooking.
If you add herbal salts during the cooking process, the herb flavor will permeate the food. Alternatively, you can sprinkle herbal salt on your food when serving for extra taste and zing.
For herbal salt, this is what you will need
Glass bottles or jars with tops, freshly picked herbs, natural salt (not processed salt) and some lime or lemon zest.
Pick a mixed bunch of herbs – suggestions are marjoram, rosemary, oregano, parsley, thyme and basil and wash and dry them well. A salad spinner is a good idea here and then give them a final drying off in an absorbent cloth.
Take the effort to strip off all the leaves so that you can discard the woody stems and then finely chop up all the herbs. You can use a knife and chopping board or a food processor.
For every cup of herbs, add two cups of natural salt and a half teaspoon of lime or lemon zest.
Mix all the ingredients together well before using a blender to finely blend one cup of mixture at a time until your gorgeous herbal salt is smooth and a pale green color. You can bottle and keep to use as often as possible.
Dry fresh herbs too
As well as making herbal salt, you can also dry fresh herbs if you have a big crop going begging so that you have a constant supply in the leaner months. Pick stems of fresh herbs and tie the stems together with string before hanging them in a cool, dry spot indoors. Check regularly and when you find the leaves are dry and crisp, take them down and pull the leaves off the stems and store in airtight bottles or jars ready for use as required.
Herbal sugars
A further use for your fresh herbs is to make herbal sugars for special occasions. Different herbs can be used from those for herbal salt – suggestions are lemon verbena, lavender and mint. Again, pick, wash and dry well before stripping off all the leaves and chopping them up finely. Add one cup of herbs to 2 cups of sugar and for added flavor, some vanilla or cinnamon. Use the blender to blend one cup of the herbal sugar at a time until ready to store in a bottle or jar.
All the herbs mentioned are easy to grow
Marjoram – enjoys a sunny corner and not too much water. Usually grown as an annual so you will need to replace each year. Pick the leaves fresh for use in cheese or meat dishes.
Rosemary – once established, rosemary will carry on year after year as long as it can enjoy plenty of sun and not be over watered. Rosemary likes to be cut regularly. Rosemary leaf is renowned for adding a delicious flavor to lamb - cut slits into the skin of lamb to be roasted and insert small leaves into those cuts before popping into the oven. Also use in bean and tomato dishes as well as on baked potatoes and in herb butter.
Oregano – another herb that enjoys the sun and not too much water. This plant is a perennial which means it will keep growing every year. The antiseptic properties found in oregano will act as blood cleansers.
Parsley – plant new seedlings every year because even if they survive for the next season, the plants become tough and taste bitter. Regularly take leaves from all of your parsley plants for maximum re-growth. Loaded with Vitamin K, Vitamin C, Vitamin A and Folic Acid (one of the most important B vitamins), parsley is also rich in calcium, phosphorus, potassium, manganese and sulphur while helping to balance the hormones.
Thyme – likes hot dry weather and you can divide plants up to plant root divisions. Thyme is another herb that likes to be picked regularly while its good antiseptic properties are great for treating coughs when combined with garlic.
Basil – easy to grow on your window ledge in a pot and as most basil plants are annuals, you will need a fresh plant every year. Keep picking and pinching off once the plant is about 8 inches tall. The essential oils from basil can be inhaled to help treat the symptoms of headaches.
Lemon verbena – grows into a small shrub or bush but in frosty areas will die back. Enjoys a pruning in the spring after which it will grow profusely and give you a wonderful aroma. This same aroma has many health benefits.
Lavender – the ever popular lavender comes in so many different varieties and should be pruned back by one third in early spring to prevent it becoming woody and straggly. Needs a well drained soil to thrive. You can even make lavender tea by steeping a teaspoon of dried lavender flowers in a tea ball in a cup of hot water with a touch of raw honey to sweeten. This is a natural way to treat conditions such as restlessness or insomnia as well as nervous stomach irritations.
Mint – probably the easiest herb of all to grow so that it can all too easily become invasive so best to confine to a pot for this reason. Mint is at its best in midsummer so this is the time to use mint for drying and other uses. My favorite use is for fresh mint sauce to be served with roast lamb or mutton.
Take the trouble to grow healing herbs for so many reasons.
Sources
Arora D, et al. (2013). A review on phytochemistry and ethnopharmacological aspects of genus 
Calendula
. DOI:
10.4103/0973-7847.120520
Cummings D, et al. (2014). The medicinal gardening handbook: A complete guide to growing, harvesting, and using healing herbs. New York, NY: Skyhorse Publishing.
Sahib NG, et al. (2013). Coriander (Coriandrum sativum L.): A potential source of high-value components for functional foods and nutraceuticals--a review. DOI:
10.1002/ptr.4897
Updated at: