Healing Natural Oils & Me!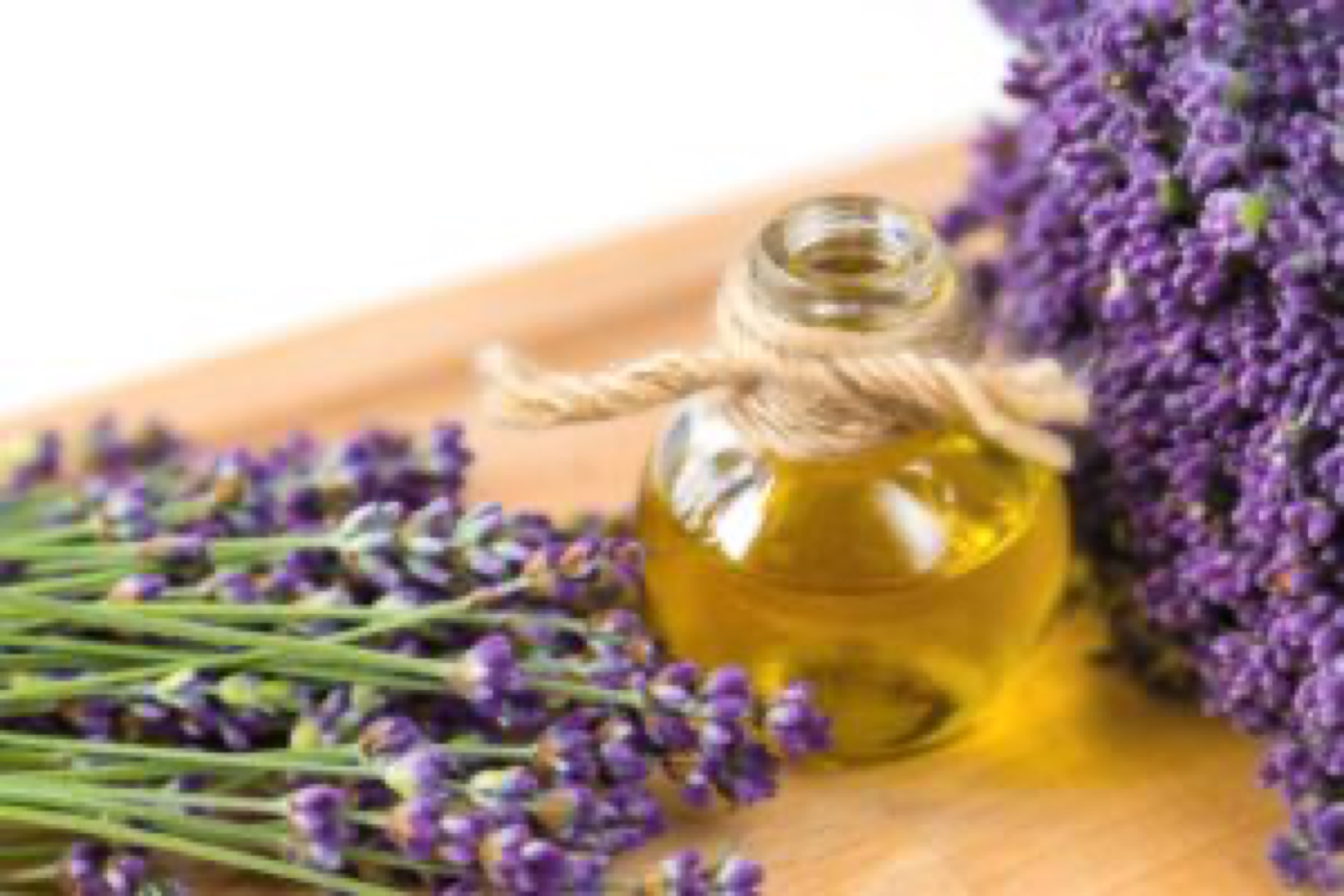 turmeric
in supplement form. If inflammation and arthritis are a problem for you, you could consider taking turmeric on the inside and applying
H-Arthritis Formula
on the outside along with helpful lifestyle changes.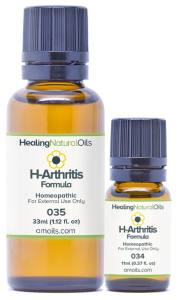 Sleep Aid
sorts out the insomnia before too long and I manage to go back to sleep again.
Some people really battle with this, describing it as feeling like insects are crawling inside their legs or they experience extreme burning, creeping or tugging sensations. When it is really painful or irritating, it can be difficult or even impossible to fall asleep and to stay asleep. The discomfort can increase as the night wears on. Lying down seems to trigger the restlessness in the legs.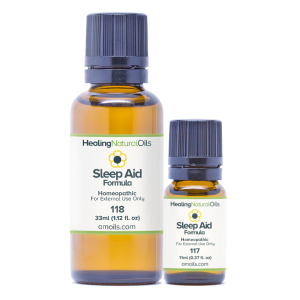 I had an accident
a couple of years, resulting in a fracture followed by surgery to mend the damage and insert a metal plate. There was a very noticeable scar which I treated two or three times a day, every day, and the scar healed beautifully. Today it is barely visible.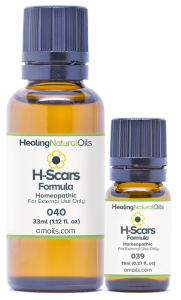 Face Oil
several nights a week gives my facial skin a chance to recover and rejuvenate. The summer sun and the winter cold and wind can all be
harsh for the skin.
In fact, the barrier of our skin weakens as we grow older, taking longer to repair any damage and allowing irritants to penetrate and even cause rough patches. Using soap too will lead to dryness so always cleanse with a natural soap-free product. Even if you have problem skin, you can safely and gently use
our natural essential oils product
to give back a youthful glow and the bonus is the wonderful natural smell that comes from using essential oils.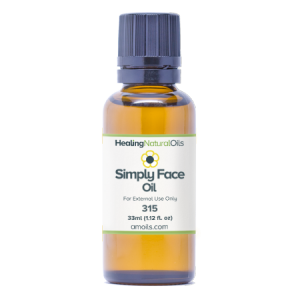 Simply Neck Firming Oil
will do its work while I sleep, helping to tone and tighten the skin as well as increase the appearance of the skin's overall elasticity and much more too. Here are five tips to
help your neck to become firmer and younger looking
!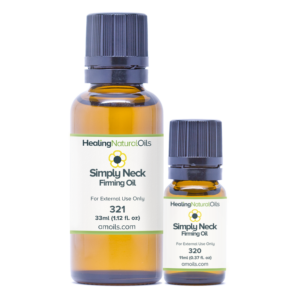 Eye Serum
is applied using the tip of the ring finger because the area around the eye is particularly sensitive and that third finger has the lightest touch. If you would like to know more about treating or hiding those dark circles under your eyes,
here is some help.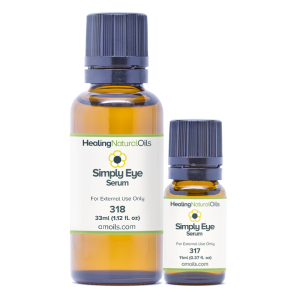 enjoying the sun
, but I need something to help my hair to recover from any damage. Our own
Simply Hair Oil
provides just such a natural treatment. Apply a small amount to the palm of your hand. Then with your fingers, work the oil evenly throughout damp or dry hair. When your hair is towel-dried, you can again use our Simply Hair Oil to intensify shine and to eliminate frizz.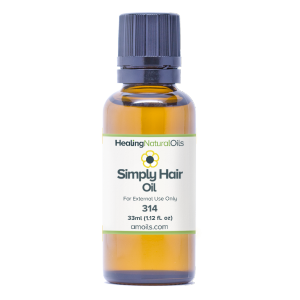 As I am so pleased with the results that I have found with using these products myself, I am always more than happy to write about them and to recommend them to everyone else.
Like me, you can choose to live as much as a natural life as possible.