How to Have a Healthier, Happier Bedroom for a Good Night's Sleep
It might be worth looking at your bedroom in more detail and finding out what might be causing your insomnia.
Do your bedroom walls need a zero-VOC coat of paint?
A VOC-free paint on your walls and woodwork will help you to breathe more easily by
minimizing any chemicals
. There are several paints available with zero VOCs including MythicIn, Freshaire Choice (a Home Depot exclusive) and Safecoat. In addition, choose soothing paint colors to make you feel more relaxed.
Consider changing to anti-allergy flooring
If you suffer from allergies, installing hard flooring in a bedroom is a safer option than carpet which attracts and holds onto dust and allergens. Consider a wooden floor that can be swept and mopped so easily. In addition, a bed and simple furniture that is raised off the ground will be easier to clean underneath.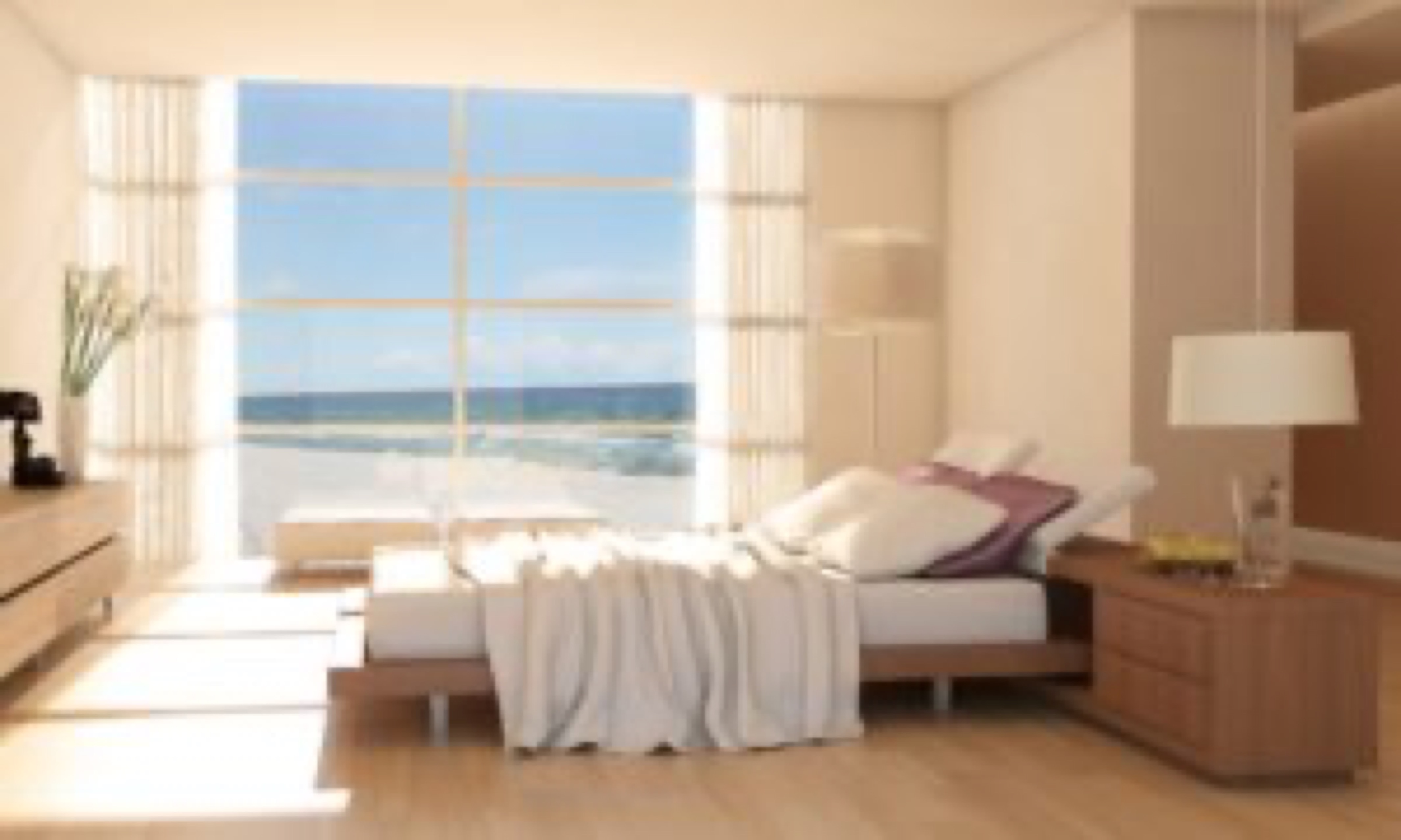 Curtains and blinds are important too

While many different factors contribute to a good night's sleep, making sure the light levels are right in your bedroom can be crucial. If you need a dark sleep space to really switch off, invest in blackout-lined curtains that reach the floor. An extra layer can include a blind to make sure no light pollution from street lamps or passing cars gets through. Other sources of unwanted light could be LED clock displays or gadget chargers with tiny lights that flash throughout the night. Make a plan so that they do not interrupt your sleep.
Natural bedding is best
If you choose bedding in a
natural fiber
, such as cotton or linen, it will help your body temperature to remain regular throughout the night, ensuring a comfortable night's sleep. Synthetic material does not breathe so well so heat can get trapped. Extend the natural habit to your pyjamas, your pillows and your sheets too. Being too hot or too cold at night can both affect your sleeping habits although of course this is a personal choice. I always prefer my bedroom to be on
the cold side!
Choose those plants that help you sleep
Healthy plants are a source of cleaner air
. This is because, as they release oxygen during the day, they raise the air quality. In fact, there are even some plants that produce oxygen in the night too and these include
snake plants and bromeliads, aloes
and
orchids.
One plant in particular has a positive effect on your quality of sleep, decreasing anxiety and improving the attitude after waking up. This plant is Jasmine such as
Jasminum polyanthum
which grows as a vine with sprays of tiny, trumpet-like flowers.
Get rid of the technology
If you want to properly unwind before bed, it's worth keeping computer and other screens away from the bedroom. Too much exposure to the blue light that many screens emit can interfere with the production of melatonin, making your mind work overtime when your body is craving rest. Light stimulates that part of the brain that tells the pineal gland to decrease the melatonin level when it is daytime and to increase it when it is night time and dark. You can reduce any light source gradually to improve both the quality of your sleep and the amount of time it takes you to fall asleep and get that rest. Leave the phone outside the bedroom at night or just turn it off! If that is a step too far, switch your phone to night mode (dialing down the blue in favor of warmer tones).
And finally a few drops of our Natural Sleep Aid on the back of the neck at bedtime will help you to relax - and drift off to sleep, safely and gently.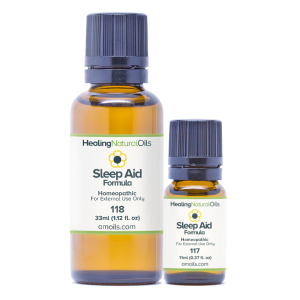 Updated at: