Improve Your Eating Habits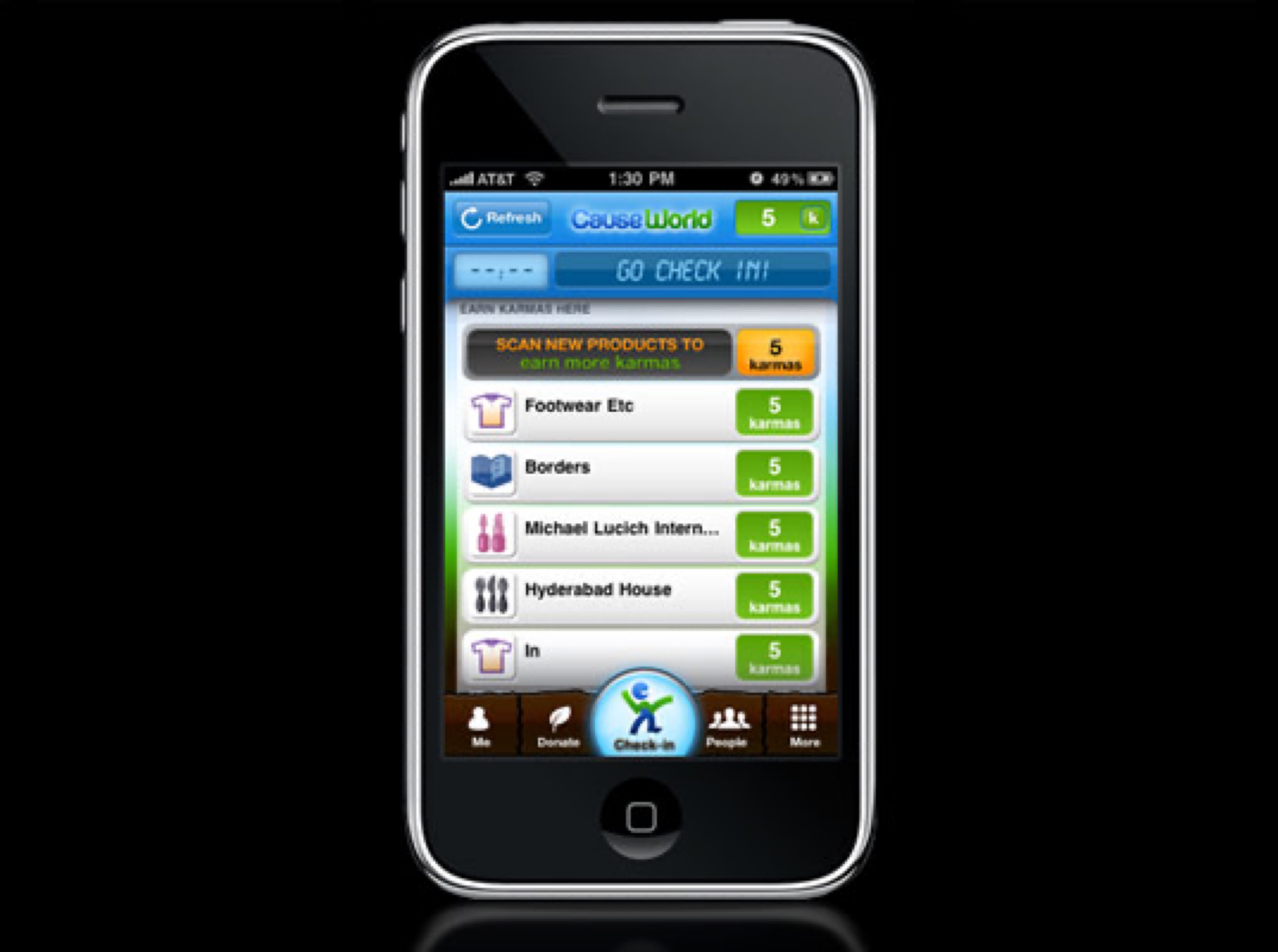 It is now recognized that what we eat in the western world today has changed more in the last 40 years than in the previous 40 000. Is it any wonder therefore that, up to a few decades ago, the general population was becoming healthier and living longer but now we are struck with epidemics of obesity, diabetes type 2, heart disease and many conditions caused by inflammation? Our prognosis for a long and healthy life is diminishing by the day.
Needless to say, the main cause is our poor and often downright dangerous eating habits
According to a new
study
and greatly adding to the problem, 40 years of nutrition research funded by the
Centers for Disease Control and Prevention
(CDC) may be invalid, due to serious flaws in nutritional data collection. Researchers say:
Caloric intake has been under reported for the past four decades, and the rise in obesity isn't necessarily a side effect of increasing calorie consumption—it might just be an artifact of slight improvements in the reporting.
Not addressed in this study is the fact that the entire "calorie in/calorie out" hypothesis is a myth as well. You don't get fat because you eat too many calories. You gain weight because you eat the wrong kind of calories.
If you want to lose weight and, more importantly, improve your health, then you must replace "empty" calories from processed, denatured foods with nutrients from real, whole foods—especially healthy fats.
How can we get back on track and start eating more like our grandparents and their parents before them used to do?
One way is to use good apps to keep you on track. We can employ modern technology and start using our smart phones for the apps on offer to keep us on that said track. There are apps and digital gadgets to help you eat more healthily and to monitor your fitness goals.
And they don't have to be expensive to buy
In a recent article, the New York Times praised the inexpensive
Fitbit One
, which clips onto a belt or your clothes to track your steps and even monitor how much sleep you get at night. The
Jawbone UP
is a high-tech bracelet that tracks your activity, sleep, food intake and mood, helping with your overall health while the
Nike FuelBand
combines a bracelet with a mobile app to monitor calories and fitness goals. Another device is
Lark
with both nighttime and daytime wristbands (plus an app) to track fitness statistics, food eaten, sleep, calories burned and more, helping you to make informed decisions about your health.
Apps to help you with the right food and nutrition
Calorie Tracker features access to a database of more than 450,000 items found in restaurants and kitchens. So often you want to eat out but then if you are trying to improve your eating habits, you worry about what restaurants are going to serve up. With this app, look up the calorie count of your meal, as well get information on fat, carbs and protein. Keep track of all the nutritional information available for different foods. Another app for those who like to eat out is
Restaurant Nutrition that allows you to see exactly how unhealthy food can be when you go out to eat. Search by restaurant and then by menu item to find out how many calories, and more, in common menu items.
MyNetDiary encourages you to eat more healthily by keeping track of the food you eat. You make notes and find out (using the database) how many calories you are consuming.
If you are not good at hydrating, Eight Glasses a Day will give you the reminder you need, helping you keep track of your water intake plus a reminder to replace soda and other empty calorie drinks with nice, cold water.
GoodFoodNearYou from Fitplanet provides you with access to restaurants and stores that offer healthy choices.
Healthy Eating Apps
If modern technology is what you love, then new tech gadgets and smart phone apps can help you record and track your health information – letting you modify your lifestyle like never before. And the big plus is that new technology also allows you to integrate health data you've collected with tools to help you make healthier choices. With these systems in place and the motivation to follow them through, fitness apps can be one of the most "hands on" ways you can take control of your health through improving healthier eating habits AND taking regular exercise.
Updated at: