Hearing Aids Could Have An Additional Benefit, Protecting Against Dementia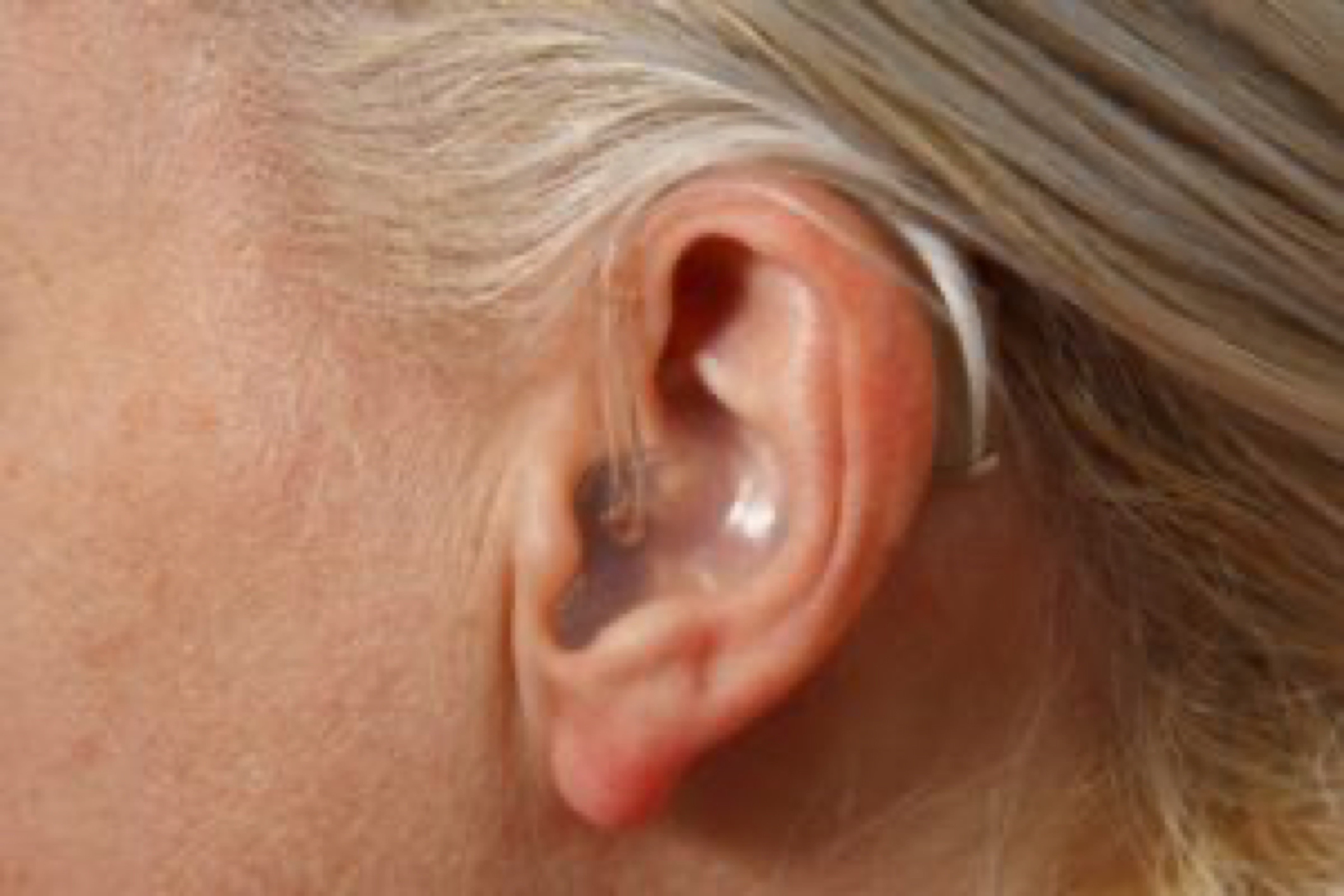 King's College
in London and their findings were presented at the
Alzheimer's Association International Conference
recently in Los Angeles. Professor Ballard summed up their research by saying:
"We know that we could reduce the risk of dementia by a third if we all took action from mid life. The message here is that if you're advised you need a hearing aid, find one that works for you.
"
Some natural ways to try and prevent dementia
Of course it is not likely that we are all going to be
wearing hearing aids as we grow older.
And too often, pharmaceutical companies, governments and charities are placing the emphasis on treatment rather than prevention in the first place. But there are other ways to help lessen the risk of dementia:
Vitamin D
- Recent studies have emphasised the importance of
daily vitamin D supplementation to ward off dementia
because it has been found that those over the age of 60, and who have a vitamin D deficiency, experience quicker mental decline – as much as three times faster than those with adequate readings. Their other findings include (a) that Vitamin D has a major impact on brain function and (b) those with low levels experience cognitive decline at faster rate.
Regular walking
-
Helps to keep the brain sharp while walking
and is associated with a decrease in Alzheimer's, dementia, memory loss and other forms of mental decline. A common goal in walking is aiming to achieve some 10,000 steps per day (roughly 4 to 5 miles) which accumulates gradually as you go about your normal errands and activities. Normally, a mile takes about 2,000 steps to walk, so you can increase your distance slowly as you move toward a higher step goal.
Cholesterol
- and how we all need sufficient levels to enable
our brains to function properly
. Cholesterol is a major constituent of the human brain, and the brain is the most cholesterol-rich organ. Cholesterol is tightly regulated between the major brain cells and is essential for normal brain development. Consider the race to lower everyone's cholesterol and whether this could be part of the reason behind increased Alzheimer's figures?
Adding coconut oil to your diet
- Take two tablespoons daily with food but start off with just a teaspoon of coconut oil and build it up gradually.
Getting sufficient sleep every night
- Sleep has always been known as a restorative and healing tool. But of course to make that tool work correctly, you will need a really good night's sleep. As if to emphasize the importance of restorative sleep, researchers have now discovered that too little sleep could cause brain damage and even accelerate the onset of Alzheimer's.