Help to Speed Up Recovery from Surgery, Injury & Scars | Amoils.com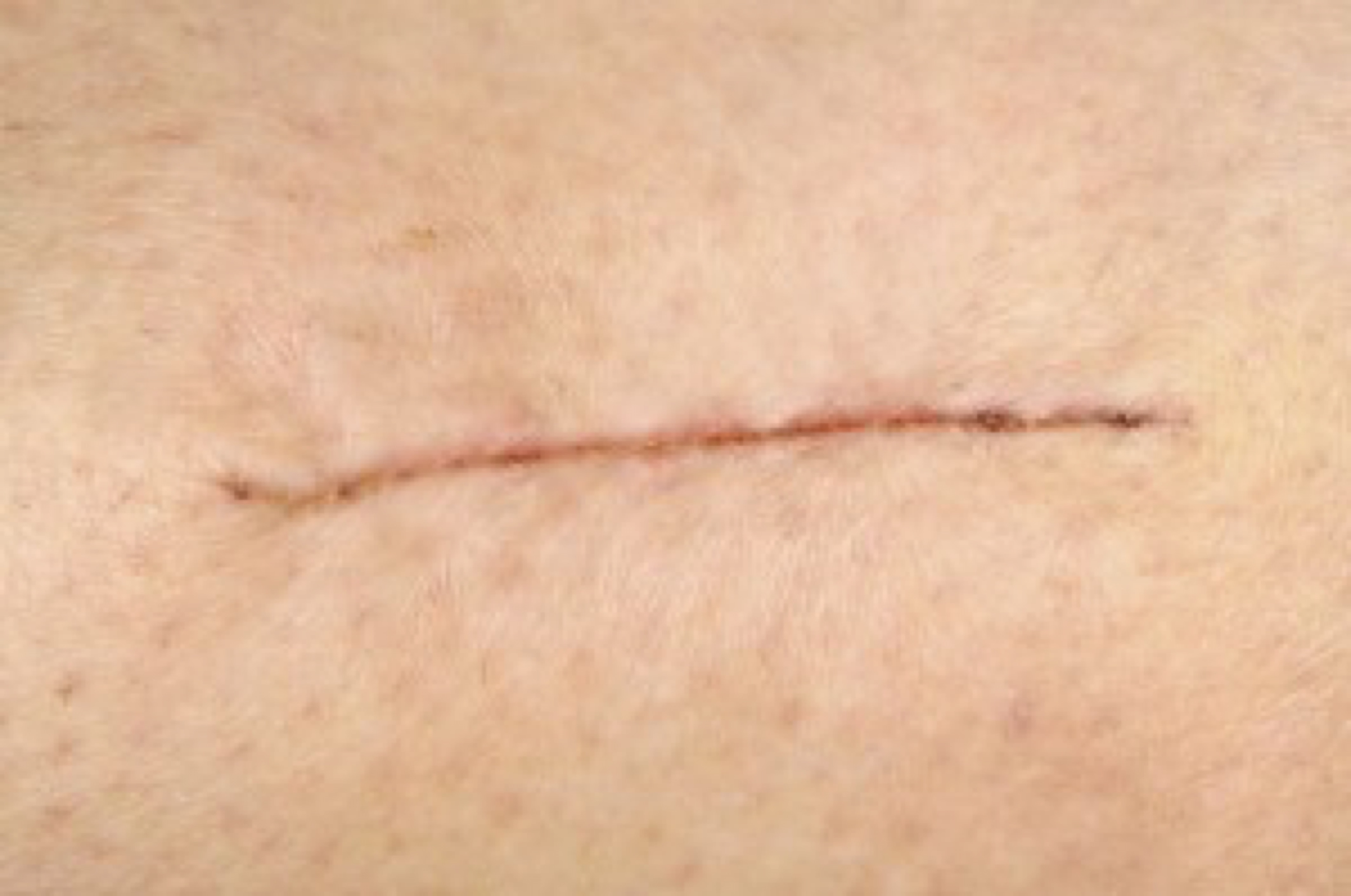 H-Scars
from Healing Natural Oils is one such natural scar treatment and can even be used on fresh wounds so that you eliminate scarring before it occurs. Remember that an injury does not become a scar until the wound is complete healed.
Oral Surgery
If you have undergone oral surgery, this can be more difficult because you need to eat well. Yet some patients lose weight after oral surgery because of difficulty eating plus any nausea they feel. Again if you know you are going to have surgery, build up your immune system and levels of vitamins beforehand. Lay in a stock of nutritious soft or liquid food such as liquid dietary supplements designed for cancer patients and rich broths and smoothies. There are plenty of online recipes for smoothies containing every kind of healthy fruit and vegetables, providing lots of scope for good nutrition.
Coping with pain and encouraging healing
By taking care of your body as you recover from any kind of surgery or injury, you will find your pain and healing time greatly reduced. Even getting a massage or participating in yoga can be very beneficial. Acupuncture can help speed wound recovery if you are interested in this alternative method. Treating the tissues near the wound with acupuncture can boost local circulation and help eliminate scar tissue too. Finally, good news for the future, as scientist say they have discovered an antibody that could minimize the major internal bleeding seen in traumas like bullet wounds and car crashes. The team at Oklahoma Medical Research Foundation has discovered that a protein called
histone
is responsible for much of the damage during these traumas. They say they have found a specific type of antibody that can block the ability of this
histone
to cause such damage. Extensive testing will continue.
Build up your immune system before surgery
And if you are going to be undergoing surgery in the near future, make sure you build up your own immune system and follow the tips above for a quicker recovery from surgery, injury and scarring.
All the very best for a full and speedy recovery.