Here is the Low Down on an All Natural "Petroleum Jelly" | Amoils.com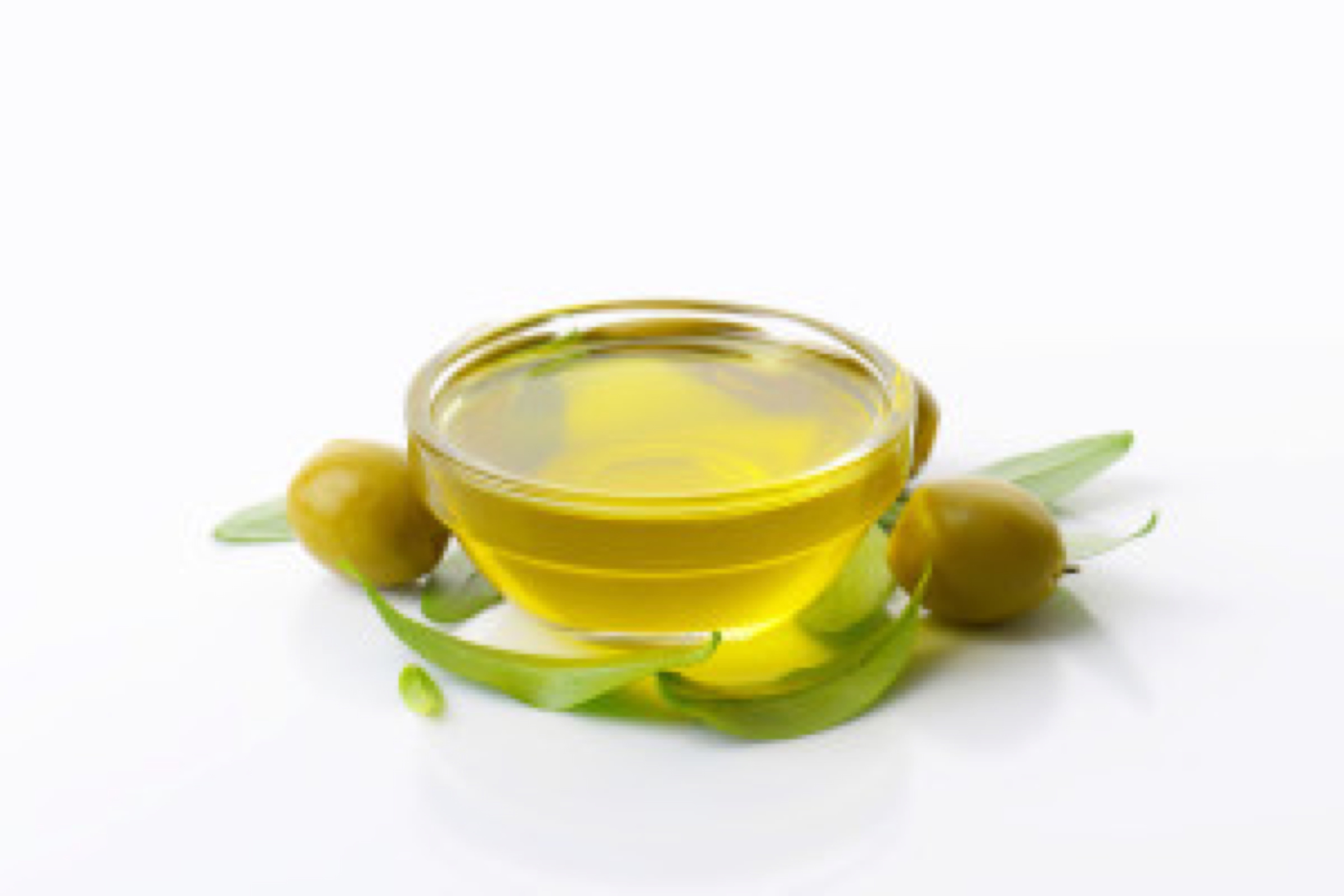 Many consider petroleum jelly to be an unsafe product. So I have found a recipe to make your own home made and all natural non-petroleum jelly. The ingredients are easy to get hold of and the actual method of making it is not too difficult. The recipe comes from Annie Berthold-Bond from her book printed in 1999 by Three Rivers Press and called
Better Basics for the Home.
For the ingredients you need
2 oz olive oil
½ oz grated beeswax
12 drops grapefruit seed extract
This amount makes ¼ cup of jelly – about the same amount as a jar of commercial petroleum jelly – but you can always double up or treble up the ingredients if you want to make more. It should be stored in a glass jar with a screw top and you can safely keep it for a year.
For the method
Combine the olive oil and beeswax in a double boiler over simmering water and a medium heat until the wax has melted.
Remove the mixture from the heat and add the grapefruit seed extract.
Beat with a hand mixer until the mixture is nice and creamy.
Use it on your skin safely and gently in so many ways
Keep your hands clean when you are going to do a messy chore by rubbing on the jelly before you begin. Plus it will soften your skin at the same time. Wipe off when finished.
When coloring your hair (naturally of course!), use to stop any staining of the skin by applying jelly along the hairline and ears before you begin.
Protect cuts and sores by acting as a barrier to keep out moisture and bacteria.
If you have sensitive skin, use the jelly as an all over body moisturizer.
Rub the jelly on the skin around your nails before polishing. If you make a mistake and apply polish beyond the nail itself, it can be wiped off when your nails are dry and your cuticles will be softened at the same time.
Apply jelly to those hard, calloused or dry feet after your bath or shower within 3 minutes to keep the moisture in and your feet from drying out. Then use H-Cracked Heels made with essential oils to prevent and treat any cracking.
Use as a natural balm for chapped lips.
Use the jelly to remove make up while softening your skin.
Excellent as a barrier cream on babies bottoms to keep the skin dry and prevent diaper rash.
If the rings on your fingers fit too tightly, apply the jelly and those rings will slide off.
Create a smoky eye shadow look by applying black eye liner and then using a small amount of jelly on top. Smear it slightly.
Use to make your eyelashes grow by applying every night before bedtime.
Apply to your cheeks as a blusher for a radiant dewy glow.
Tame your brows by applying a tiny bit of jelly to your brows for a finished look.
Hide split ends by dabbing a small amount of jelly onto the ends of your hair.
Prevent razor burn by applying a little to your legs after shaving to both soothe them and smooth them.
Add sea salt to your jelly and it becomes the perfect bath time exfoliant.
So many beauty uses from just one jar of your own home made non-petroleum jelly.
And your skin will thank you for using a natural product too.