Homes Should Not Be Just For People, But For Nature Too!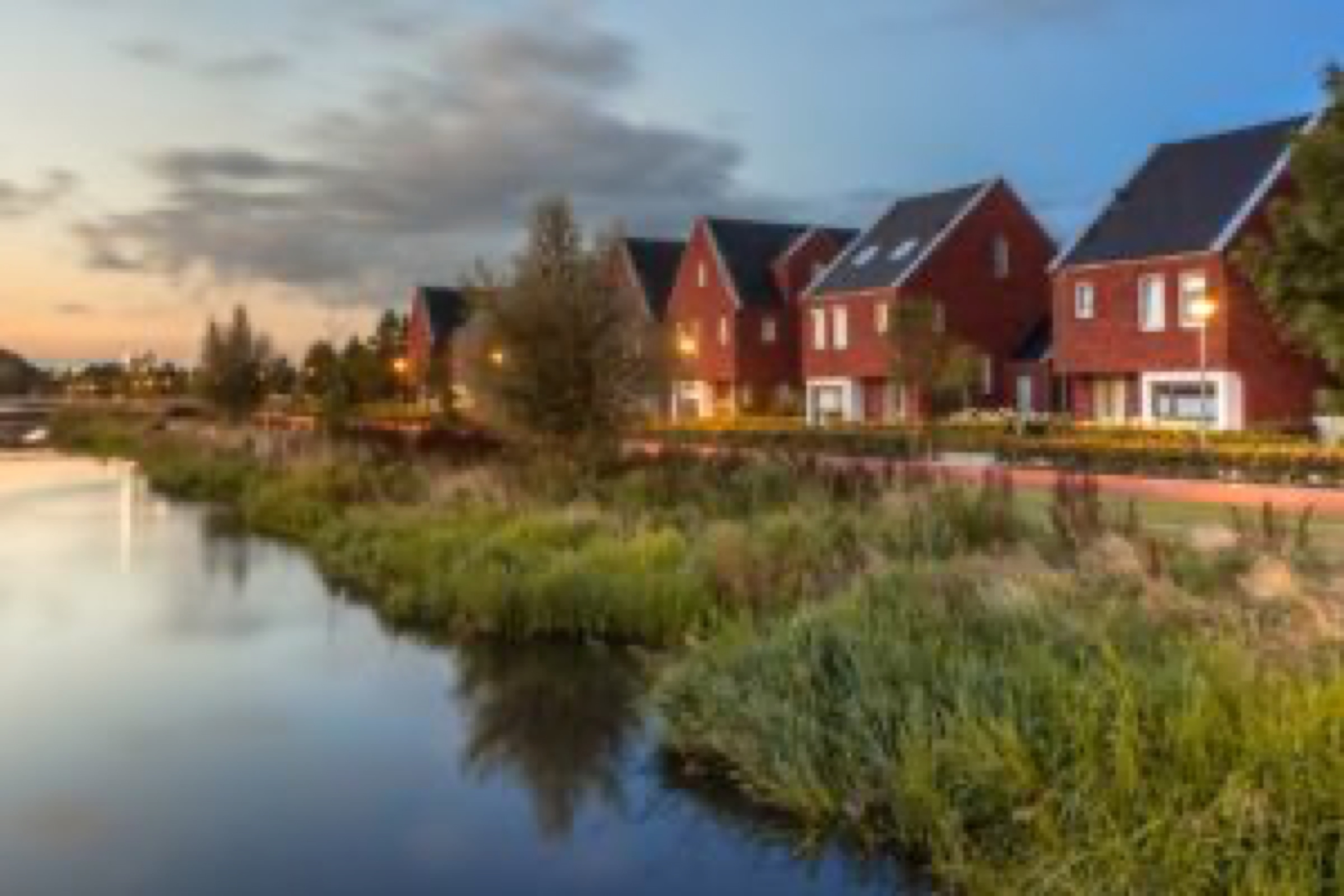 Community Land Trust
which does its best to build houses for local people (at a reasonable rent) who could not otherwise afford to live in the area - they don't earn enough. Like many places, there is a shortage here of affordable housing and so the Government constantly encourages housing associations and developers to build more - but this is often at the cost of losing local farm land or even green belt land with a very sad outcome for wildlife and the environment.
But there is another way
One of the largest current developments (a ten year project to deliver 2450 homes) has taken a different route. Known as
Kingsbrook
, north of London in Buckinghamshire, the developers have set a new standard for wildlife-friendly housing. They have been working in conjunction with the charity RSPB (
Royal Society for the Protection of Birds
) with a clear vision to include as many wildlife-friendly features as possible. When construction commenced in the summer of 2016, the company and the charity had already worked together for three years to agree those features that could feasibly be incorporated into the development.
Here are some of their achievements
Hundreds of native trees have been planted to form avenues and green corridors as well as a community orchard. Fruit trees have also been planted in the new gardens.
The roadsides are lined with plenty of new hedging to provide homes and protection for birds and other wildlife. Where any ancient hedges existed, these have been retained.
The street lighting is bat-friendly while bat roosting boxes have been installed on the exterior of some of the homes.
Roadside verges have been planted with native wildflowers for bees and butterflies in place of conventional grass.
There are cycle routes and footpaths through any green spaces.
Any paving laid has been permeable to allow rainfall to filter through to the ground below.
Holes in fences have been installed to allow endangered hedgehogs as well as frogs and other wildlife to move safely from garden to garden.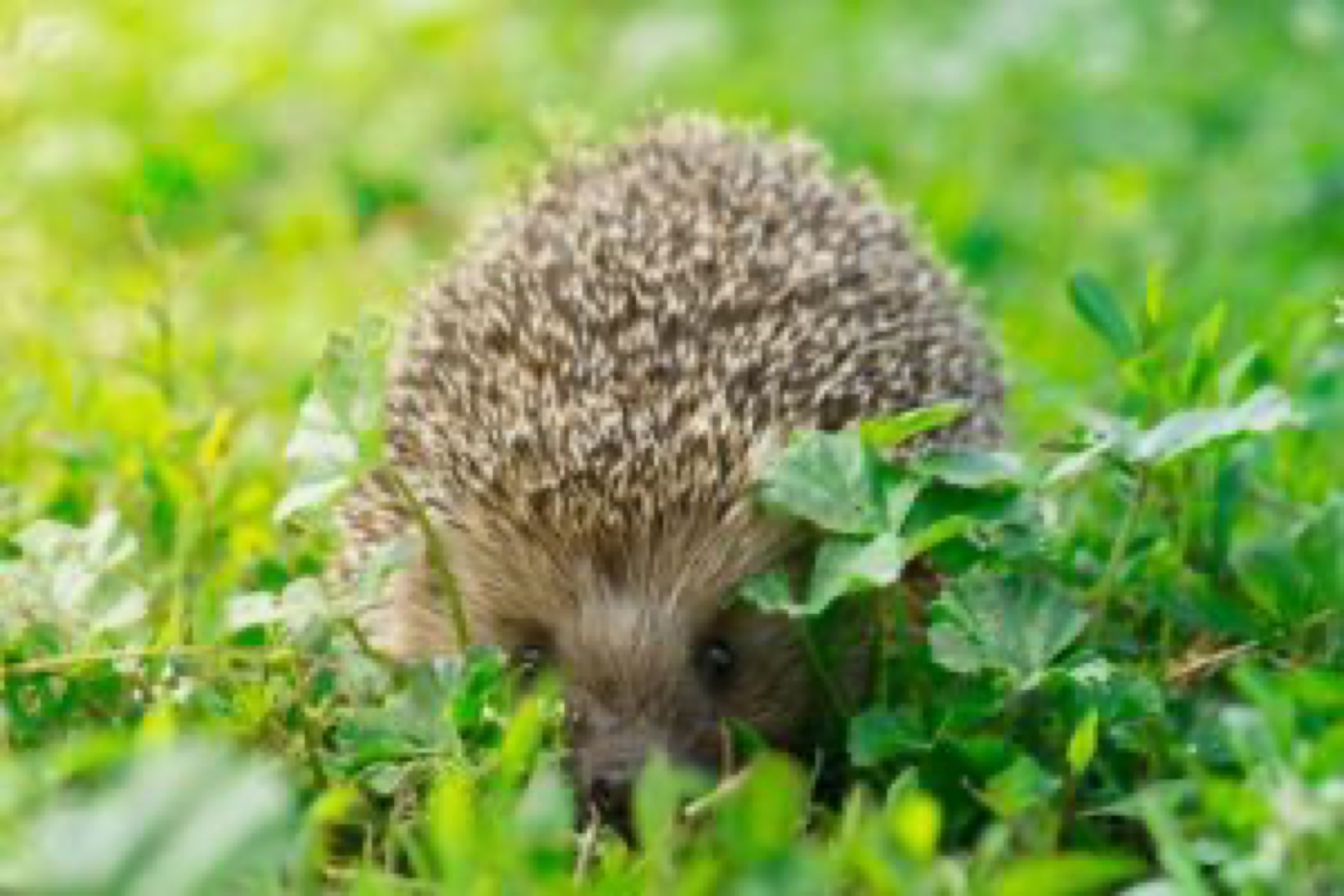 special nest brick for Swift birds to be incorporated into exterior walls of some of the new homes. Made of plastic, the hollow brick can be built into walls in such a way that any wildlife cannot get into the building's cavities.
They built wildlife tunnels under main roads so that they can safely cross from one side to the other.