Be Honest! Could You Fall Asleep At the Wheel?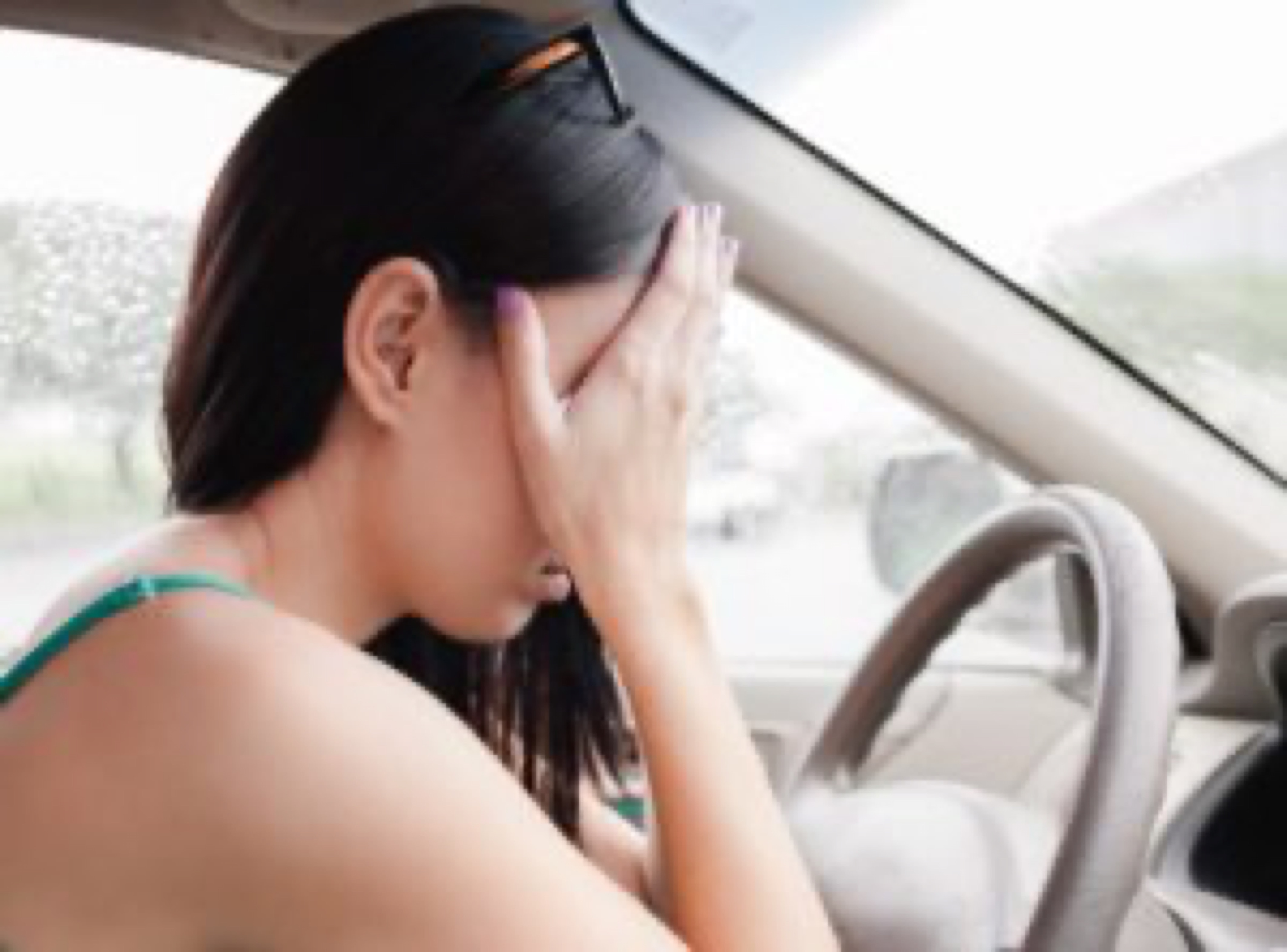 sleep tool kit
" which offers advice on how to ensure that staff are getting enough rest.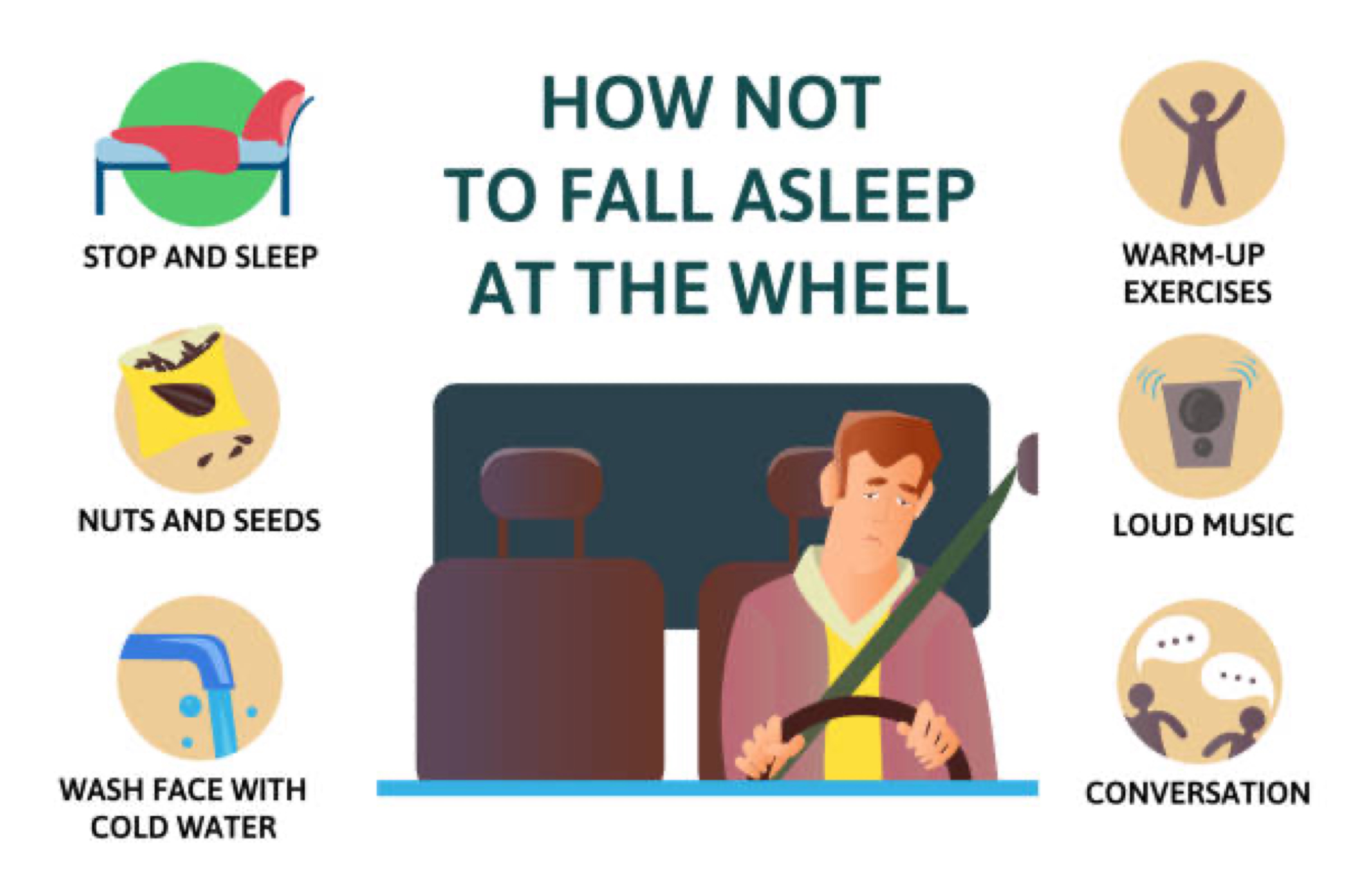 too hot or too cold
mean more restless body movements and less REM sleep (the dream sleep that is essential for learning and memory). Aim for 16 to 18 degrees centigrade (or 60 to 66 degrees Fahrenheit). In winter, make sure your bedding is warm and cosy before you resort to heating.
Block out the light
- while we don't need black out blinds to stop us waking with the rising sun during winter, artificial light (including street lights) can be very disruptive to our sleep pattern, sending wake up messages to the brain and suppressing the production of sleep inducing melatonin. This makes it harder to fall and stay asleep.
Tidy up the bedroom
- there is recent evidence that messy surroundings can disturb the mind, even after you have closed your eyes. Make sure you have a tidy and organised bedroom so that you can easily put anything away before you pop into bed.
Turn off the devices
- we know it is hard and there is that fear of missing out but if the smart phone or tablet is turned on and available all night long, it is tempting to check it. Plus the blue light from screens from various devices keep you being alert instead of letting you wind down ready for rest and sleep. Massage a few drops of
Sleep Aid Formula
to the back of the neck to help you relax and get a good night's sleep so that you wake the next morning feeling refreshed and alert.