How to Educate Yourself on What is in Your Food & From Where Any Product Originated | Amoils.com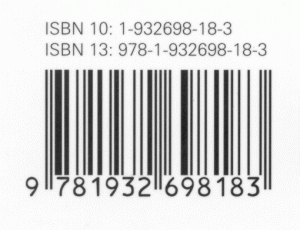 30 - 37 ... MADE IN FRANCE 40 - 44 ... MADE IN GERMANY 49 … MADE IN JAPAN 50 … MADE IN UK 471 ... MADE IN TAIWAN 690, 691, 692 … MADE IN CHINA 890 ... MADE IN INDIA
I thought it was all simple and straightforward but it seems that it is not
Although those numbers are allocated to those countries, it is not strictly true. The codes actually indicate the country or economic region where a particular bar code was assigned but not necessarily the country where the product identified by that code originated.
So are we back to square one?
You can take it all with a pinch of salt but at the very least, bar codes can certainly give an indication of where your product is from even though it cannot be guaranteed. The important thing is to be a conscientious consumer so that you are aware of what you are buying. And even better is to buy fresh, organic and local so that you are supporting your home economy and eating healthily.
Fresh, organic and local won't even need a bar code!
  Sources: http://www.webmd.com/food-recipes/features/how-safe-is-imported-food http://www.gs1.org/barcodes/support/prefix_list