How To Head Massage For Healing Health Benefits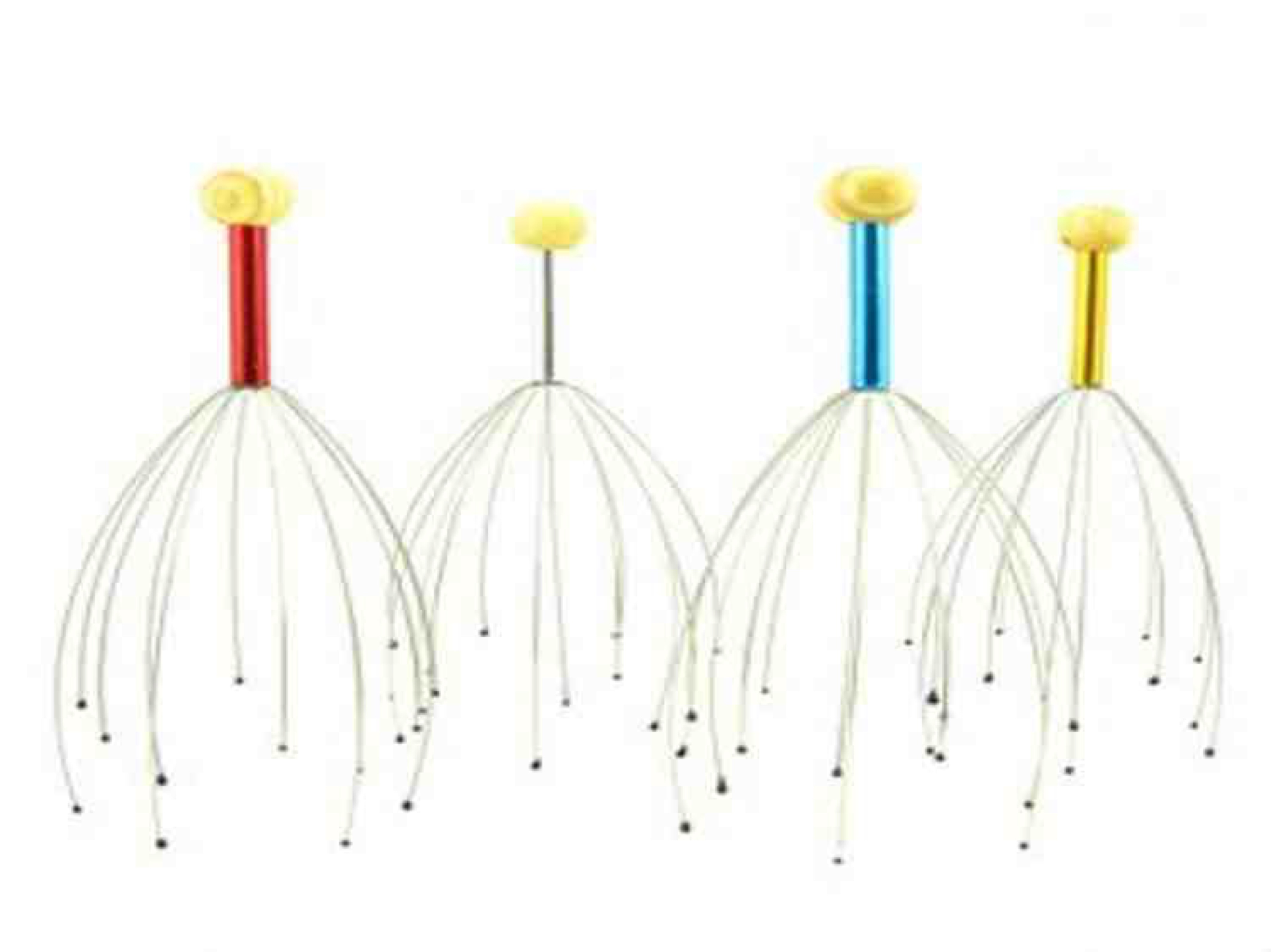 One of the simplest ways to give yourself a health-giving treat is with a head massage. You can use one of these basic head massage gadgets for a great sensation (and available for just a couple of dollars) or you can go for something more intense.
Head massages induce a state of calm and help to relax and de-stress
For example, an Indian head massage (which concentrates on the upper back, neck, shoulders, head and face) helps with
lymphatic drainage,
eye strain and sinus problems. Any type of head massage will also assist in getting rid of a
headache
.
Head Massage Benefits
Make you feel relaxed and calm the mind
Help to revitalize the brain and body
Improve blood circulation to different areas of the head
Help in getting good quality sleep
Give relief from headache
How to do Head Massage
Giving a head massage is a very simple process. Following some basic tips, you will be able to do the procedure yourself, using an oil of your choice.
Coconut oil is the number one (just needing to be heated very slightly first to make it more liquid).
If essential oils are available, the fragrance chosen will further help to relax your stiff muscles.
Olive, sesame or cold-compressed sunflower oil should be used for dry hair while greasy hair is best when massaged with almond or sesame oil.
Worried about hair loss? Then use sandalwood, or rosemary to increase hair growth while a few drops of tea-tree oil will help to treat dandruff. Warm some of the chosen essential oil in the palm of your hands and gently rub it into the crown of your head.
Slowly apply the oil to your scalp with your fingers, making sure to cover the whole area.
Afterwards, put your fingers inside you hair and rub your scalp slowly without any use of force – just enough to generate a little warmth. Once you feel the warmth, close your eyes and continue rubbing gently.
At the same time, massage your forehead and neck for optimum results.
Move your fingers slowly once again after you finish rubbing your scalp and feel the vibration generated to de-stress yourself.
Try to massage your head regularly before going to bed to get a good night's sleep and avoid the symptoms of insomnia.
An extra bonus when using oil for the head massage is that it makes your hair strong, silky and smooth.
Try to keep the massage up for at least 5 minutes at a time - regularly.
An important point to remember with head massages, and of course all massage therapies, is to drink several glasses of pure filtered water within the 24 hours following treatment. This will help to flush out toxins.
It is also important to relax after the treatment, in order to maximize its effectiveness.
Updated at: