How To Keep The Toilet Safely Sparkling!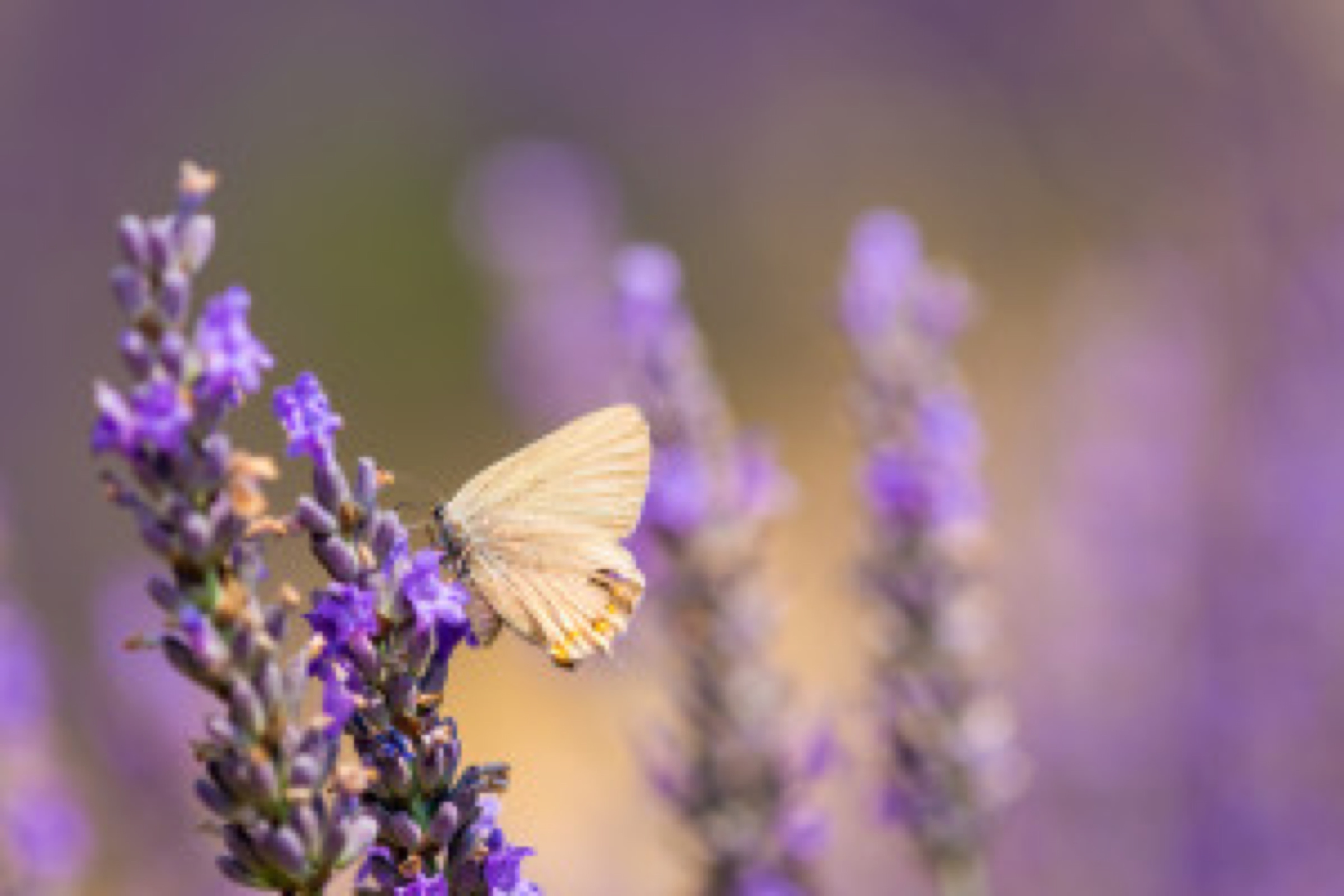 Everything we use needs a deep clean from time to time and that includes our toilets. There is probably nothing worse in a neglected home than a filthy, stained water closet. But there is really no need to use toxic, hard-on-the-environment, chemicals to keep yours in pristine condition. Essential oils can save the day!
Here is a recipe to make your own natural toilet cleaner
To make a good supply of 24 toilet bombs, you will need
1 third cup baking soda – with so many different household and other uses.
1 half cup citric acid – this is a low-strength acid that exists naturally in citrus fruits. It is safely used in many kitchen and bathroom cleaners for its cleaning, whitening and deodorizing properties.
30 drops peppermint essential oil.
These three great smelling oils have antimicrobial properties and eliminate odor-causing bacteria.
Just a word of warning
Please use a medical mask and be careful of your eyes while mixing ingredients – just to be on the safe side.
Directions
1. Mix citric acid and
baking soda
. 2. Put essential oils in a spray bottle and spray gradually, stirring the mixture at the same time in order to not let it fizz away. If the mixture isn't damp enough, add a very small amount of water to the spray bottle and spray the mixture. But too much moisture and the citric acid will fizz now - not when the bombs are being used. 3. Put the mixture into silicone molds, allowing them to dry for about 6 hours. Store in a container with a lid. 4. Drop one into the toilet bowl and watch while it fizzes and does an excellent job of cleaning - and smelling really good!
(
courtesy of www.healthy-holistic-living.com/
)
How many different names do we have for the word "toilet"?
I knew there were quite a few but, on looking into this subject, I have discovered the list is almost endless. Rotorooter (the drain clearing company) have compiled their own list of 101 different names for the toilet. Here is a sample of just a few of these:
Biffy and bog.
Chamber pot, cloakroom, comfort room or commode.
There is a rather crude American word derived from
Mr Thomas Crapper
(of Thomas Crapper & Sons of the famous Kings Road, Chelsea,
London, UK
) who it is popularly thought invented the W.C. and that the other slang words used are a derivative of his name. However, apparently neither is true. But Thomas did promote sanitary fittings to a somewhat dirty Victorian world and championed the 'water-waste-preventing cistern syphon' as well. He actually invented the bathroom showroom and displayed his wares in large plate glass windows at the Company's Marlboro' Works. This caused quite a stir with stories being told that the ladies passing by in the street and seeing the china bowls in the windows becoming faint at this shocking sight!
Jerry and John.
Latrine, lav or lavatory, loo and long drop. I was born in Kenya where the plumbing was on the primitive side. We had a long drop in a "little house" at the bottom of the garden. My mother was 9 months pregnant and, when the contractions heralding my arrival started in the middle of the night, my father was convinced that my mother just needed to go to the toilet – down at the end of that dark garden. Fortunately, she did not take his advice!
Potty and powder room.
Reading room or restroom.
The smallest room or throne.
W.C. or water closet.
Getting too comfortable on that toilet
You will notice that several "toilet" names encourage sitting, reading and making yourself comfortable. But this really is not such a good idea.
Hemorrhoids
are a common condition in the West but you might consider squatting instead of the usual sitting on the toilet as hemorrhoids are rarely seen in countries where people squat for bodily functions. It is well known that men have the habit of sitting on the toilet reading which could well be linked to why more men than women actually suffer from
hemorrhoids
.  
Updated at: