Concerned About Fukushima? This Superfood Could be The Detox You Need | Amoils.com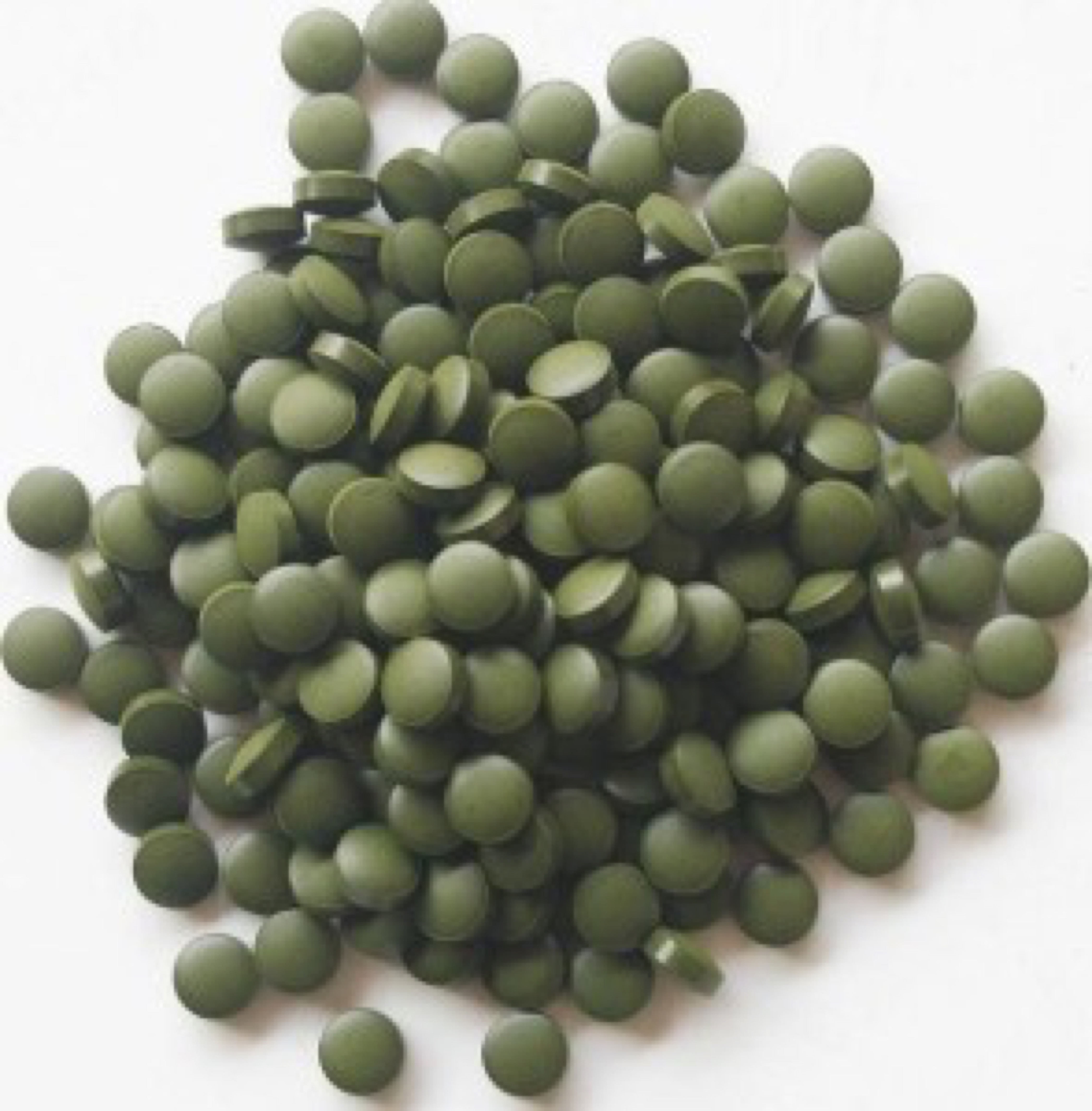 newsletter
sums up with the fact that both Spirulina (another superfood) and Chlorella are absolutely essential weapons in any natural radio protective arsenal, helping to rid the body of radiation and the many other toxins that cause both acute and chronic damage to the body.
Chlorella has these additional health benefits
High in protein; healthy fats; fiber; good carbohydrates ; and vitamin and mineral rich; so that in combination– these nutritional characteristics make chlorella ideal for boosting your metabolism, supporting lean muscle growth, burning more calories and fat, and giving your body the energy it needs to get in serious shape.
The high protein and fiber content helps to avoid cravings by keeping you feeling fuller longer.
Include this superfood in your diet to make you look and feel younger while helping to eradicate many health concerns especially environmental toxins including those in pharmaceutical drugs. You can take chlorella in tablet form or as a super food powder.