Improved Vision Could Come With These Plant-Based Choices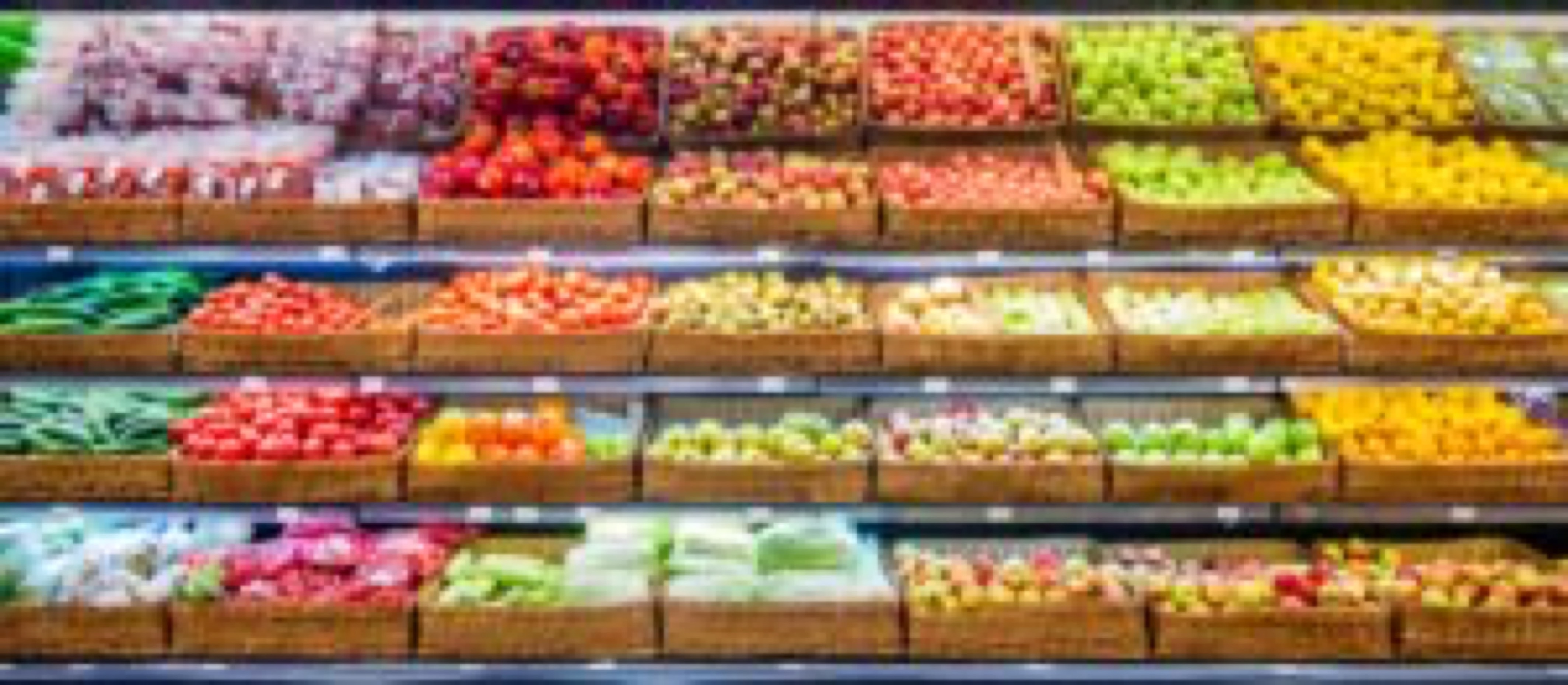 helping your eyes to see better. Improved optical health is one of the unexpected outcomes of a plant-based diet. Find out more about how the Vitamin A found in carrots, squash and spinach have been found to increase the eye's ability to perform in low light. And yes, especially when we always thought that the fact that carrots could help you see in the dark was a bit of a far-fetched tale! Listed below, you will find some of the best veggies to eat to help people of every age (including children) to maintain healthy vision.
Carrots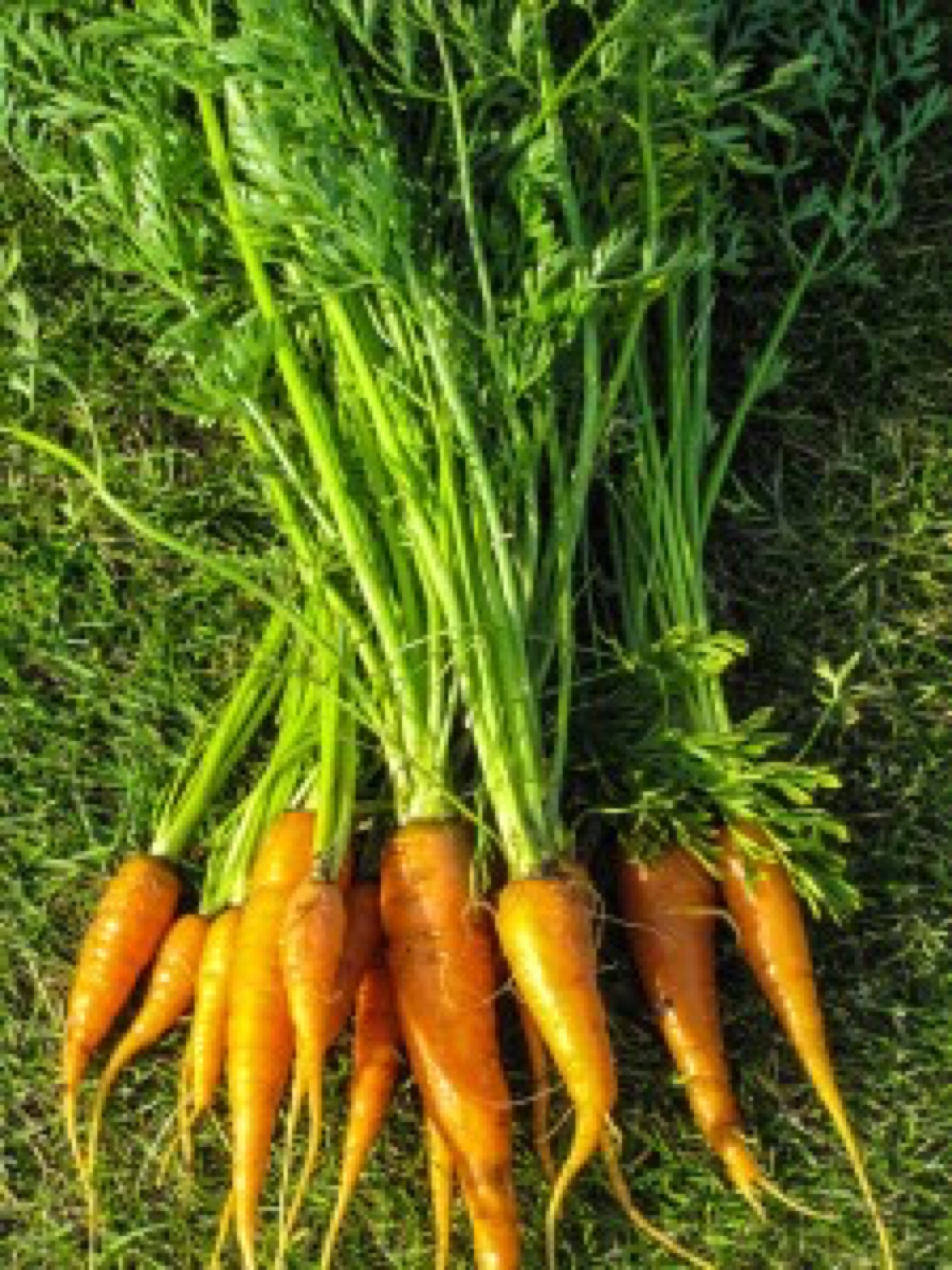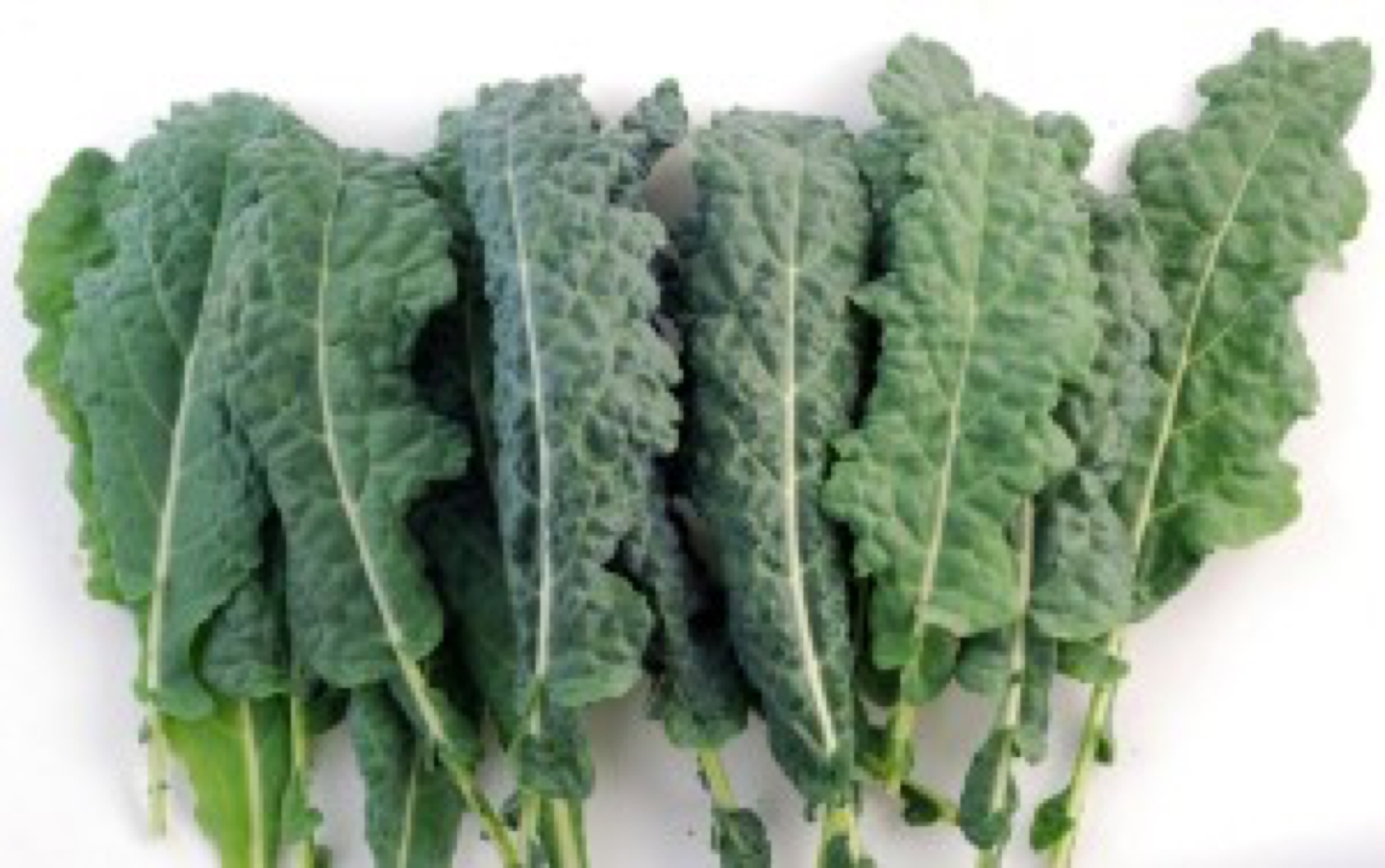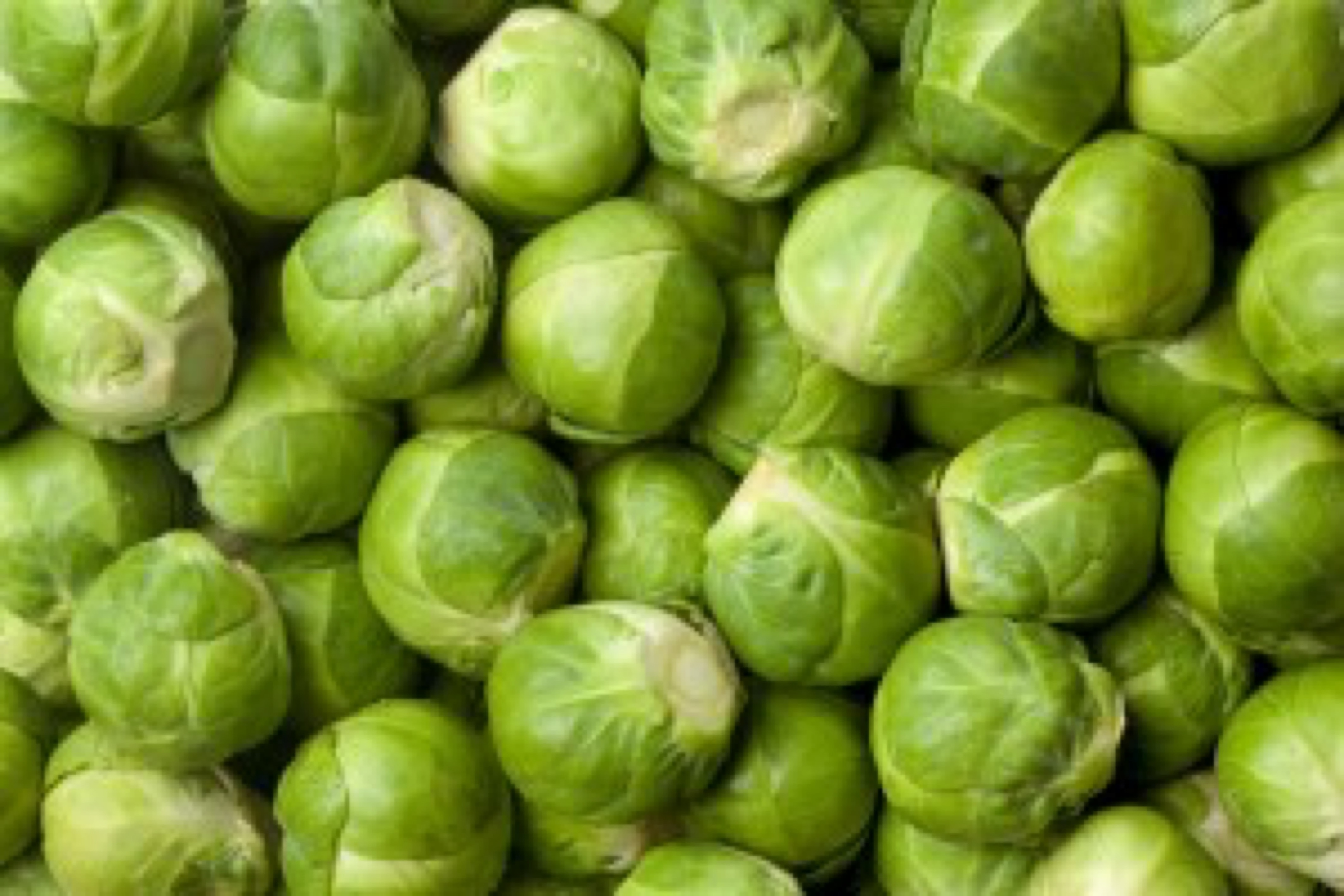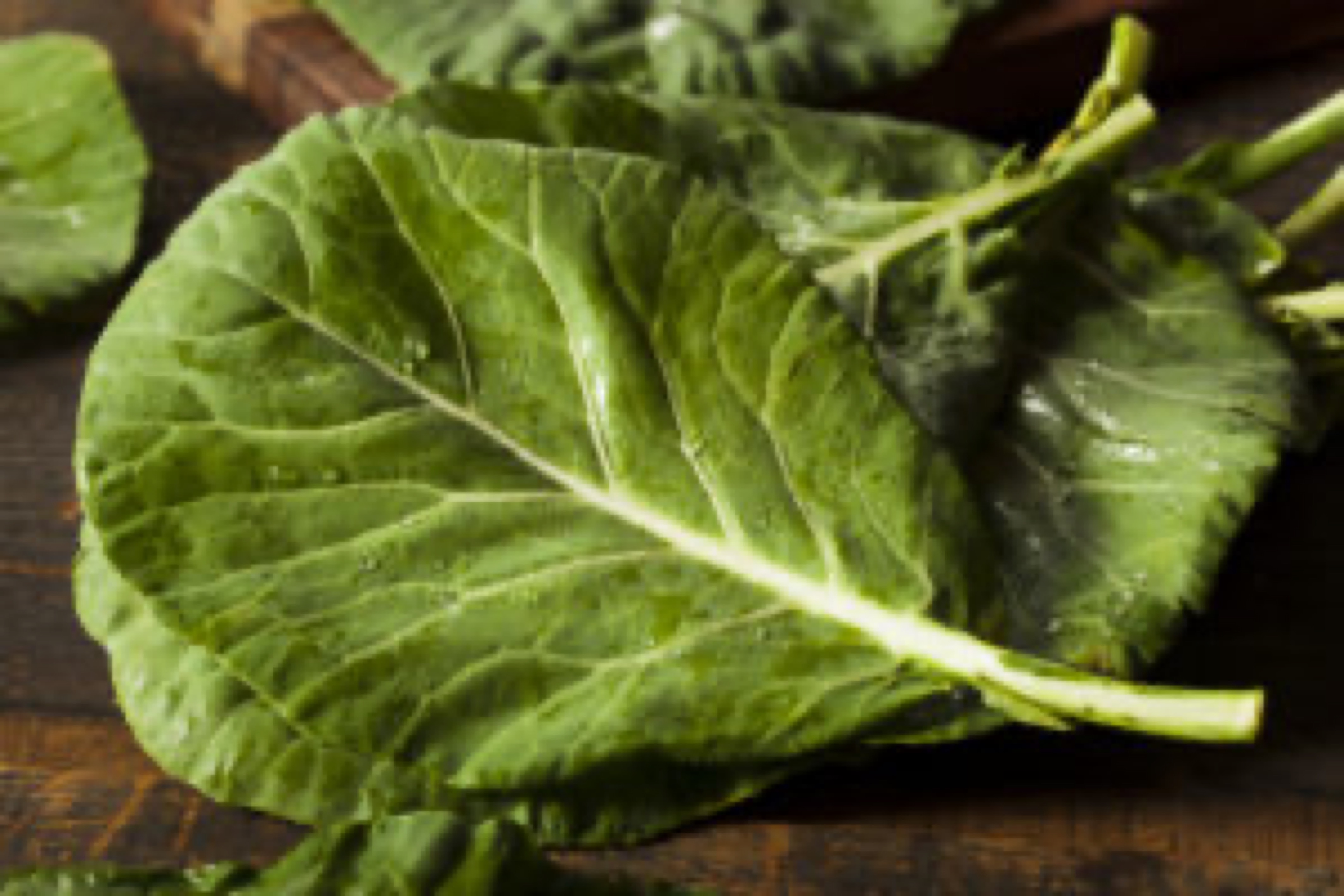 damage caused by dry eyes. There are 20 cartenoids found in human blood, but only lutein and zeaxanthin are found in the visual system. They are known to reduce disability from glare, enhance contrast and reduce photo stress recovery times.
Red peppers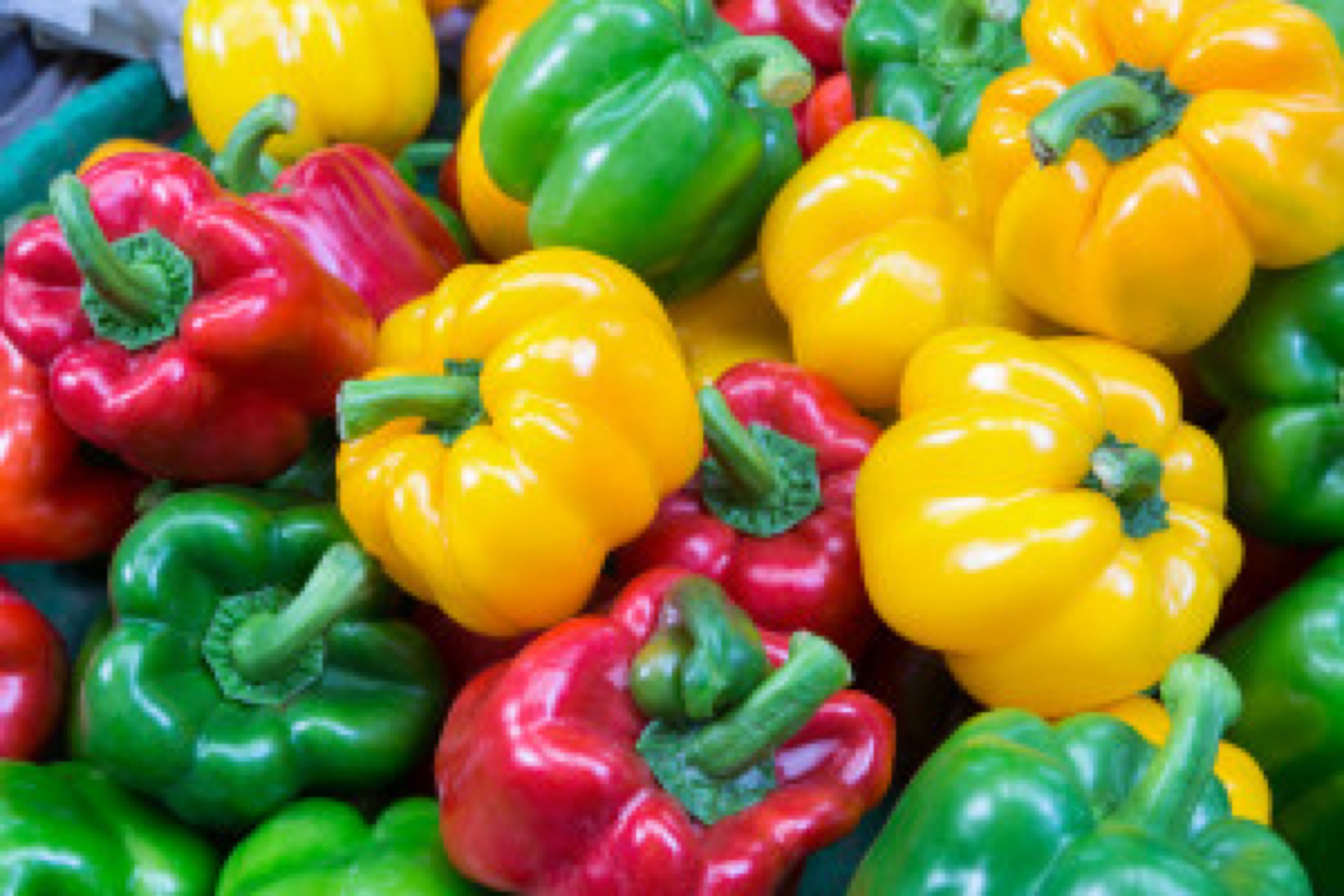 the eyes to stay healthy.
Squash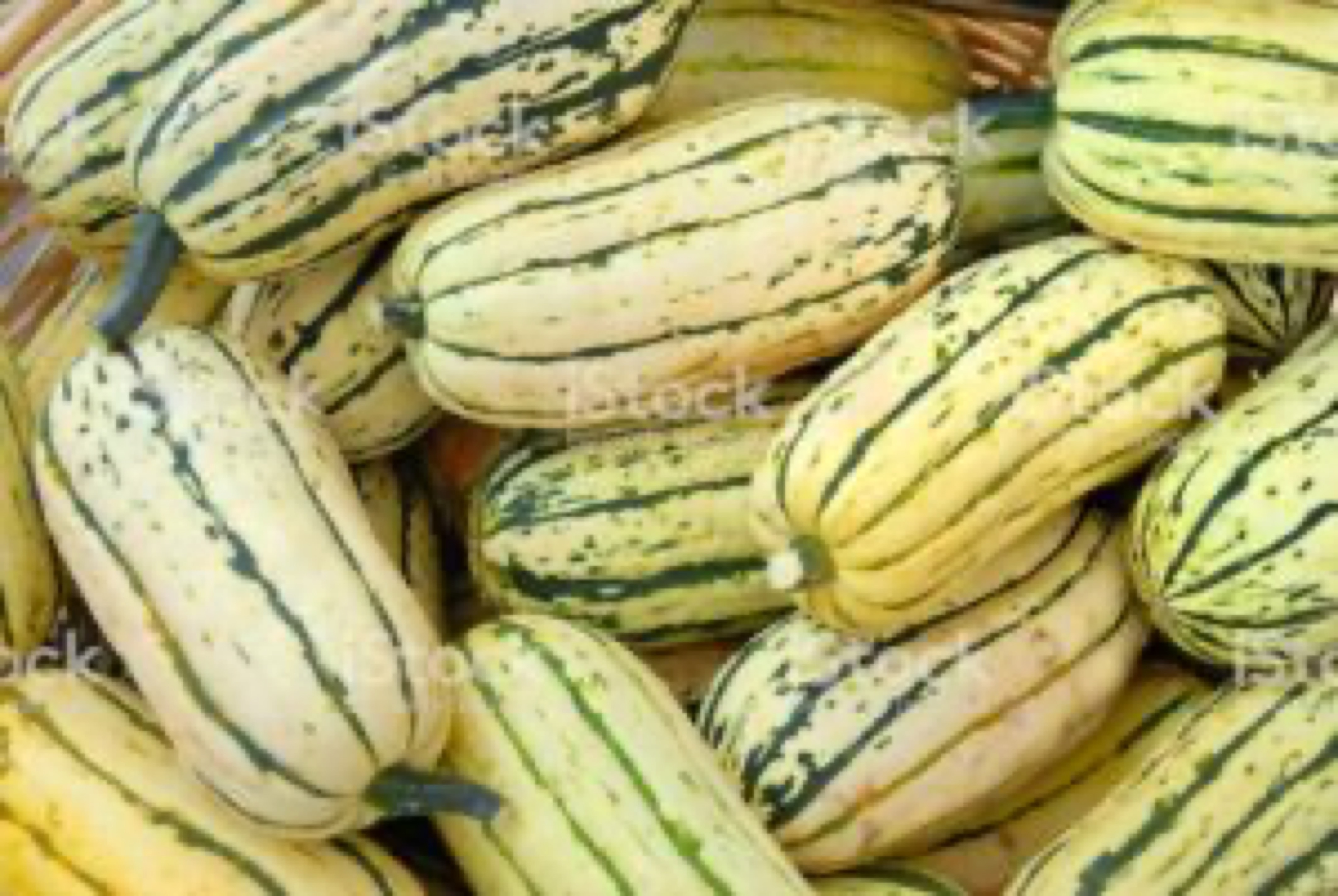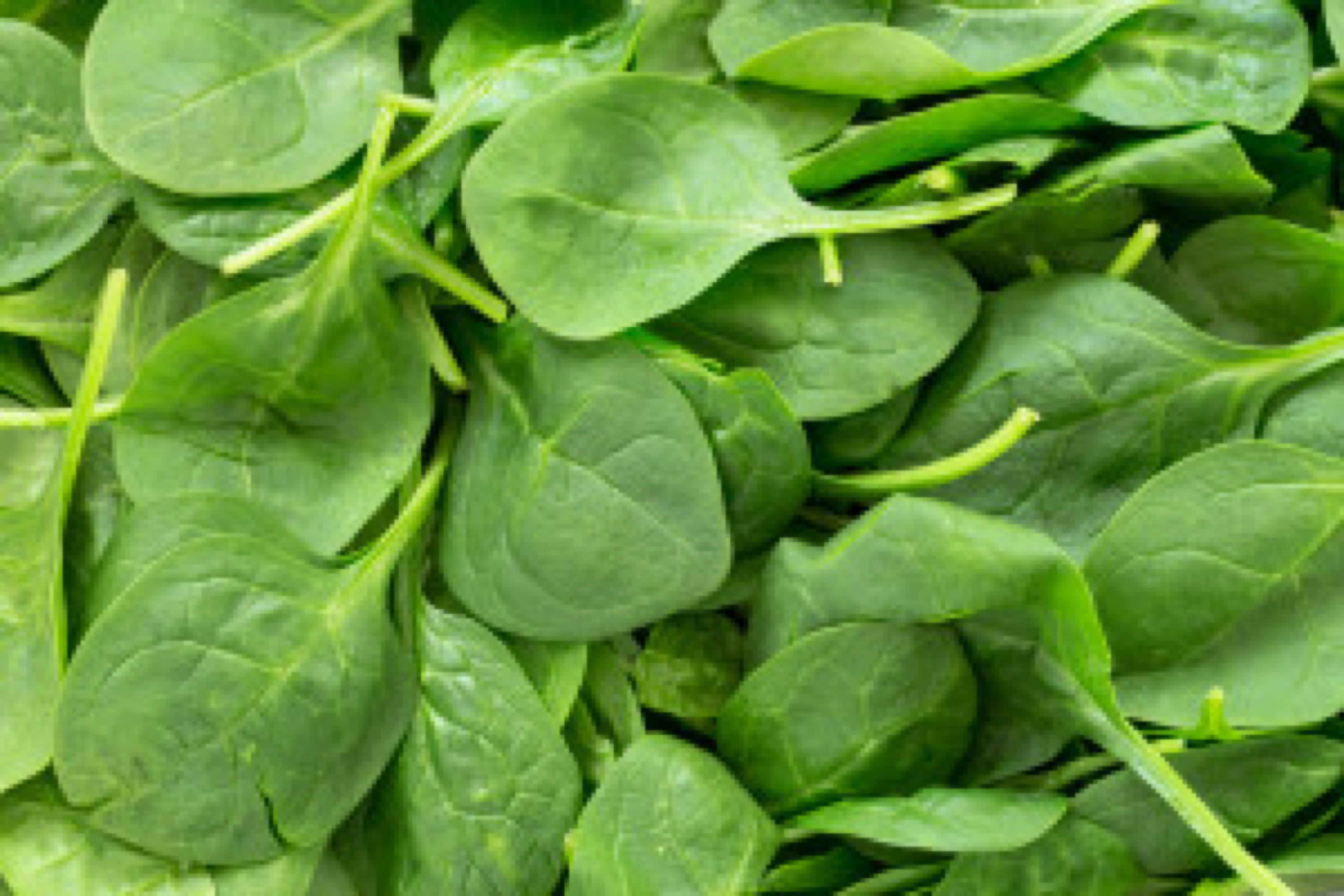 eye's lens clear
by preventing oxidation.
Apart from general improved health, a balanced and healthy diet can reduce the risk of developing eye conditions such as age-related macular degeneration.