The Increasing Trend for Growing Your Own Vegetables
Dig for Victory, now it could be Plant for Virus! Many are taking matters into their own hands. Sales of fruit and vegetable seeds have sky rocketed as people (locked down in their own homes) look for a productive way to fill their time and gardens.
What are the easiest seeds to plant?
Ideally, look for those seeds and plants that are hardy to all types of weather, fast growing and fairly resistant to pests and diseases. We suggest radishes, spring onions, spinach, beets, lettuce, carrots, turnips, zucchini (courgettes) and green beans. Not only will you be keeping your own kitchen supplied with fresh produce, it will be healthier and full of nutrients too. In the image below, radishes and spring onions have been planted in gutters (with holes drilled for drainage) as these two crops don't need deep soil.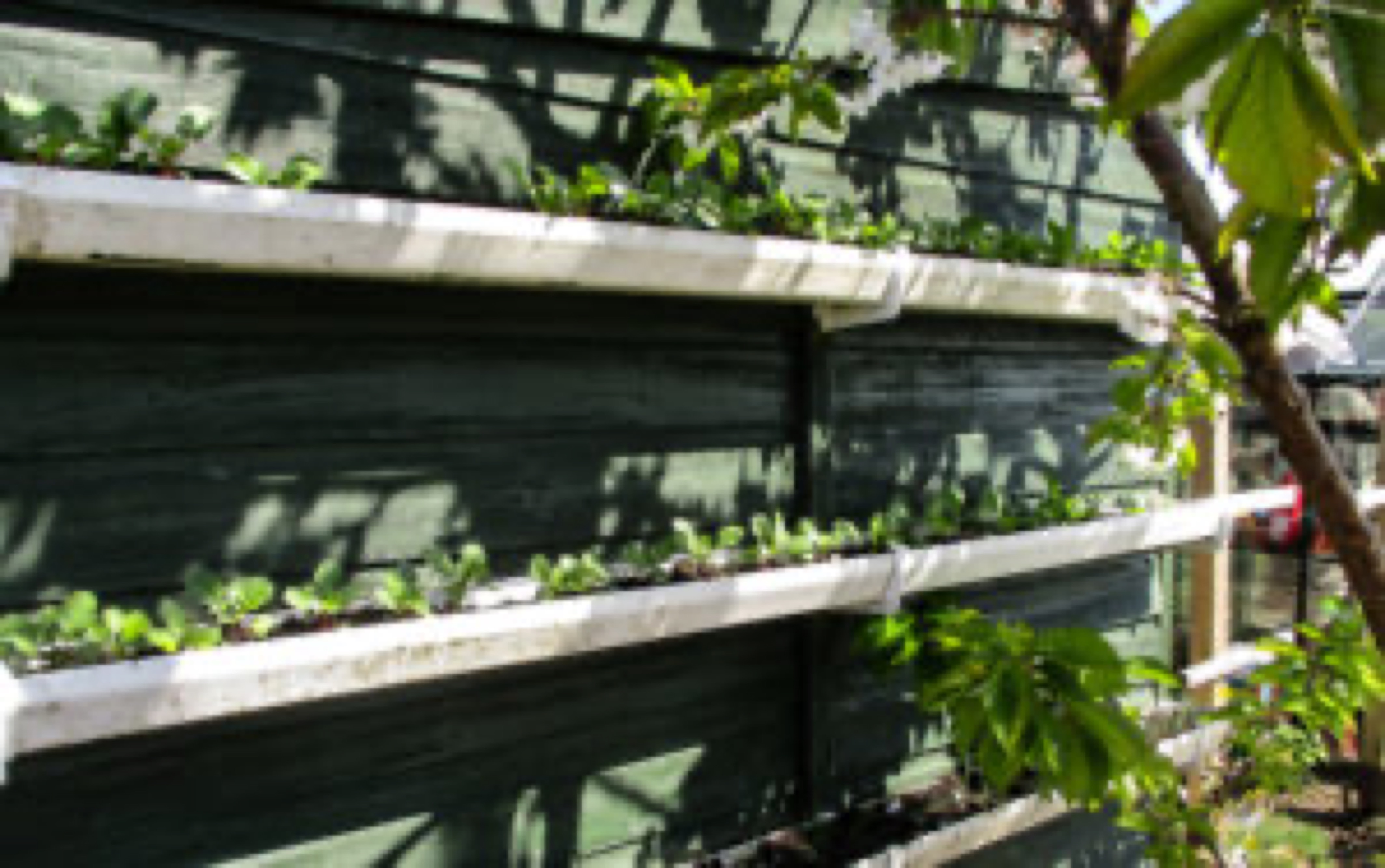 here.  And for a very comprehensive guide to all things growing your own vegetables, you will find this link invaluable!
One of the easiest ways to grow carrots is to fill a 9 liter pot with compost, spread about 60 carrot seeds evenly across the top of the compost.
My husband actually uses a piece of chicken wire as a grid and pops one seed into each square. Cover with a light layer of vermiculite, water carefully and put in a warm place to germinate. Roughly two weeks later, the seedlings should appear. Keep watered with plenty of light and sunshine for about 70 days until there is an abundance of carrot leaf above and hopefully plenty of carrots below - filling most of the pot. They should then be ready to harvest.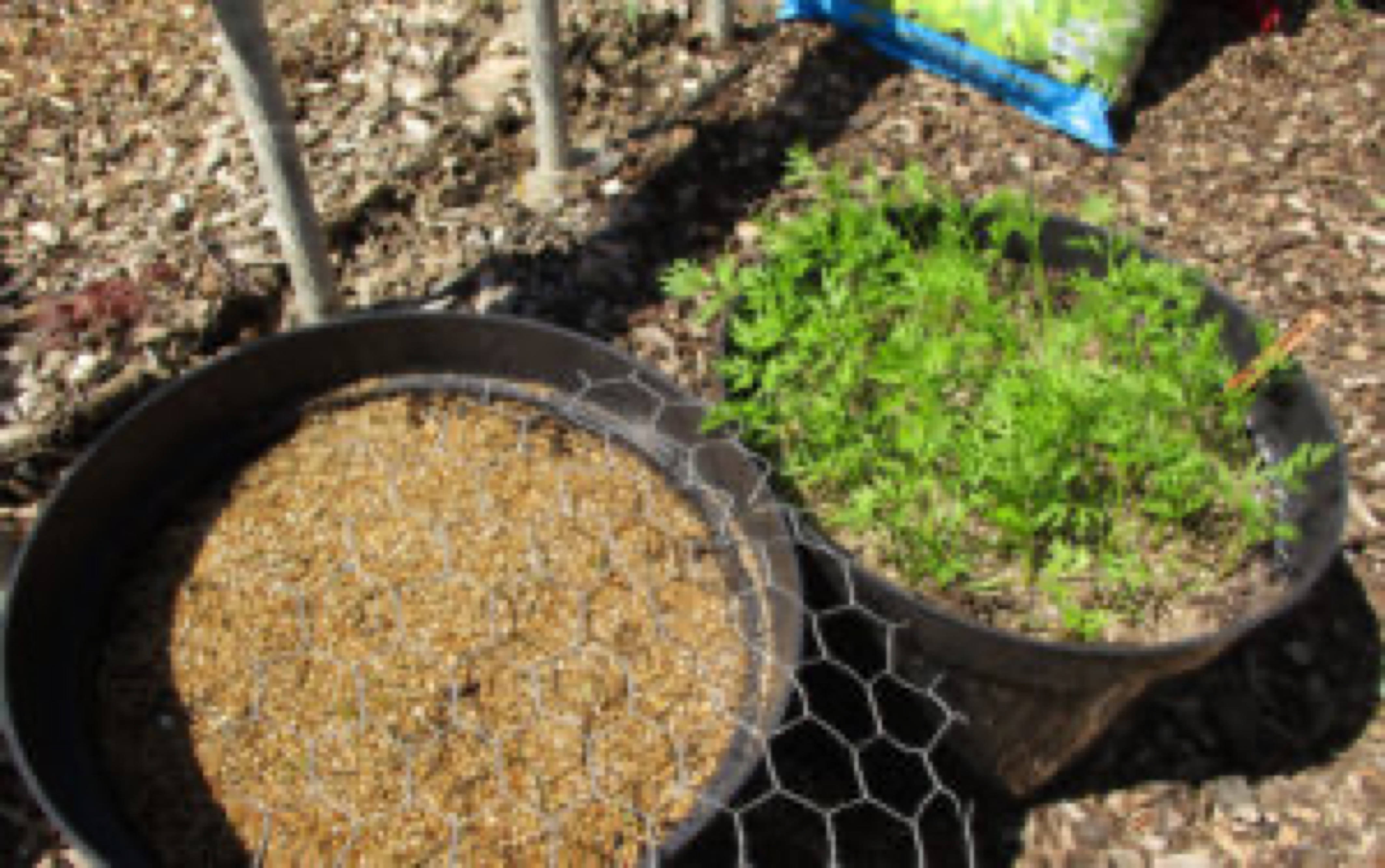 allotment garden here in the UK. Fortunately, the weather has been kind with plenty of sunshine and we have been able to grow masses of seedlings in our small greenhouse which are gradually being planted out into the allotment itself. We are hoping for a great season ahead!
Our allotment site has some 40 individual plots which are rented by the local authority to anyone who wants to take on one (provided they have made their way up the waiting list). Allotments are very popular in the UK - and the Government has actively encouraged allotmenteers (at this time) to go to their allotments for their daily exercise and to spend a couple of hours there working and producing food.
The production and supply of fresh food
Here in the UK, half of the country's food is produced by suppliers within the country itself. But the UK is still reliant on Europe for much of the rest with many European nations having been hit by their own lockdowns and other factors. Another problem for the UK is that the movement of migrant labor from the EU (to come and pick crops) has been severely affected. The USA will have a similar dilemma especially as so much of their fresh fruit and vegetables come from over the border in Mexico or the fact that they rely on migrant labor to do all the picking in California.