Is the Mediterranean Diet the 8th Wonder of the World? | Amoils.com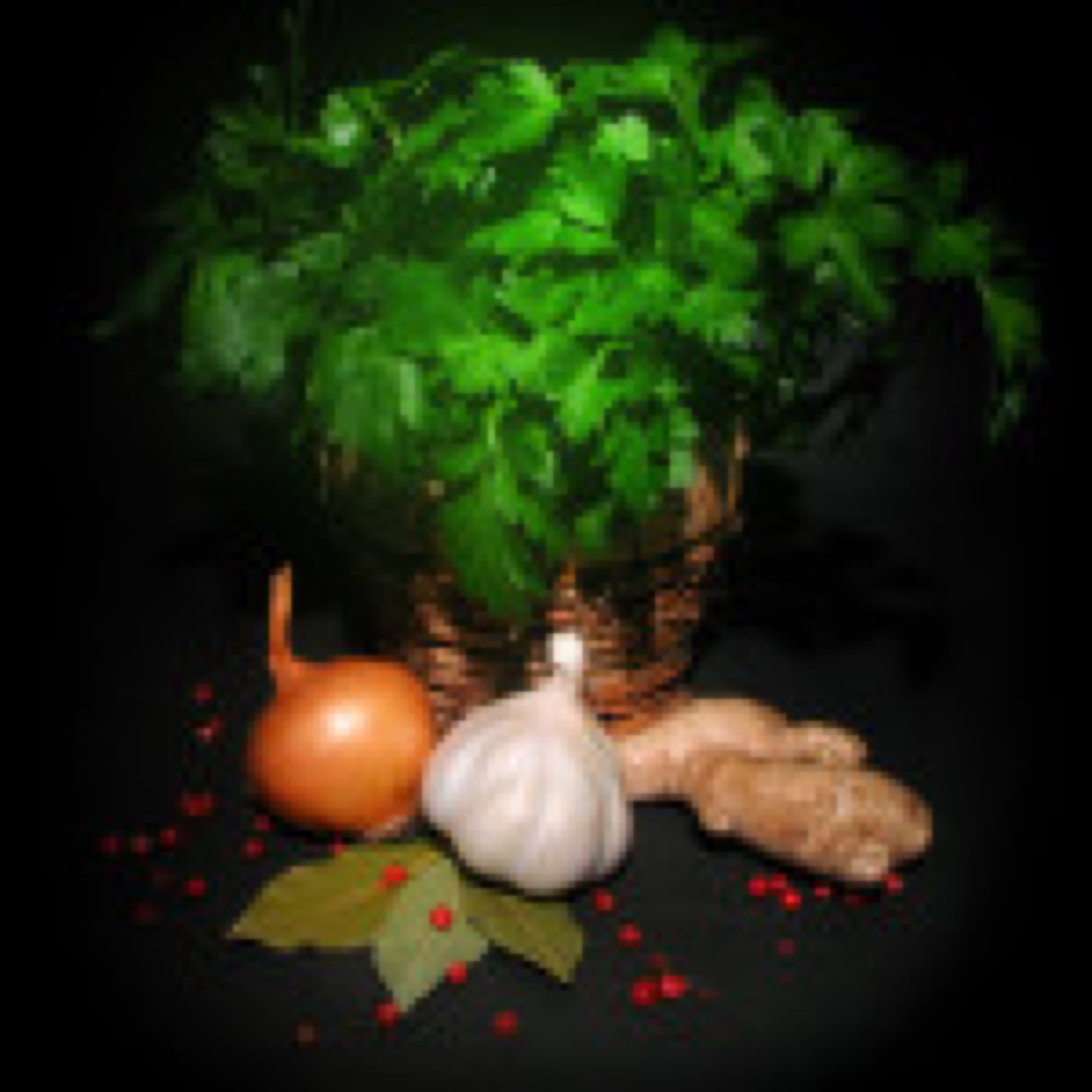 Everything listed has been available for 50 years and longer so there are no artificial products to affect your cholesterol and cause other problems. There is a well known saying that makes good sense - you should never eat anything that your great grandmother would not recognize! The Mediterranean diet is the best way to prevent many diseases. The most important of these are strokes and heart attacks. The diet is also helpful in the prevention of lung diseases, asthma, allergies, Parkinson, Alzheimer and bone density loss. The latest was the link to the prevention of cancer. The University of College London team has found that people who eat plenty of vegetables, fruit and fish have a lower risk of depression while those who have a diet high in processed food increase their risk of depression. Dr Andrew McCulloch, chief executive of the Mental Health Foundation in the UK says: "
This study adds to an existing body of solid research that shows the strong links between what we eat and our mental health. Major studies like this are crucial because they hold the key to us better understanding mental illness.
"
Olive oil is one of the best foods you can digest
More than any other food ingredient, olive oil represents the Mediterranean diet.
Olive oil confers excellent flavor and mouth-feel to all foods on which it is used.
Olive oil is also nutritious and contains a very high level of monounsaturated fats, most notably oleic acid.
Epidemiological studies suggest that a higher proportion of monounsaturated fats in the diet is linked to a reduction in coronary heart disease.
There is also considerable clinical data to show that antioxidants in olive oil can provide additional heart health benefits such as positive cholesterol regulation and LDL cholesterol reduction and that it exerts additional anti-inflammatory and anti-hypertensive effects in humans.
Even if you cannot completely change to a Mediterranean diet, do your best to make sure you include garlic, olive oil, tomatoes, raw nuts and spinach in your diet at least once a week
.