Is There A Link Between Wrinkles & Bone Density | Amoils.com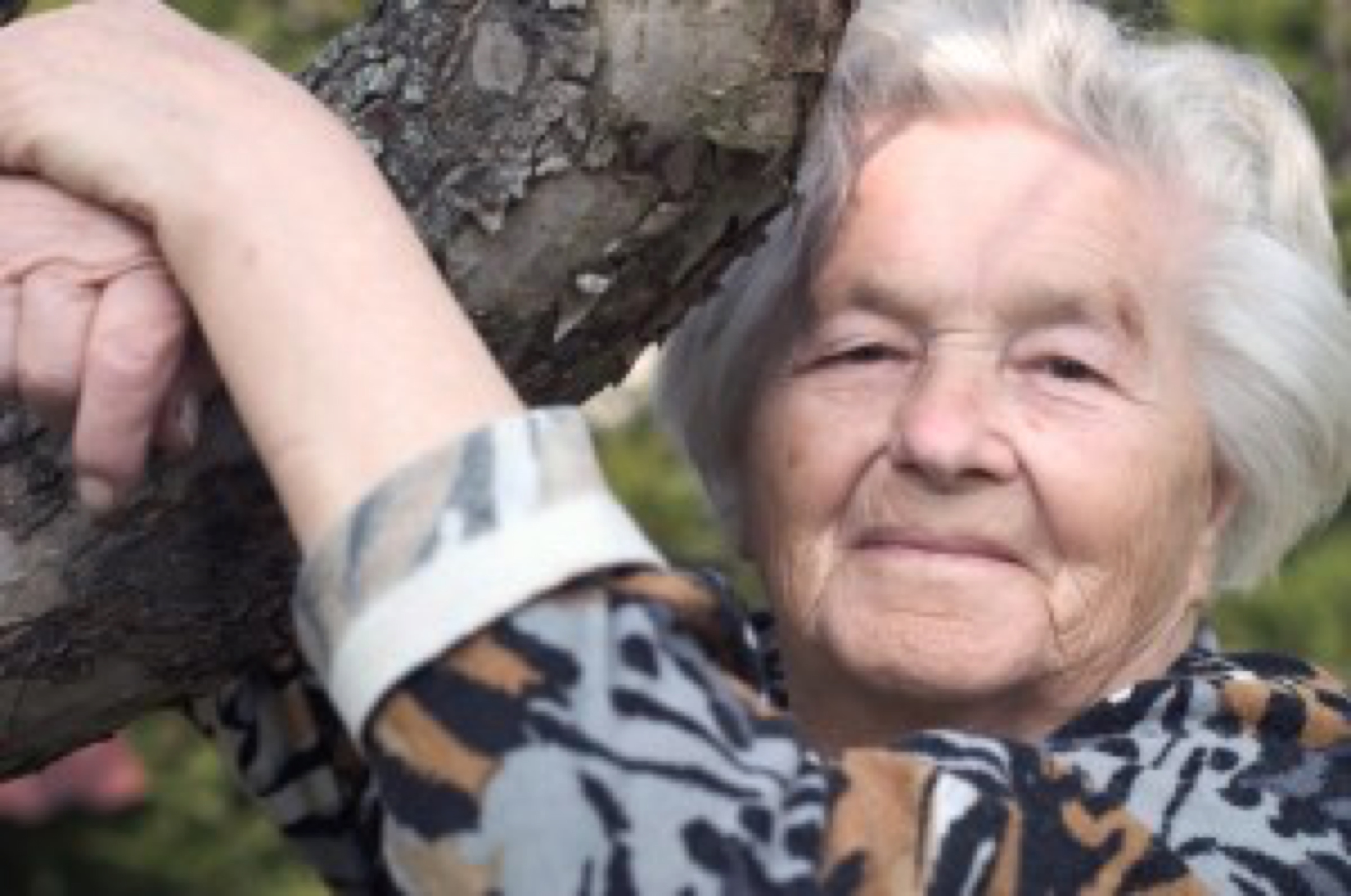 As we grow older, some of us worry about wrinkles and how they can affect our appearance. But something very interesting has come up and that is that the amount of
wrinkles
we develop may be able to predict how likely we are to suffer from bone fractures. The reason for this conclusion is because the level of proteins in the skin and bones are linked. Therefore it stands to reason that if a woman's face and neck are severely wrinkled, she can face a higher risk of bone breakage due to bone density loss. The research was carried out by
Yale University
where researchers studied 114 early post-menopausal women, whose last menstrual period was within the past three years. This was part of an ongoing clinical trial held at numerous sites in the United States.
The study took place as follows
Measurements were take of the women's skin at eleven locations on the face and neck. These measurements were carried out both visually and by using a device known as a durometer to assess the rigidity of the skin both on the forehead and the cheek.
Bone mass and density were measured with a portable ultrasound and X-ray.
Lubna Pal, Associate Professor in the
Department of Obstetrics, Gynecology and Reproductive Science at Yale School of Medicine
said: "
We found that deepening and worsening skin wrinkles are related to lower bone density among the study participants. The worse the wrinkles, the less the bone density, and this relationship was independent of age or of factors known to influence bone mass."
The study concluded that more resilient skin was linked to better bone density
Lubna Pal went on to say: "
Our findings, that the appearance and physical properties of the skin can reflect the quality of the skeleton, are noteworthy because this may allow clinicians to identify fracture risk in post-menopausal women 'at a glance' without depending on costly tests."
I am sure everyone knows that wrinkles are the thin, creased and sagging skin that are especially noticeable on the face, neck, and hands and that unfortunately, wrinkles are an inevitable part of the way we age. When our skin gets thinner, drier and less elastic, it is not so capable of
protecting itself from damage.
Our skin is made up of 3 layers – the epidermis, the dermis and subcutaneous tissue. It is the epidermis and outer layer that functions as a barrier to the external environment but as a person ages, the epidermal cells become thinner and less sticky making the skin look noticeably thinner.
The skin is less able to repair itself quickly and dryness increases.