Is There Any Link Between Too Much Sleep & Alzheimer's?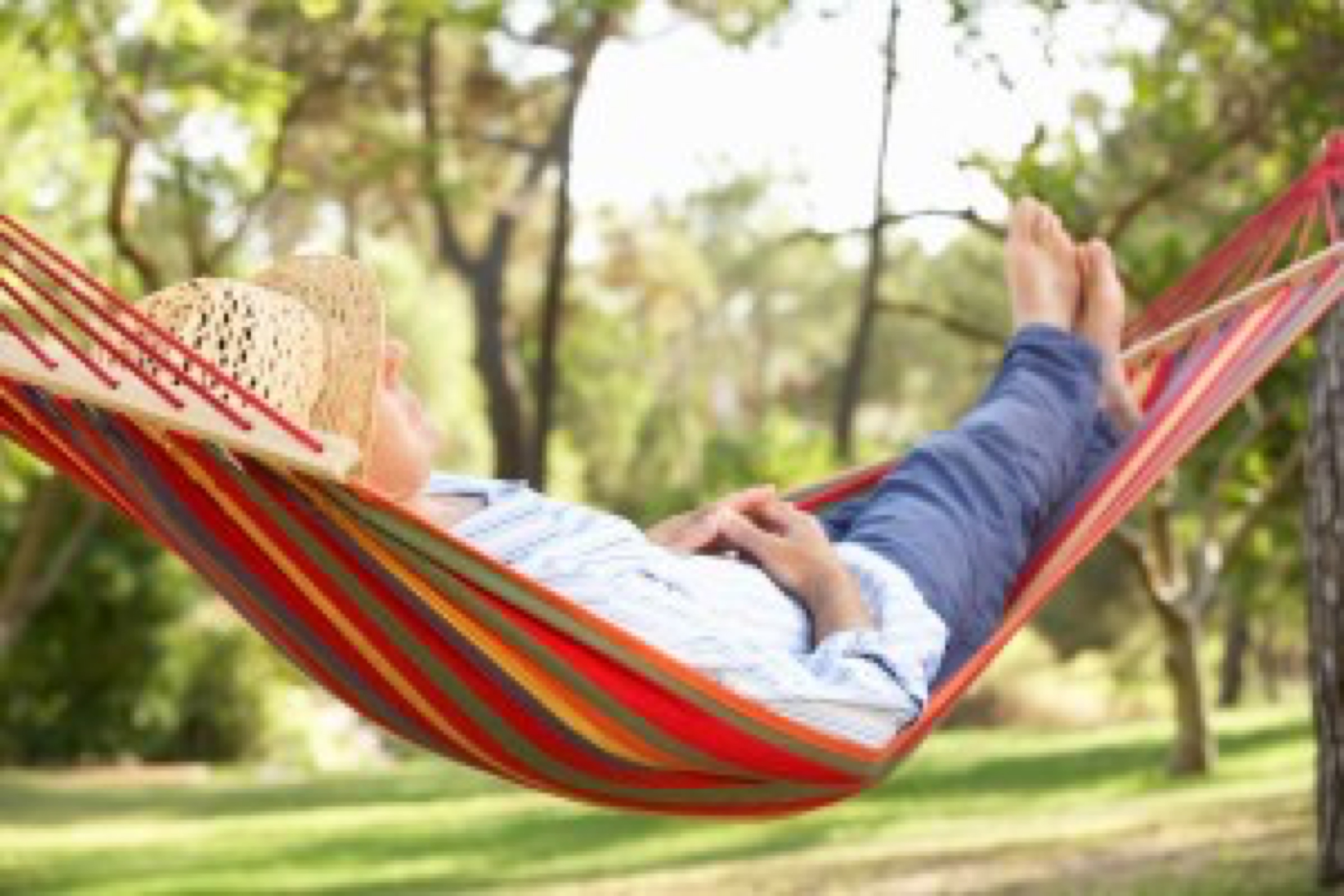 Many of us worry about suffering from insomnia and being sleep deprived. But the opposite could be true. What if we find that we, or someone we care about, is having too much sleep. What if someone regularly sleeps for more than nine hours at night? We worry about not getting enough sleep but, with five million diagnosed with Alzheimer's in the USA alone, the thought of developing Alzheimer's is becoming of much greater concern.
Could this be an early sign of Alzheimer's?
Researchers now believe that being loathe to get out of bed in the morning may be "a symptom rather than a cause of the brain changes that lead to dementia". Unfortunately, just making the decision to reduce the length of sleep time is not likely to lessen a person's risk. USA researchers have found that those who regularly sleep for more than nine hours were twice as likely to develop dementia over the following ten years than those who slept for less than nine hours a night.
What the experts say
Dr Matthew Pase (Boston University Medical Centre) was the lead researcher and said: "Self-reported sleep duration may be a useful clinical tool to help predict persons-at-risk of progressing to clinical dementia within ten years." Dr. Rosa Sancho (Alzheimer's Research UK) said: "While unusual sleep patterns are common for people with dementia, this study adds to existing research suggesting that changes in sleep could be apparent long before symptoms like memory loss start to show."
Seven ways to lower risk of Alzheimer's and other forms of dementia
While following a healthy diet such as a Mediterranean diet and taking regular exercise, here are those seven.
Be careful to avoid any high levels of copper in your water supply with a 2013 study finding that copper can trigger the onset of Alzheimer's and provide fuel for the condition. Water filters that are NSF-certified under NSF/ANSI 53 for copper reduction are suggested so that these will reduce copper to below the EPA's maximum contaminant level or lower
Avoid pharmaceuticals such as allergy and sleep medications. These have been linked to dementia as these can have anticholinergic effects. Studies have found that those taking such anticholinergic drugs experience lower brain metabolism and higher brain atrophy with long term use increasing the risk of dementia.
Sleeping on your side is a brain-friendly position, improving the brain's waste-clearing processes.
Avoid pesticides - they can be brain-damaging. Those diagnosed with Alzheimer's had, on average, 3.8 times higher levels of a DDE (a DDT breakdown product) in their blood compared to those who did not have Alzheimer's disease. Sadly and although long banned, DDT remains in the environment for decades. Not enough is yet known about current chemicals as to their long term impact on our brains.
Add purpose to your life and there are many different ways in which this can be achieved. Here is one suggestion.
Ensure you are not vitamin D deficient. Those who are very low in vitamin D levels (that is less than 10 ng/mL) are at a 122% increased risk of dementia. We have written many posts on the importance of vitamin D. Vitamin D has a major impact on brain function while those with low levels experience cognitive decline at faster rate. The number one way to increase your vitamin D levels is to spend some time in the sun – between the hours of 10h00 and 14h00 – with as much skin exposed as possible, minus any sunscreen and until the skin starts to turn pink (if you are fair skinned). The suggested exposure is about 20 minutes each, front and back but the darker your skin, the longer you need for sufficient absorption. Unfortunately with age, we become less able to absorb vitamin D from sunlight so that even with the same sun exposure, those over the age of 70 produce 30% less vitamin D than younger people. If you are unable to take advantage of the sun, it is vital to supplement with the best quality vitamin D3 with a helping of good fat (eg coconut oil or butter) and a dose of vitamin K2 to aid absorption unless you include plenty of green vegetables in your daily diet. Consult your Health Care Professional if you are unsure of how much vitamin D3 to supplement.
Are you taking care of your oral health? This can be achieved by brushing the teeth well twice a day with a natural tooth paste and "oil pulling" with coconut oil.
pulling" with coconut oil.  
Sources
Alzheimer's disease. (2020).
https://www.cdc.gov/aging/aginginfo/alzheimers.htm. (Accessed, 5 May 2021).
Alzheimer's disease & related dementias. (n.d.).
https://www.nia.nih.gov/health/alzheimers. (Accessed, 5 May 2021).
Alzheimer's disease fact sheet. (2019).
https://www.nia.nih.gov/health/alzheimers-disease-fact-sheet. (Accessed, 5 May 2021).
Alzheimer's disease information page. (2019).
https://www.ninds.nih.gov/Disorders/All-Disorders/Alzheimers-Disease-Information-Page. (Accessed, 5 May 2021).
Updated at: