Is This Condition a Result of Computers Taking Over Our Lives? | Amoils.com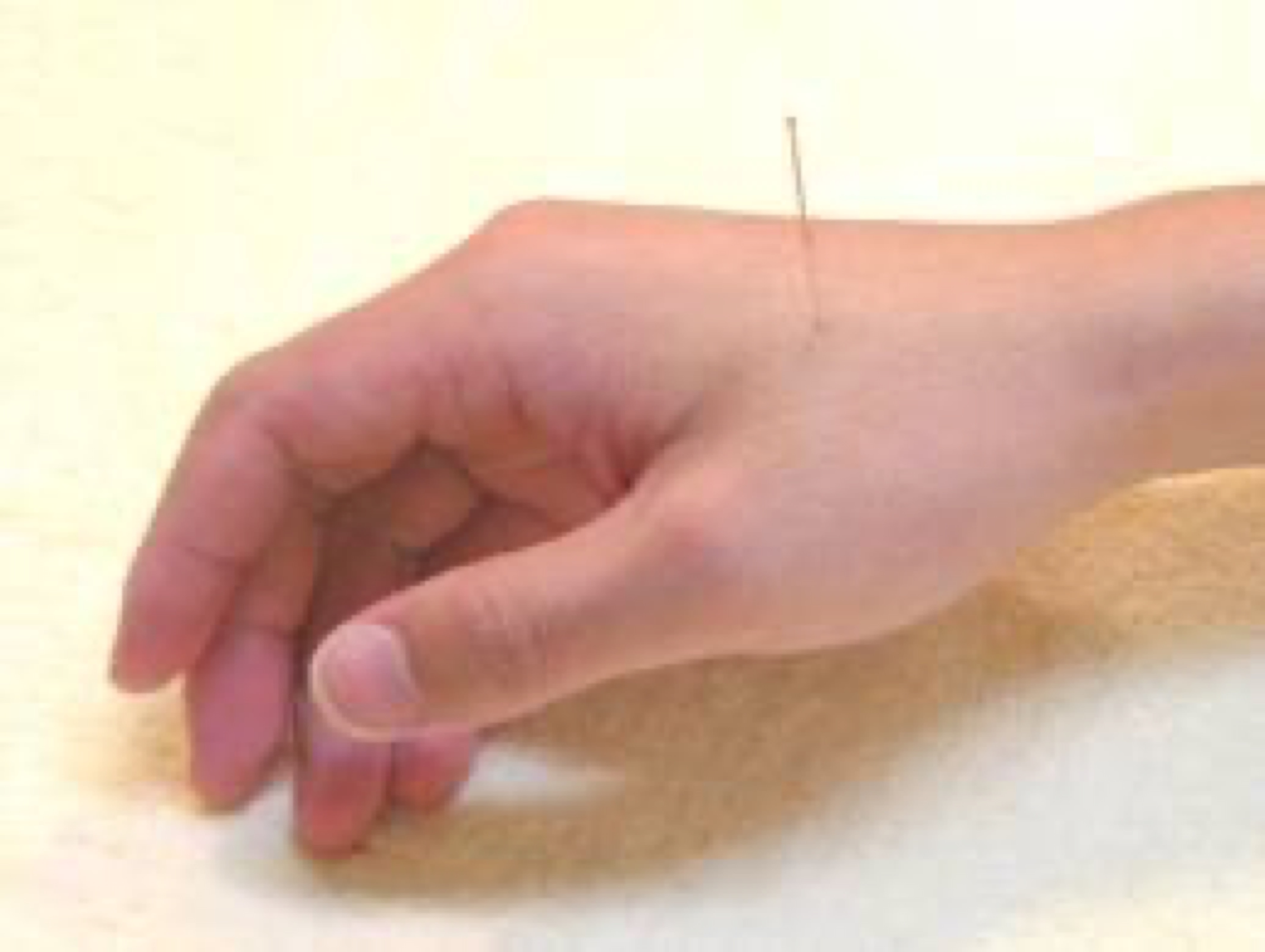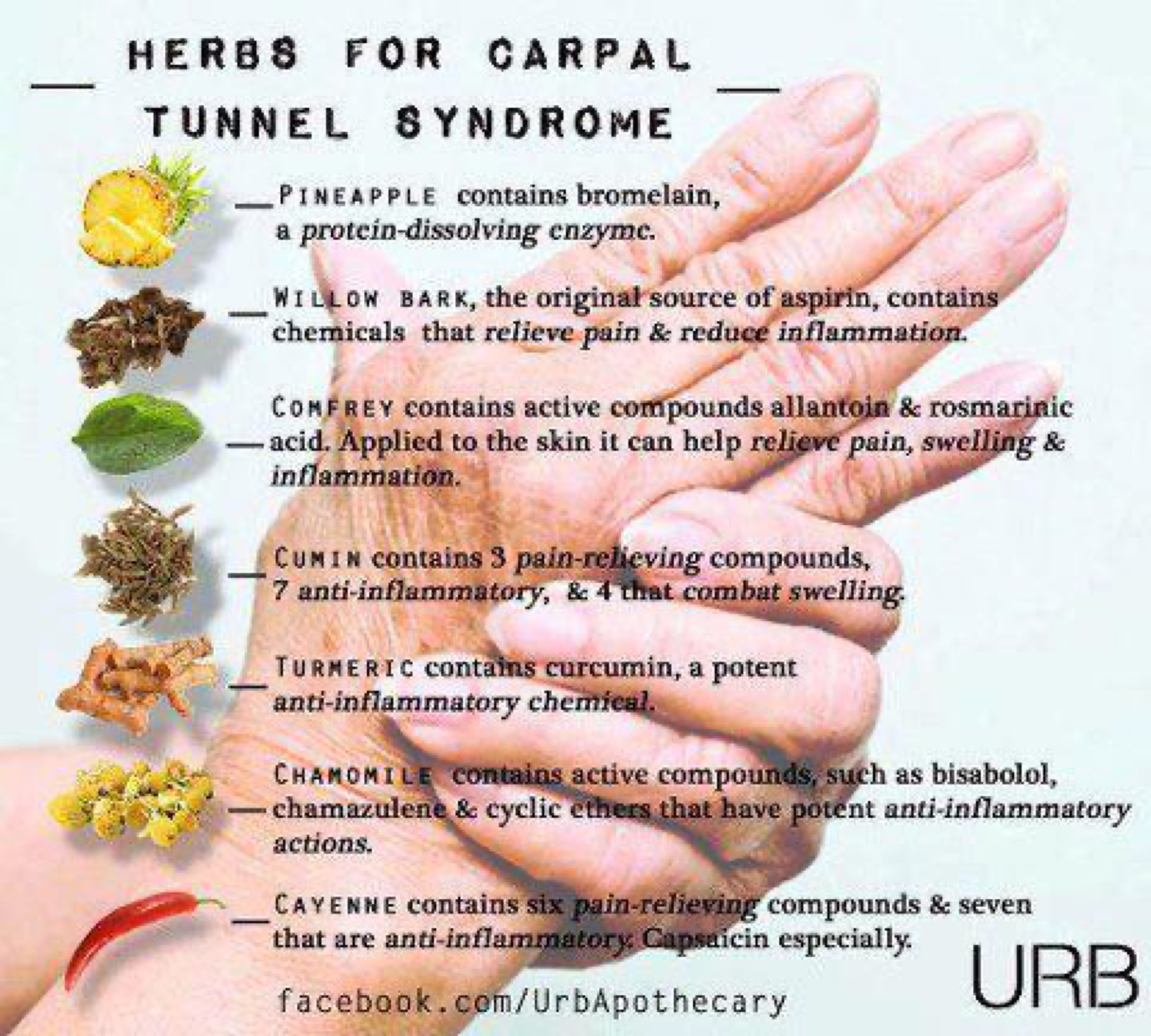 8. Enzyme supplements such as bromelain may help to reduce tissue swelling associated with carpal tunnel syndrome with results taking a few weeks. The main food source of bromelain is pineapple. 9. Yoga is another natural method to help reduce symptoms of carpal tunnel syndrome, improving grip strength while reducing pain. 10. Chiropractic care may well help to reduce symptoms and improve function. Such care includes the manipulation of the soft tissues and body joints of the arms and spine.
When symptoms are serious and you find that you are not able to fasten buttons, put on earrings or even touch the thumb to the little finger, this could be an indication that the nerve is degenerating and you would be wise to seek expert medical advice.
      Sources: http://www.greenmedinfo.com/blog/carpal-tunnel-syndrome-early-diabetes-risk-indicator www.bottomlinesecrets.com