Is This Method One of the Best Ways to Keep Your Body Disease-Free? | Amoils.com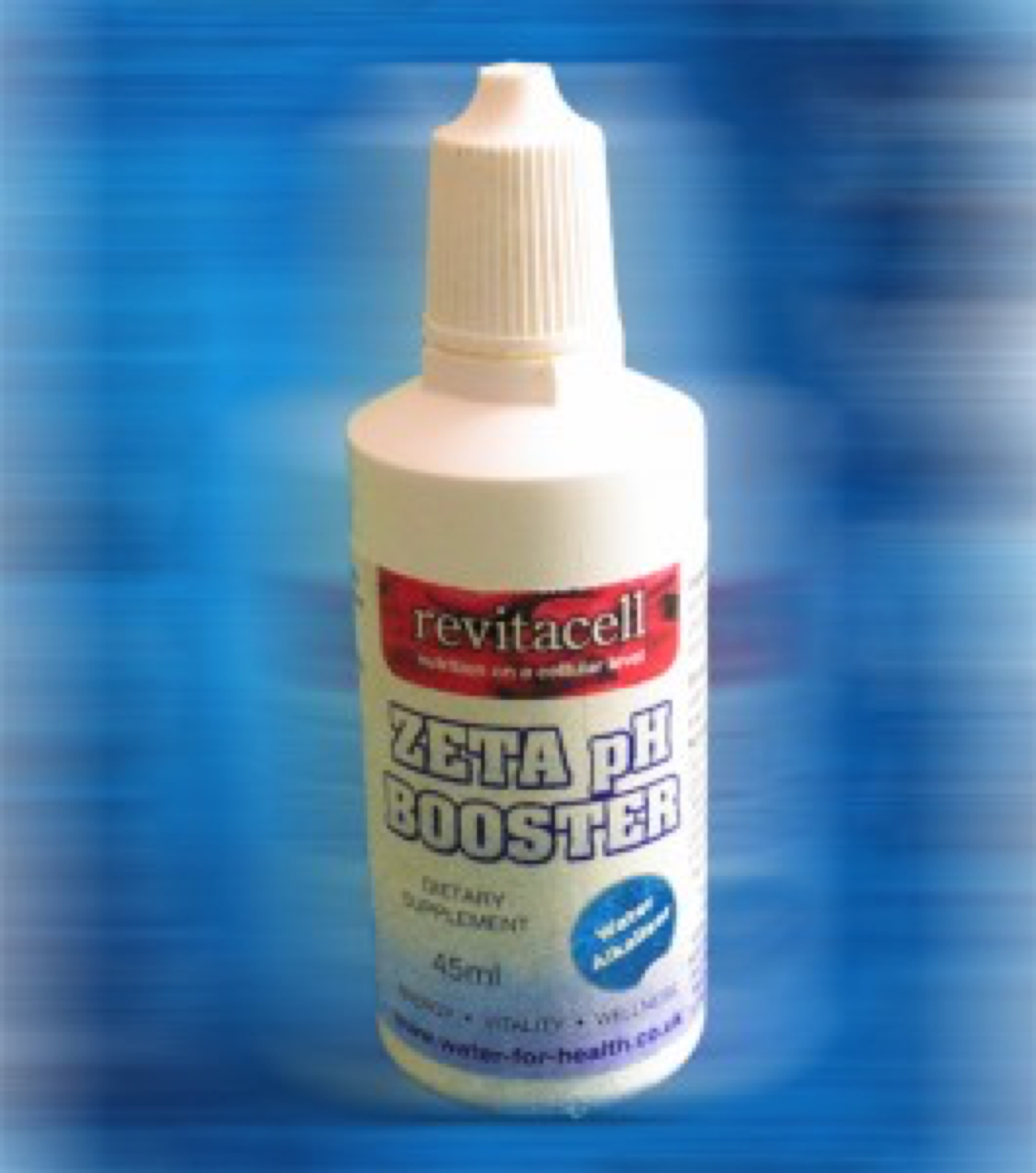 YouTube that shows how various liquids test for acidity including cola, diet coke, orange juice, wine, beer and tap water

Drinking lots of water can help flush out the excessive acids. It is very important of course to stay hydrated but the water you drink should be alkaline and mineral rich. This is where the use of pH drops have become popular but they should not be used without first testing your pH balance as it is possible to have a too high alkalinity in the first place. PH drops are considered to be a safe substance unless you already have some medical problem of an extremely strong concentration of alkalinity in your systems. If your test result showed an ideal pH balance, then you would not need the drops.
The downside of pH
Some of those who use pH drops have found they have problems with constipation and bloating. Apparently this is because the liver and kidneys do not function as well so that the gall bladder does not release bile and without bile release, there is often no bowel movement. Instead of pH drops, some people advocate the use of pure lemon juice. Squeeze half a lemon into half a liter of warm water in the morning to raise the pH and oxygen and drink this to help detox the kidneys and the liver. The lemon water will also facilitate bile release, preventing any constipation.
A simple and inexpensive way to make alkaline water.