Isn't It Time For Some TLC For Your Feet?
H-Nail Fungus Formula
uses established homeopathic ingredients to tackle the symptoms of nail fungus on the toenails (and of course the fingernails too) in a fast-acting way when applied directly to the condition.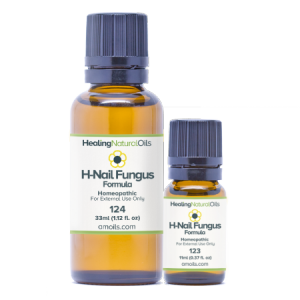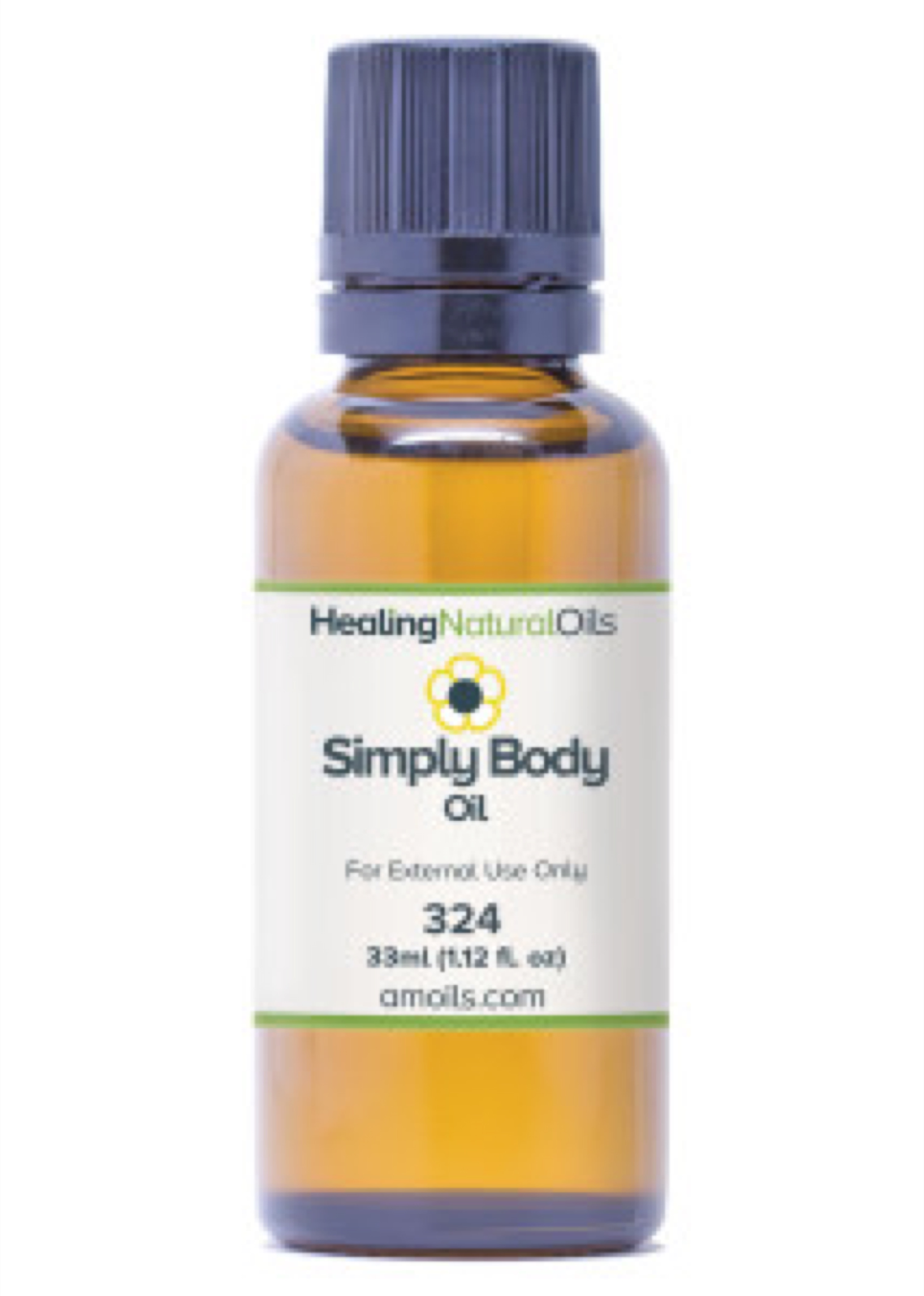 Sweet smelling feet!
Unlike other sweat glands on your body,
the sweat glands in your feet
secrete sweat all the time, and not just in response to heat or exercise. An odor can appear when the sweat is broken down by bacteria and fungi living on your skin, becoming worse when there is a buildup of bacteria and sweat, such as in your shoes.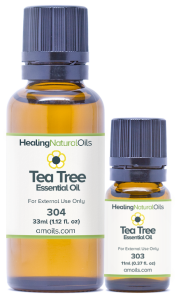 You can use alcohol, tea tree oil, newspaper or even silica gel packs to reduce moisture, bacteria and ultimately odor. Socks are another way to prevent smelly feet because they

absorb the sweat and the bacteria, protecting your shoes. When your feet are inside your shoes all day, bacteria, sweat and dirt are transferred to the socks instead of the inner soles and fabric of the shoes. Socks also reduce the friction between your feet and your shoes, avoiding the build-up of calluses on your feet. Socks also keep your feet from becoming dry and cracked (which can leave leaving openings in your skin that increase your risk of infection) while protecting your feet from fungal infections such as

athlete's foot.