How They Keep Fit in France!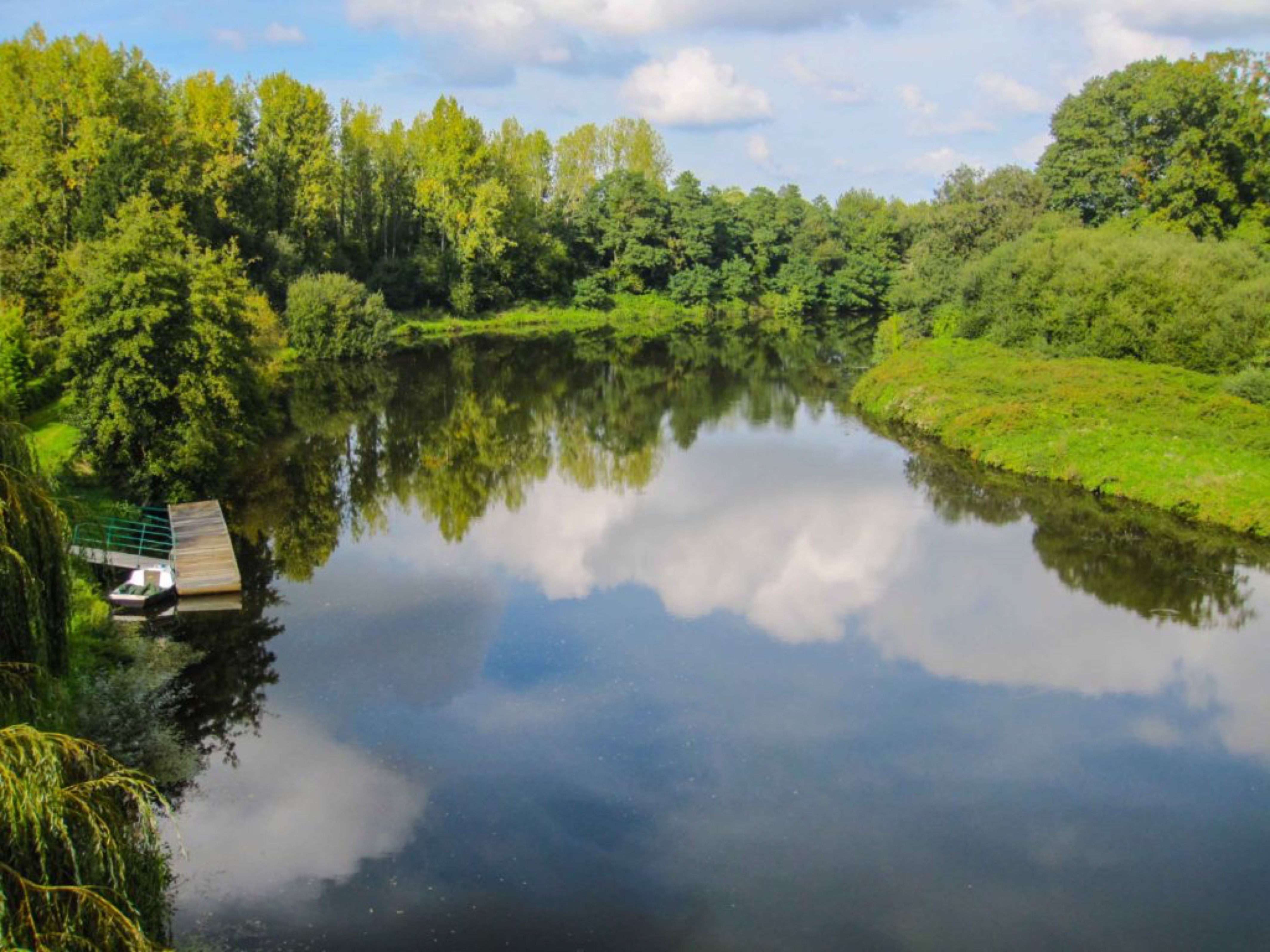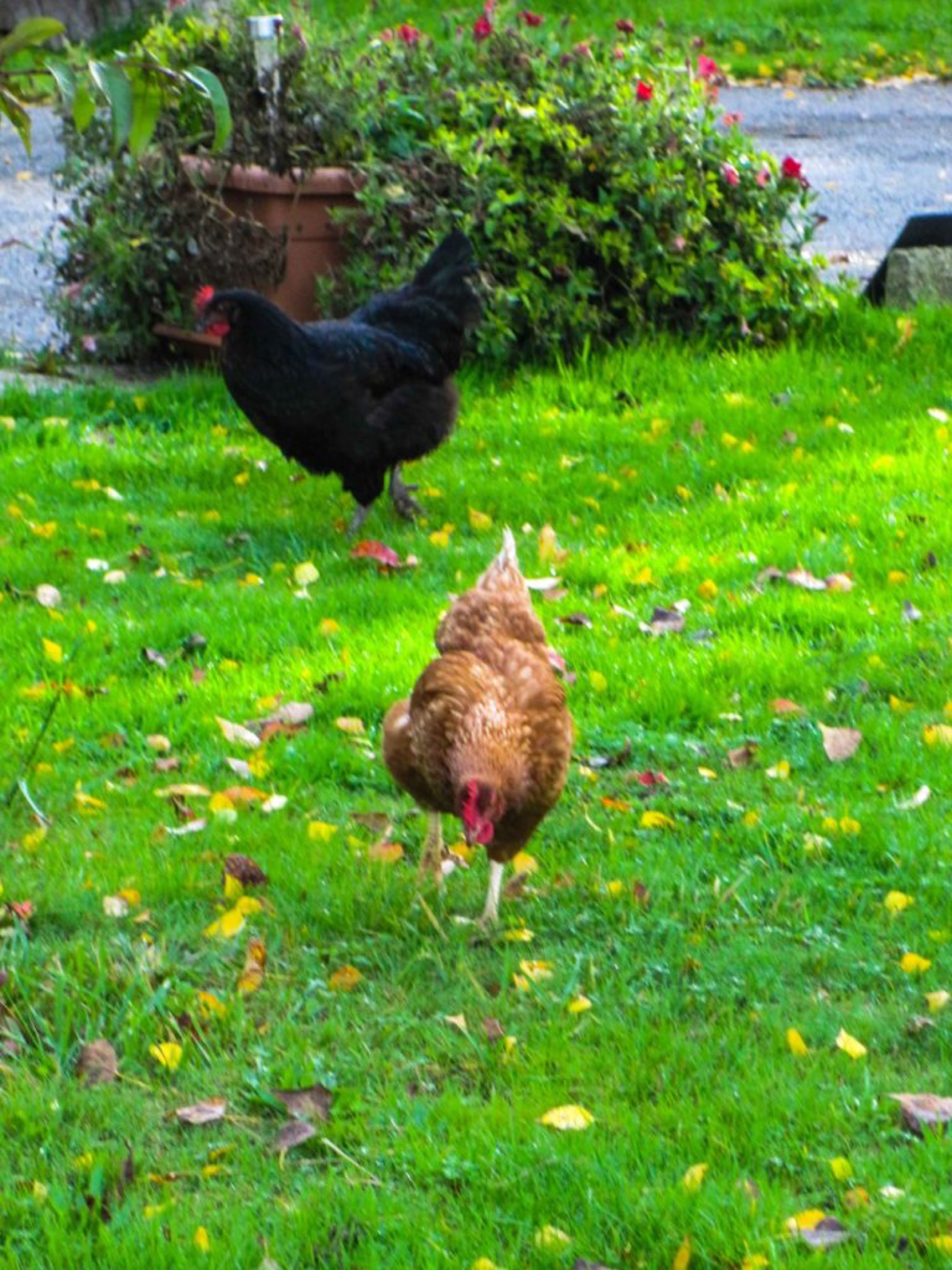 daily egg supply.
Other lock keepers are itinerant (especially students) who fill in where necessary during the high season. I spoke to a couple of students working as lock keepers on my travels - both women. Fortunately, their English was fluent! They told me that both males and females are employed, with women being part of a long history of the profession. Many of the locks are still manually operated, meaning that the lock keepers have to physically wind those large heavy gates to open them and then to shut them once more. They also have to walk the length of the lock itself several times while carrying out the manoeuvre and watching the lock fill up with water or empty out again. Other locks we came through are more up-to-date with buttons to press for an automatic electric opening and closing. The lock keepers at those ones definitely don't benefit from such a good work out!
The waterways seems to encourage exercise
All along the river and canals, we saw plenty of people enjoying their exercise whether it was walking their dogs, running, riding horses, cycling, canoeing or even playing the old French game of boules. Boules, otherwise known as
pétanque
, is perhaps the sport that is closest to French hearts. Similar to British lawn bowling or Italian
bocce
, the French version is traditionally played with metallic balls on a dirt surface beneath plane trees. The local
boulodrome
is a social focal point in southern France.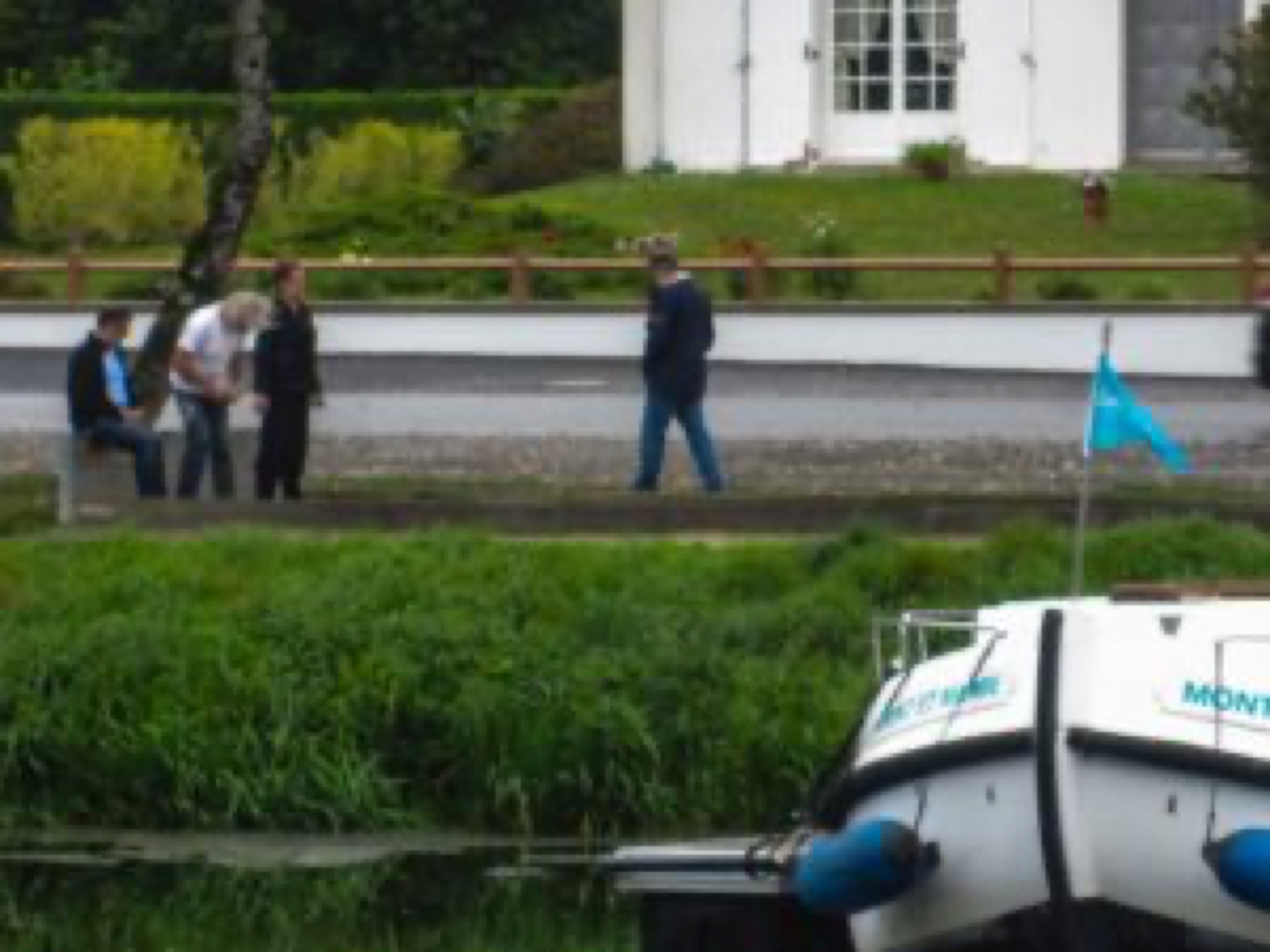 While French obesity rates are still far below those of the United States and other European countries, the temptation of the bakeries filled with French bread and pastries is hard to resist. Food is definitely part of the culture.
Children are taught in France from an early age to respect and appreciate the ritual of mealtimes and a well-balanced diet. The French believe dinnertime should be a moment of pleasure and conviviality for adults and children alike.
Exercise and eating healthily are as important in France as they are everywhere else.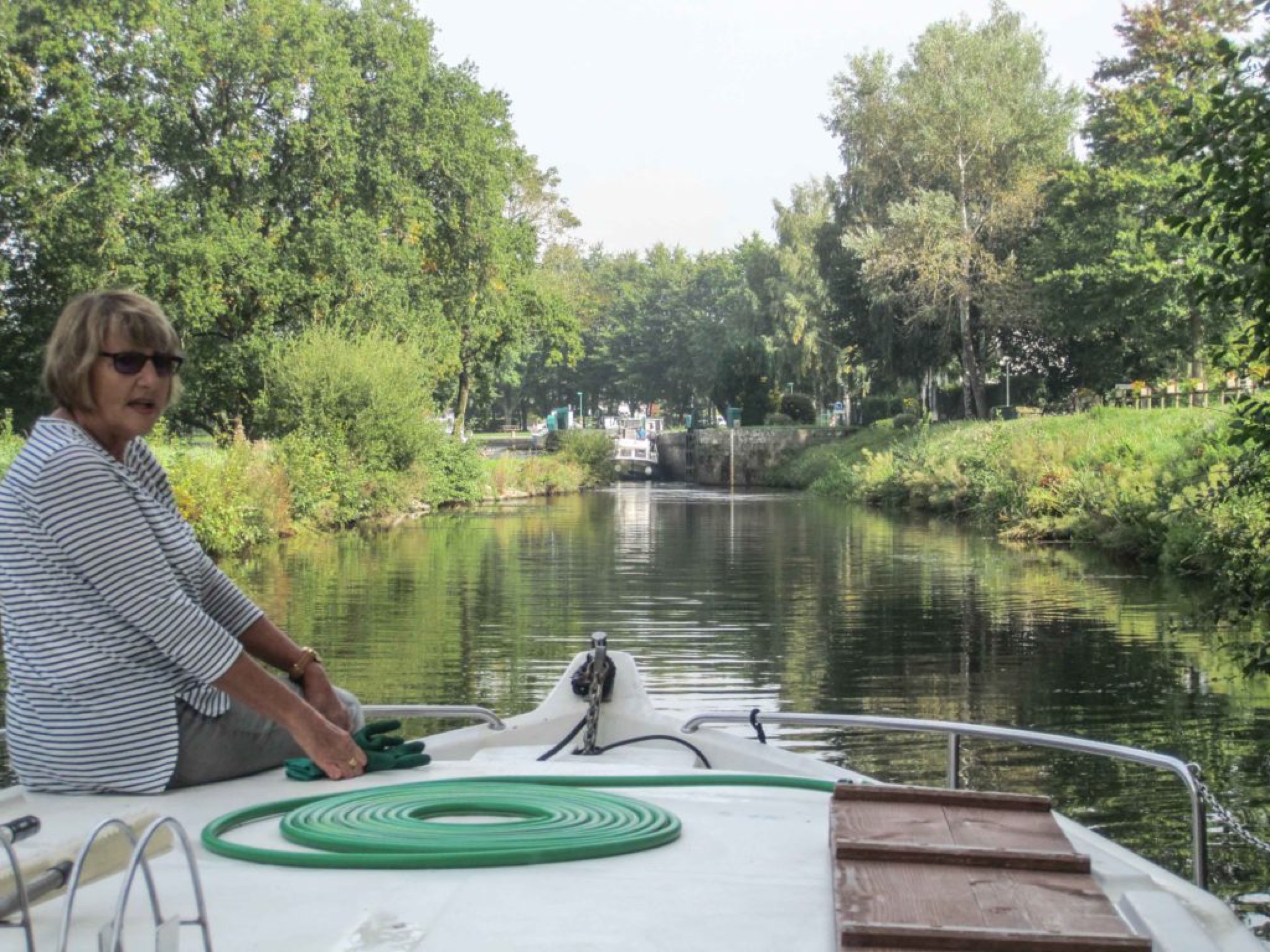 Updated at: