Why You Should Kiss Your Loved Ones On The Forehead Every Day!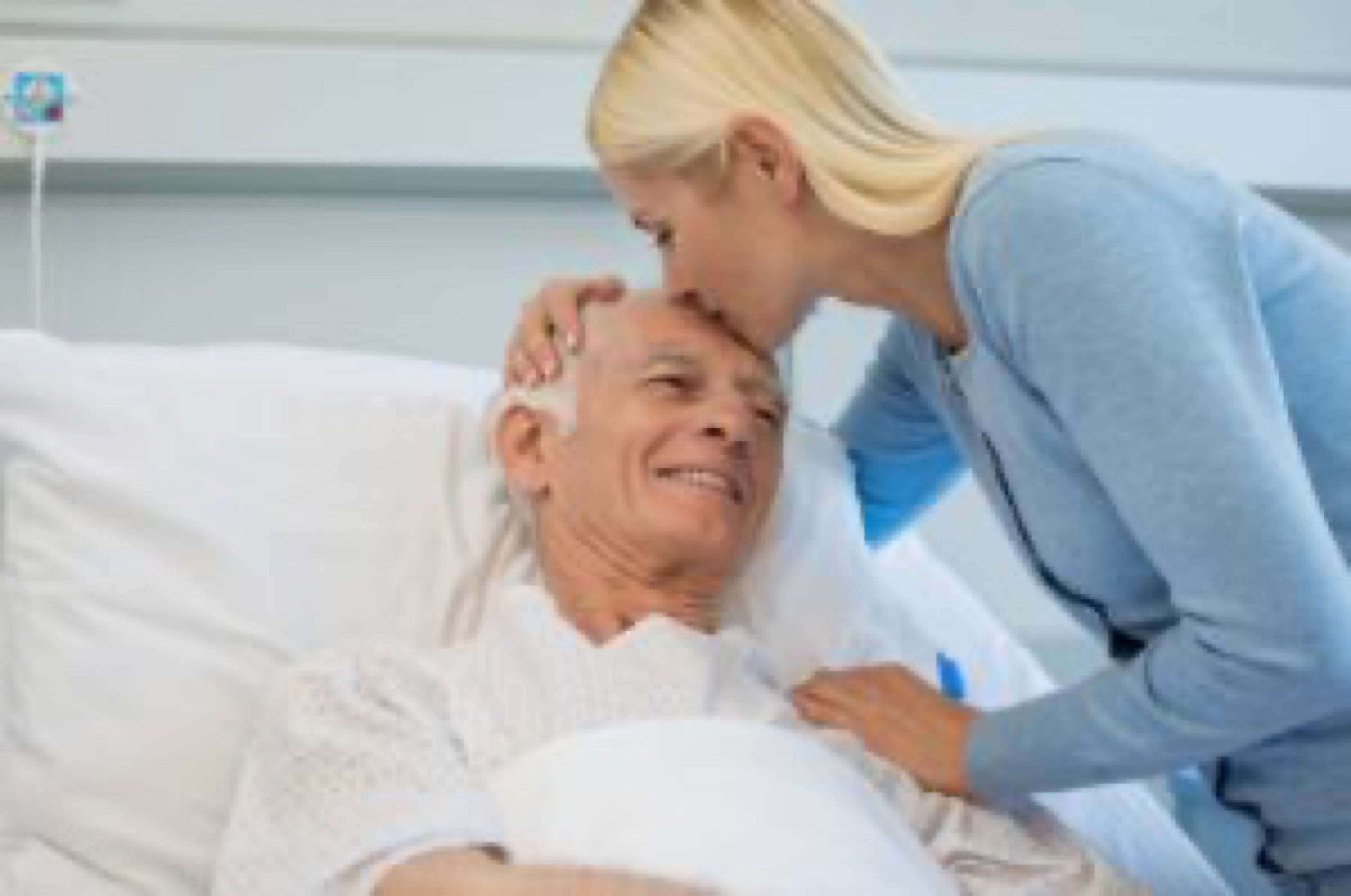 Here are six of the main reasons why people give forehead kisses
1. As a blessing.
Parents and grandparents will often give children forehead kisses as a way of blessing them, wishing them good health and happiness.
2. As a sign of affection
Loving someone can be simply expressed by a kiss on the forehead. Just your being there can be enough to make another feel happy and affectionate towards you.
3. As a mark of respect
A forehead kiss also symbolizes respect. Some grooms will even kiss their bride's forehead after the marriage ceremony, before a kiss on the lips, to show that they respect them as much as they love them.
4. As a sign of selfless love
Although it may be rare, true love isn't self seeking. Instead, it enjoys making the other person happy while accepting them for who they are.
5. To protect the one you love
This is especially true when kissing your children on the forehead or saying goodbye to a loved one. They want you to know that they're there by your side, protecting you and keeping you safe.