Lavender Essential Oil is an Ingredient for a Simply Made Setting Spray for your Makeup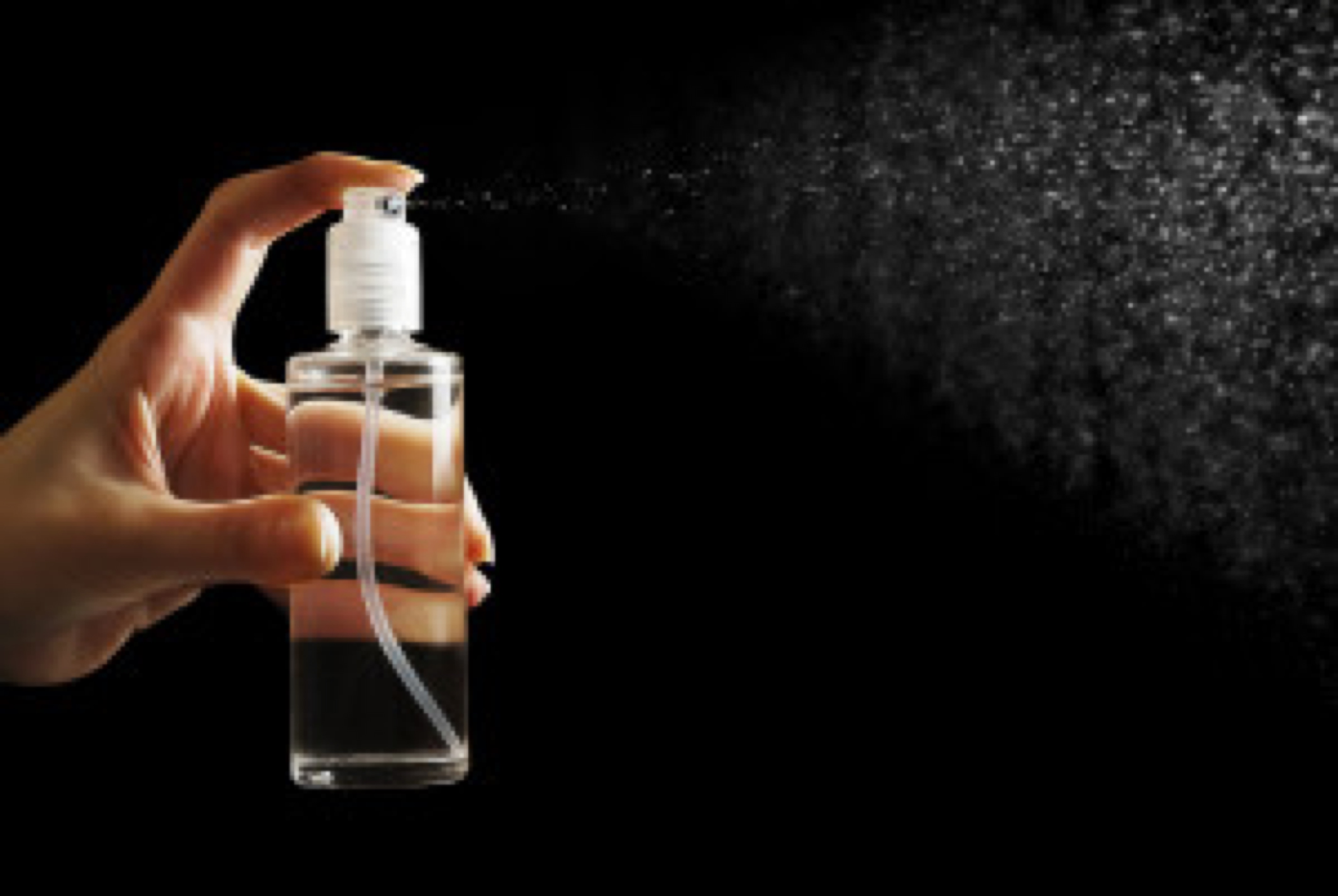 When you have taken the time and the care to apply your makeup, whether it is for work, for a special occasion or just because it always makes you feel good, it makes sense to ensure that your makeup stays intact for as long as possible before you have to remove it again at bedtime.
Various activities, including exercise, can prevent your makeup staying in place while getting caught in the rain or having to endure high humidity can all affect your makeup's ability to last the course.
We can now share a recipe for you to make your own "makeup setting spray" in which our Lavender Oil is a vital essential oils ingredient. The recipe is courtesy of this site.
Do it yourself simply makeup spray
It is quick to make, taking only approximately five minutes - and it will give you at least ten to twenty applications. You will need:
1 tablespoon aloe Vera gel.
2½ tablespoons purified water.
A small glass bowl or jar.
Here is what you need to do:
Place the aloe vera gel into the glass bowl or jar before adding the witch hazel.
Add the lavender essential oil.
Add the water and mix everything together well.
Pour into the glass spray bottle using the funnel to make it easier.
How to use:
Apply your makeup as usual and, if you feel it is necessary, hold the spray bottle a few inches away from your face before misting with one or two pumps of the spray. Allow it to air dry.