Living Life To The Full In Spite Of Type 1 Diabetes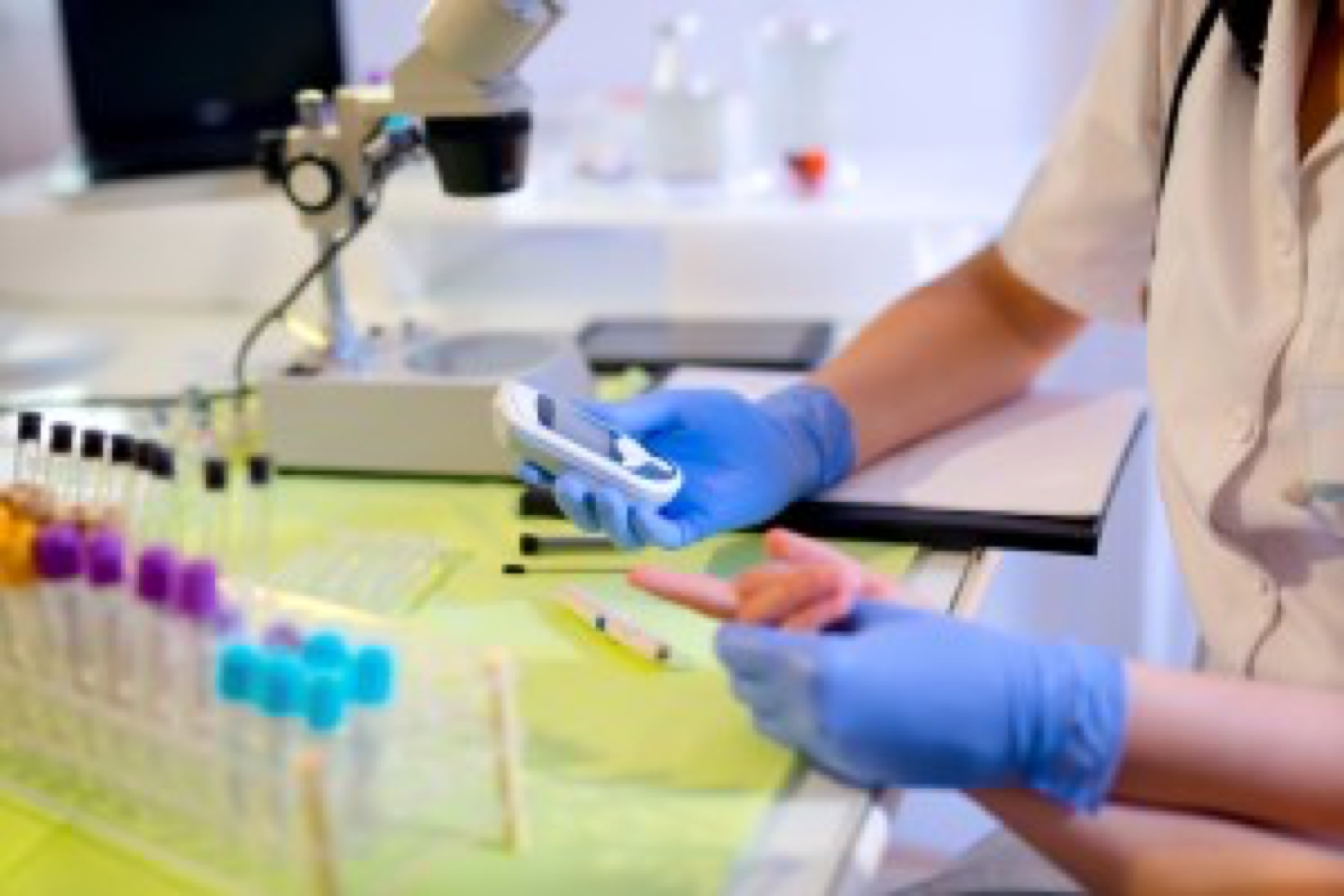 My only sibling, and younger brother, has been living with type 1 diabetes for fifty years. I am very proud of him for the sacrifices he has made, and the temptations he has avoided, to ensure he has lived life to the full for all of those fifty years - helped in no small measure by the caring support from his wife and their three (now adult) children.
Finding out you have type 1 diabetes
When my brother was a student in college studying biology, the class was finding out about the anatomy and function of the pancreas. In a light bulb moment and when Steve read about the signs and symptoms of the disease type 1 diabetes, he realized that he was suffering from those very signs and symptoms.
He had lost half his body weight
He could not walk past a tap without taking a drink of water and
He had blurred vision
An urgent appointment with the doctor confirmed the diagnosis when a urine test gave a very high glucose reading. All those decades ago, there were no simple "pricking of the finger" blood glucose tests and no insulin pens. My brother has seen some amazing strides since then both in the diagnosis and management of type 1 diabetes - and I am sure there will be many more steps forward in treating this disease in his lifetime.
More about type 1 diabetes
Not to be confused with
the more common type 2 diabetes
, type 1 is usually acquired in the early years of life - although it can occur at any age. Unlike type 2, it has nothing to do with a person's lifestyle choices. It is an autoimmune condition which occurs when a person's immune condition which occurs when a persons's immune system mistakenly destroys healthy cells in the body, in this case, the insulin-producing cells in the pancreas. Sadly, type 1 diabetes is on the increase
especially in young children.
There has been a 17 fold increase in type 1 diabetes - from 1 in 7,100 children in the 1950s to 1 in 400 in 2010. Here are some theories as to why this might be...
Too big too fast. The "accelerator hypothesis" theorizes that children who are bigger and grow more quickly are more likely to develop type 1 diabetes.
Too little sun. The "sunshine hypothesis" comes from data showing that countries situated closer to the equator have lower rates of type 1 diabetes. Many children are deficient in vitamin D. Some research has shown there is a link between vitamin D and type 1 diabetes. People with high vitamin D intake during their first year of life are less likely to develop type 1 diabetes later in life. Research also suggests having high vitamin D levels during pregnancy might help prevent type 1 diabetes in their children later in life.
Too clean. The "hygiene hypothesis" is the notion that cleanliness - lack of exposure to certain germs and parasites - may increase susceptibility to diseases like diabetes.
Too much cow's milk. The "cow's milk hypothesis" states that exposing babies to infant formula containing cow's milk in the first six months of life damages their immune systems, and can trigger autoimmune diseases such as type 1 diabetes.
Too much pollution. The "POP hypothesis" alleges that being exposed to pollutants increases diabetes risk.
Living that life to the full
In spite of his diagnosis, my brother had a successful career path until his recent retirement. And his love of music has kept him company in his journey - and provided loads of health benefits too. He has played and sung in rock bands from the "swinging sixties" right up to the present, supporting many of the well known bands of the 60s and 70s including The Who, The Hollies, Rod Stewart and many more during those two decades.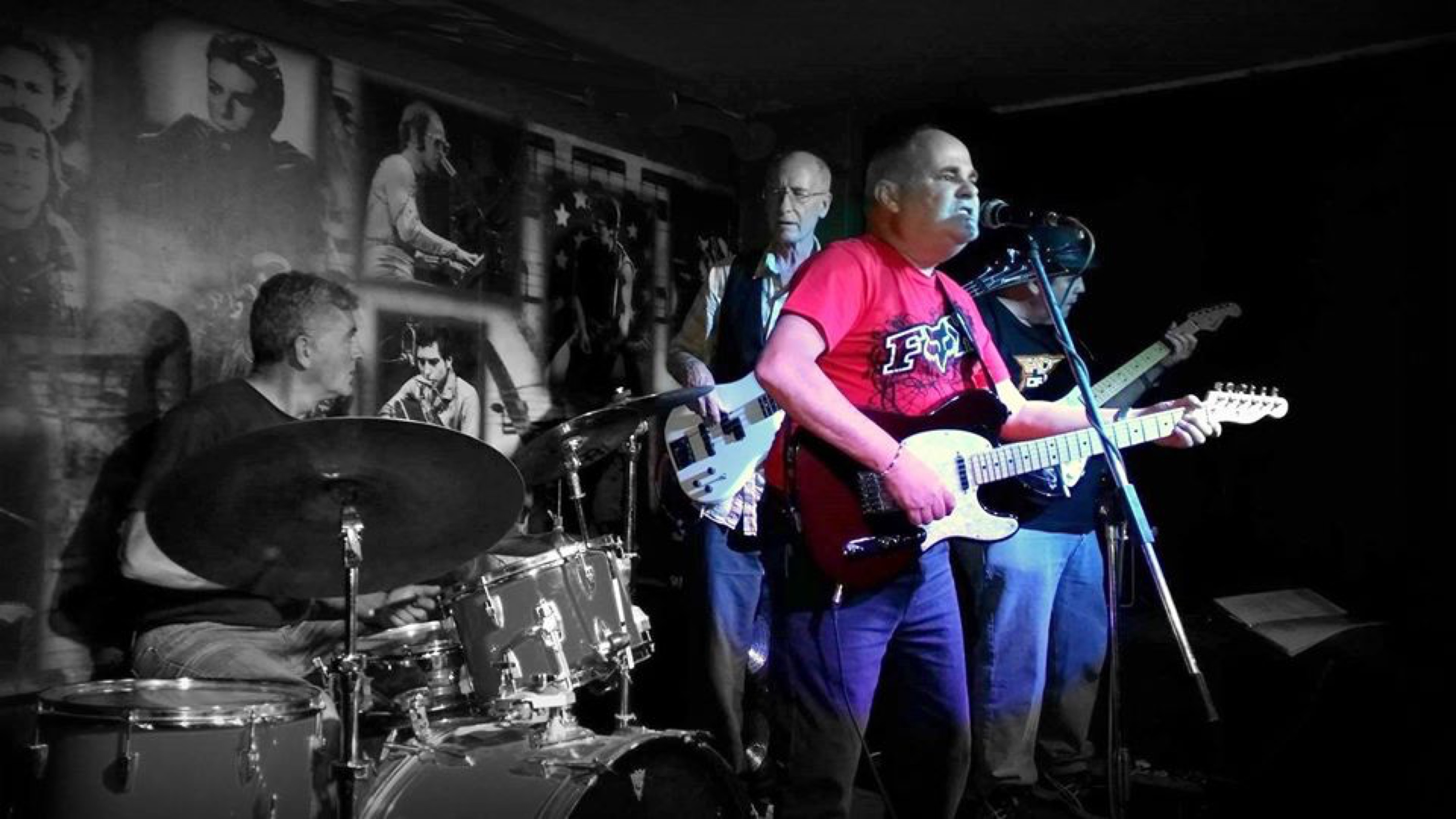 He also enjoys song writing and studio recording; has written a couple of books about his memories and experiences over the years playing in rock bands; and is no stranger to travel as he and my sister-in-law have been on many adventures together. He says that combining travelling and having diabetes just means organization and careful planning to make sure you have everything you need (in abundance) relating to diabetes control before departure - with good travel insurance thrown in. Retirement has meant a bit more time to spare so he took up oil painting - just to add to the list!
Hiccups along the way
About twenty five years ago, Steve developed a really severe throat infection and had to have twenty per cent of his vocal cords surgically removed. He was advised by the medical team at the time that they doubted if he would ever sing again. But, with sheer determination and regular vocal exercises, it was not too long before he was back rocking and rolling. As my brother found out, you need to look after your singing voice. Insufficient rest or
sleep deprivation
, obesity, poor nutrition and hydration, substance abuse and allergies can all lead to conditions that can seriously affect your singing (and speaking) voice. Steve wrote his story for the South African publication
Diabetes Lifestyle.
He lives in Johannesburg, South Africa.
Some wise words
My brother advises those who have a diagnosis of diabetes not to let it stand in the way of achieving your goals... "
Rather view it as a challenge to overcome, so that the lifestyle you want is there for the taking. At the time, my diagnosis of type 1 diabetes was definitely a challenge! I overcame it, and continue to do some fifty years on."
He adds:
"Summing up, today type 1 diabetes is a very controllable condition thanks to medical expertise, ongoing research, the development of better diagnostic and self monitoring tools - and of course modern insulins."
Steve advises that when first diagnosed, it is important to acquire as much knowledge as possible to guide y0u through your self treatment which is what good control amounts to.