How To Look After Your Hair & Your Beard at Home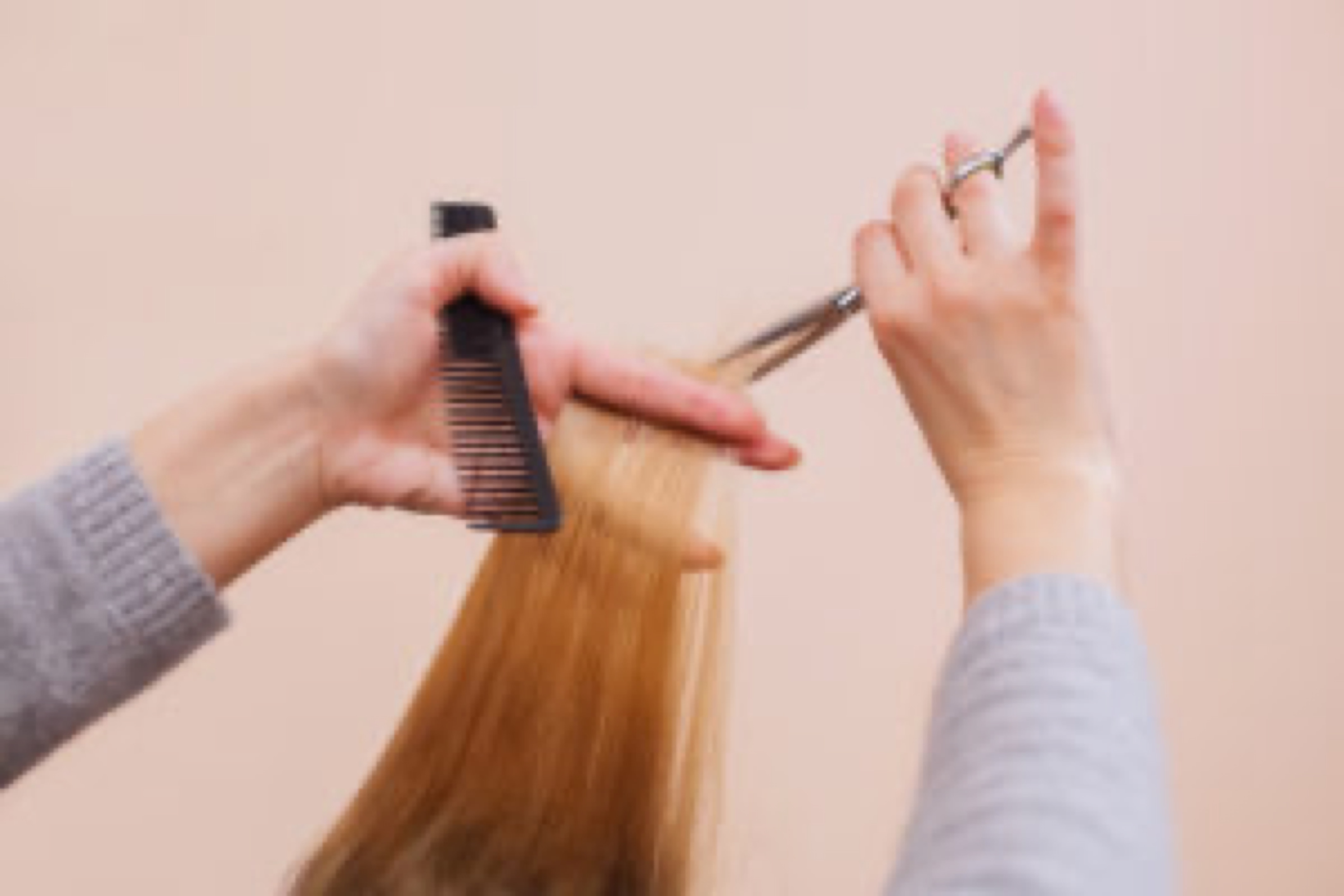 looking after your hair and/or your beard yourself - so we thought we would share a few tips to help you out.
How to Trim Your Hair 
Look for the thinnest pair of scissors you can find so that you can control the amount of hair being cut at all times. Sectioning is very important. After you have washed and towel dried your hair, section your hair first from the front and the back, and then split your back section into two with the split being from ear to ear. It is much easier to manage a smaller piece of hair and you will be able to cut more precisely. Cut in clean lines, cutting roughly the same amount each time. Start from the bottom and repeat until you get to the top of your head. You will then need to divide the front into two new sections each, making sure that you cut the same amount as you did at the back. Don't try to cut more than one to two centimeters of hair. This will ensure that split ends are removed and give your hair a clean and fresh look.
How to Cut Bangs
Blow dry first in the same way as you wish the bangs/fringe to go.
Cut only on dry hair as otherwise it will bounce back and look shorter than you intended.
Cut only half a centimeter at a time, giving you control over the length.
If you have a sweeping fringe, avoid blunt cutting and only cut with the tip of the scissors.
And the Finishing Touches?
Pretend that you are in the salon when you cut your own hair. When you think you are done, style your hair fully and do a final check to see if it's all connected, making any necessary adjustment - keeping your fingers crossed that all will be well! Give your hair a
Simply Hair Oil
treat and treatment by applying a small amount to the palm of your hand. Then with your fingers, work the oil evenly throughout damp or dry hair. Once you are done styling, you can apply more to intensify shine and to eliminate frizz. Ideal to use before flat ironing for a sleek and finished look but may also be used before shampooing for extra conditioning.
Simply Hair Oil
is 100% natural, safe and gentle, working to nourish and hydrate your hair as well as improve texture and shine.
How to Care for Your Beard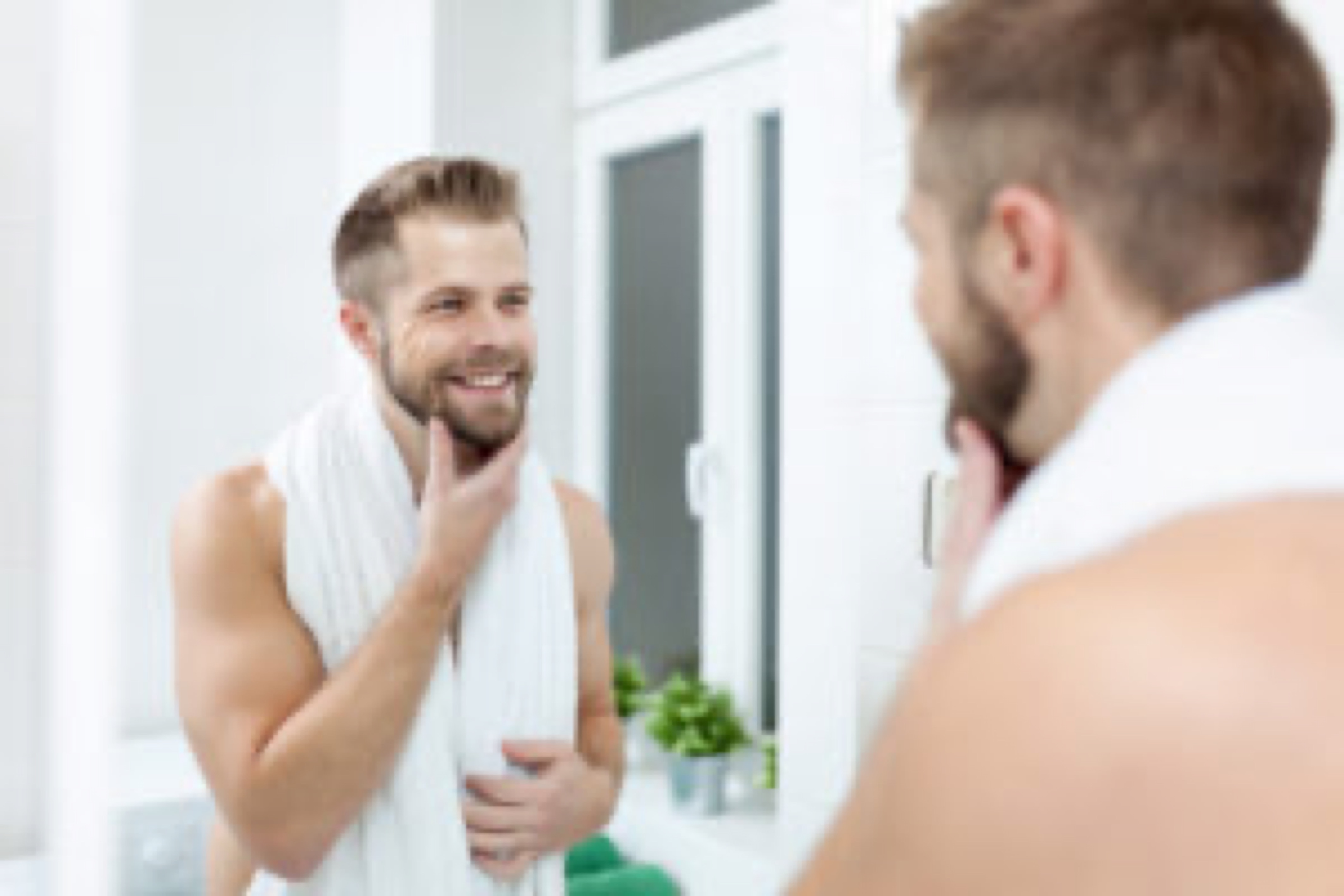 grow a beard can depend largely on genetics? If you are genetically predisposed, then perhaps you owe it to yourself to grow at least one in your lifetime! You will find out all you need to know if you go to our blog post On Beards and How to Care for Them. if you do already have a beard, give it a treat and a treatment with our H-Beard Oil by twice daily placing several drops in the palm of your hand and massaging gently into your beard (when it is dry), running your fingers through the hair to coat it evenly. Your beard will feel soft and nourished without being oily or greasy. Comb it out to de-tangle and brighten up the sheen.