Looking for a Natural Tonic to Keep You Healthy Throughout the Winter? We Have the Recipe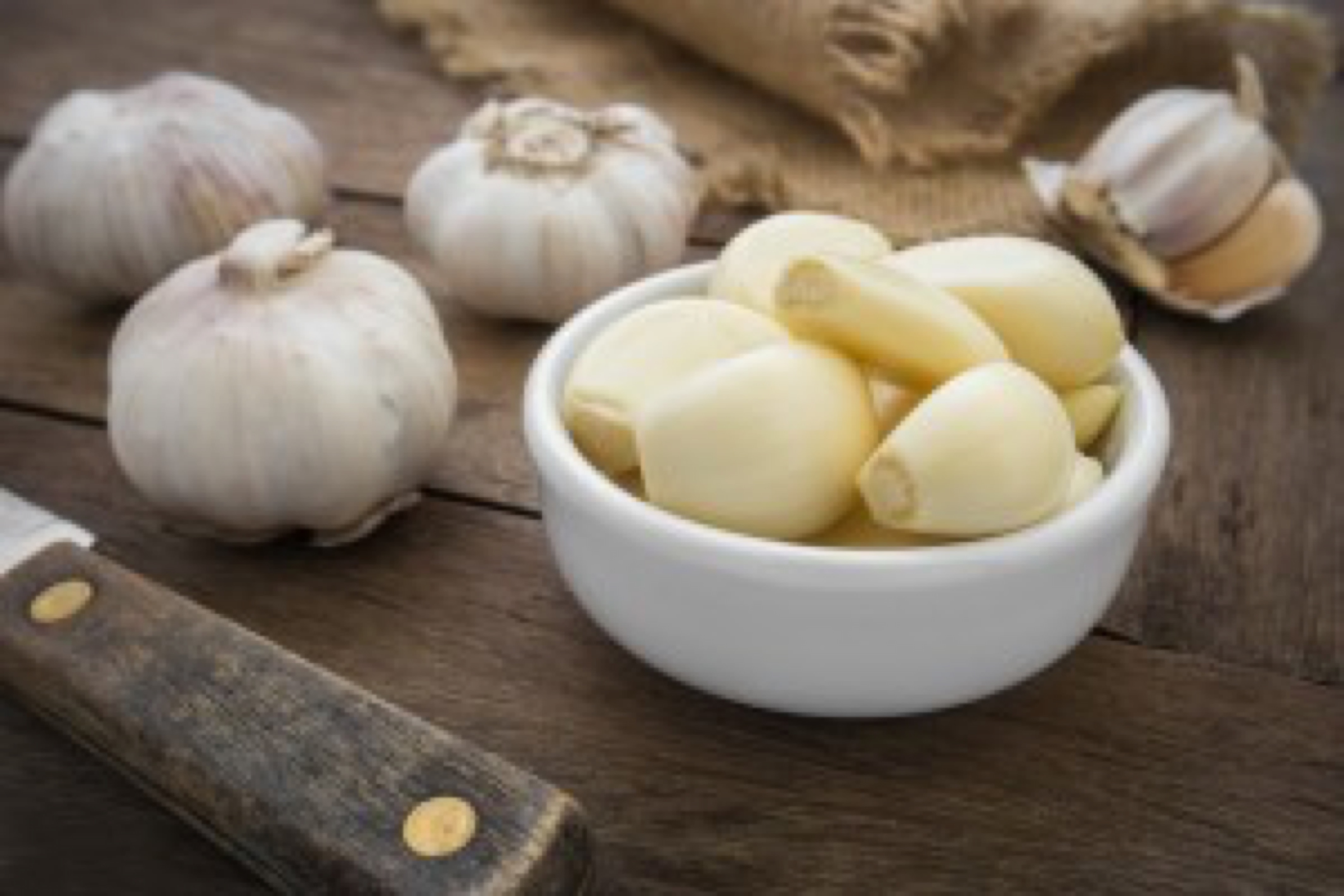 We write a lot on this blog about the importance of what we eat, the digestive system, about how the gut is our second brain and about healing in natural ways. Well, today I have come across this Master Tonic courtesy of Heal Thyself that can be made at home in your kitchen with easy to obtain, inexpensive ingredients AND it is very relevant to many of the posts that we publish here at Healing Natural Oils.
Would you like to know more?
You will need
Several Mason jars – depending on how much of the tonic you make
Organic apple cider vinegar
5 similar size bowls – one for each ingredient as this helps you to check that you have similar amounts of each before mixing
A pair of gloves and...
Equal amounts of the following ingredients - each with their own set of healing properties - and use organic if possible
Fresh chopped garlic cloves
Fresh chopped white onions
Fresh grated ginger root
Fresh grated horseradish root
Fresh chopped Cayenne peppers (any combination of hot peppers)
This is what you do for the preparation of your master tonic
Once you have filled your 5 bowls of chopped and/or grated produce, fill the first mason jar up to ¾ full with equal amounts of all 5 ingredients. Cover with sufficient apple cider vinegar until you reach the top of the jar. It does make good sense to make a big enough batch to last through the winter months. Carry on to use one or more further jars if you have enough ingredients. Close the jar and shake well. Add more vinegar if needed. The tonic will take 14 days to ferment. Keep it in a cupboard so it is in the dark or place in a closed paper bag on the kitchen counter but do remember to give the jar or jars a good shake at least once a day or more. After 14 days, filter the mixture through a piece of cotton or a sieve, into a clean bottle with a top, and label and store in a dark place - such as your pantry cupboard - where it will last indefinitely. You now have your own supply of a master tonic or tincture but each time you use it, give it a good shake to increase the potency and flavor.
Two for the price of one
Do not throw away those solid ingredients left behind from the filtering process as these are 100% full of healing power too. Label and store in the refrigerator or freezer and use like this:
To add flavor and goodness to soups, stews, casseroles and more – especially during the winter months.
To be puréed to use with honey and lemon to make a salad dressing or a marinade for meats.
To add to some bread, butter and cheese for a spicy sandwich.
You can also store in the refrigerator by covering the contents with some organic apple cider vinegar.
How to use your tonic
You can take a spoonful (the size of the spoon will depend on how brave you feel) twice a day to gargle and swallow for an instant and powerful system booster, stimulating maximum blood circulation. If you have very sensitive taste buds like I do, you should have a banana standing by for emergency treatment or you can coat your mouth in milk before and after taking your spoonful.
You can add a spoonful to a bowl of bone broth.
You can use as a condiment or on any fish dish.
You can add a little when making a scrambled egg dish.
You can use a spoonful in your daily veggie juice bread and butter.
You can just have a regular sniff of the tonic to clear the sinuses.
For a deep chest cold, you can put a small portion in the refrigerator to chill before taking for a soothing remedy.
First sign of a cold, the sniffles or a scratchy throat, you can take one to four times a day for a few days as needed.
There are so many ways to ensure you get your master tonic on a regular basis.
Now you just have to make it.