The Soap to Combat Acne, Dry Skin or Psoriasis Symptoms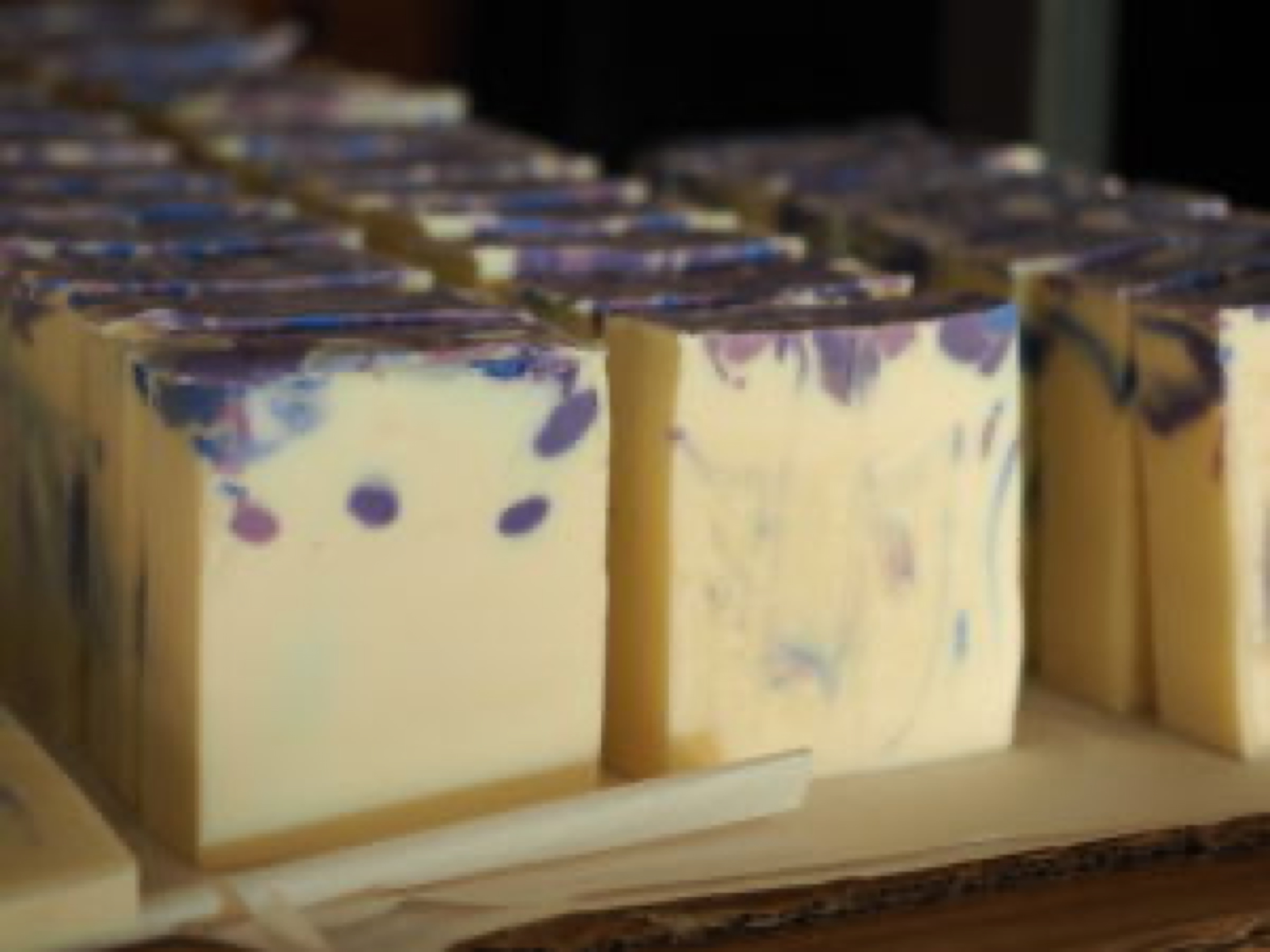 acne,
dry skin or
psoriasis symptoms.
Just as what you put into your bodies, what you apply to your skin should be as natural, as safe and as gentle as possible. And one such product you can use safely is
goat milk soap.
While most of us will understand what is meant by acne or dry skin, the symptoms of psoriasis might not be as well known. Psoriasis is a non contagious skin disease which is usually accompanied by symptoms of itching, redness irritation and discomfort. Our own
H-Psoriasis Formula
is a natural product that works to help reduce these when applied to the affected areas and added to the bath for a healing and restorative soak. The product helps with the symptoms however severe by first clearing the flaking and lesions and then repairing the damaged skin.
What are the benefits of goat milk soap?
It helps your skin to look younger as goat milk
has the ability to help
provide a more youthful appearance
. It works because it comes with alpha-hydroxy acids (AHA) including lactic acid that helps break down the dead skin cells. Remove the dead skin, and a glowing skin will emerge. Goat milk has the ability to
reduce skin inflammation
because it contains a fat molecule that not only moisturizes the skin, but comes with anti-inflammatory characteristics. A study was conducted regarding the use of goat milk, in particular because of the numerous reports of digestive issues and allergic reactions to cow milk. While this study focuses on internal consumption, the external application such as through goat milk soap comes with benefits too.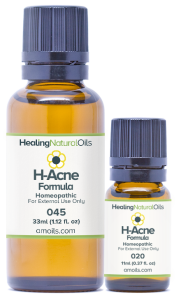 Tea Tree Oil
25 drops Lavender Essential Oil
Soap molds of your choice
Directions:
Look for a goat milk soap base online, going for the best and purest ingredients you can afford.
Chop the goat milk soap base into small pieces on a clean cutting board.
Place the pieces into a double boiler on low heat until melted gently.
Lightly grease your molds with coconut oil. This will help to make it easier to remove the soaps later.
Add in some coconut oil and olive oil, followed by almond oil and avocado oil to the double boiler.
Add in a couple of essential oils - Lavender Oil and Tea Tree Oil are two suggestions.
Once the essential oils are mixed in well, you can pour the mixture into the soap molds, taking lots of care as the mixture is HOT.
Leave for about 24 hours to harden.
To remove the soap from the mold(s), gently pull the mold's edges away from the soap, turn upside-down and pop the soap out of the mold.
Use it regularly for all its many health and skin benefits.