How to Make the Perfect Cup of Coffee!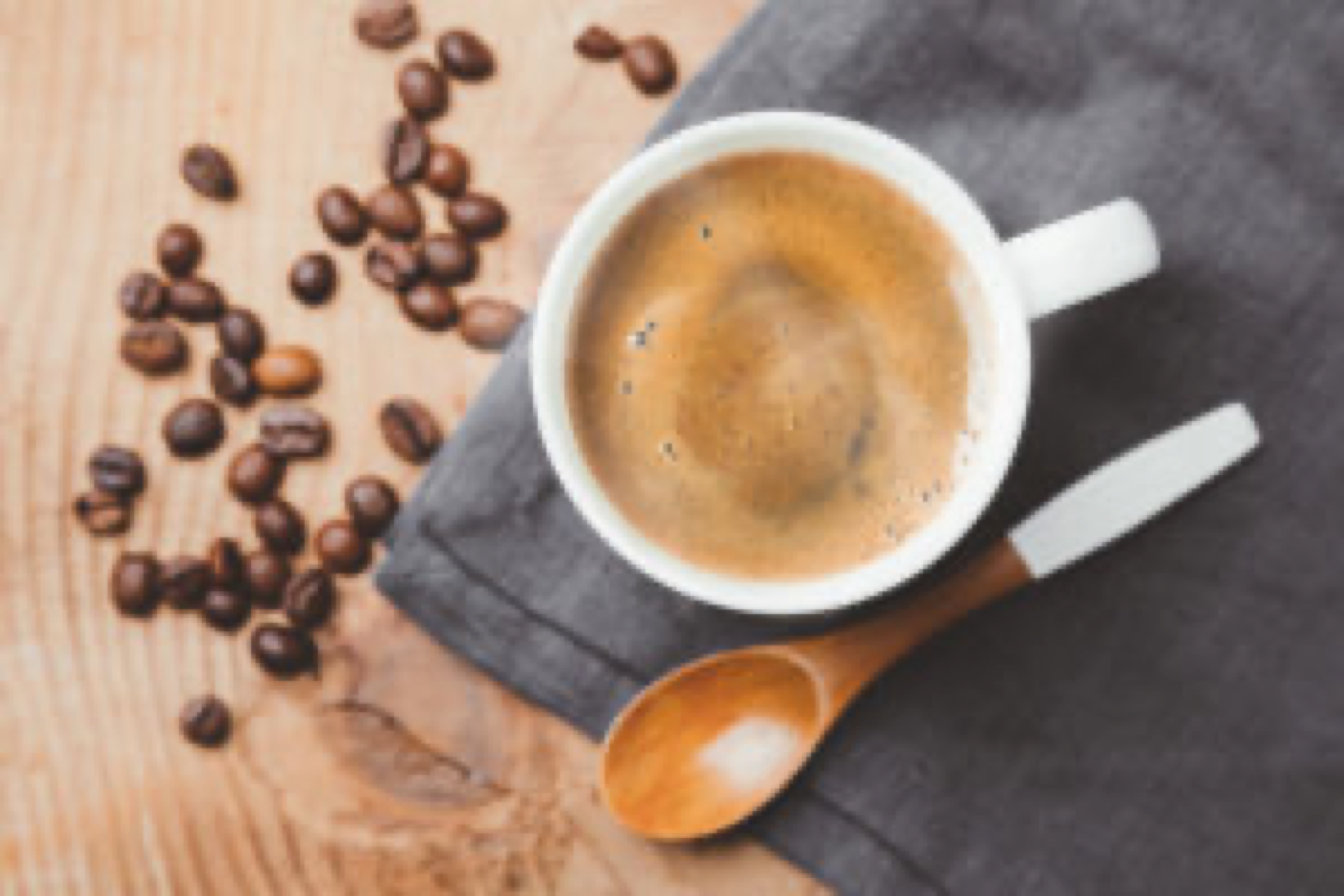 freshly ground coffee in your coffee maker.
As you pour the "just off the boil" hot water from an electric kettle or a jug onto the coffee, use a slight shaking action so that the water is not pouring into just one place onto the coffee. This action will help to create foam.
Gently stir the coffee to make a thick creamy layer on top.
Use the plunger (minus any top), being careful not to scald your hand. You can see the dome shaped top of the coffee plunger/press below. This is what you need to remove so that you are left with a small knob, the shaft below and the pressing section at the bottom.
here.
The use of coffee pods is popular although they are currently not biodegradable, being made with a mix of plastic and aluminum means they cannot be recycled at traditional facilities. Instead, millions of pods are added to landfill sites. The onus is now on manufacturers to come up with an environmentally-friendly solution.
The disposable coffee cup is yet another concern with the USA having a massive turnover of 16 billion cups every year. Think about how you can help to reduce these figures in your own small way?
Updated at: