MTHFR Is Not Short For A Swearword!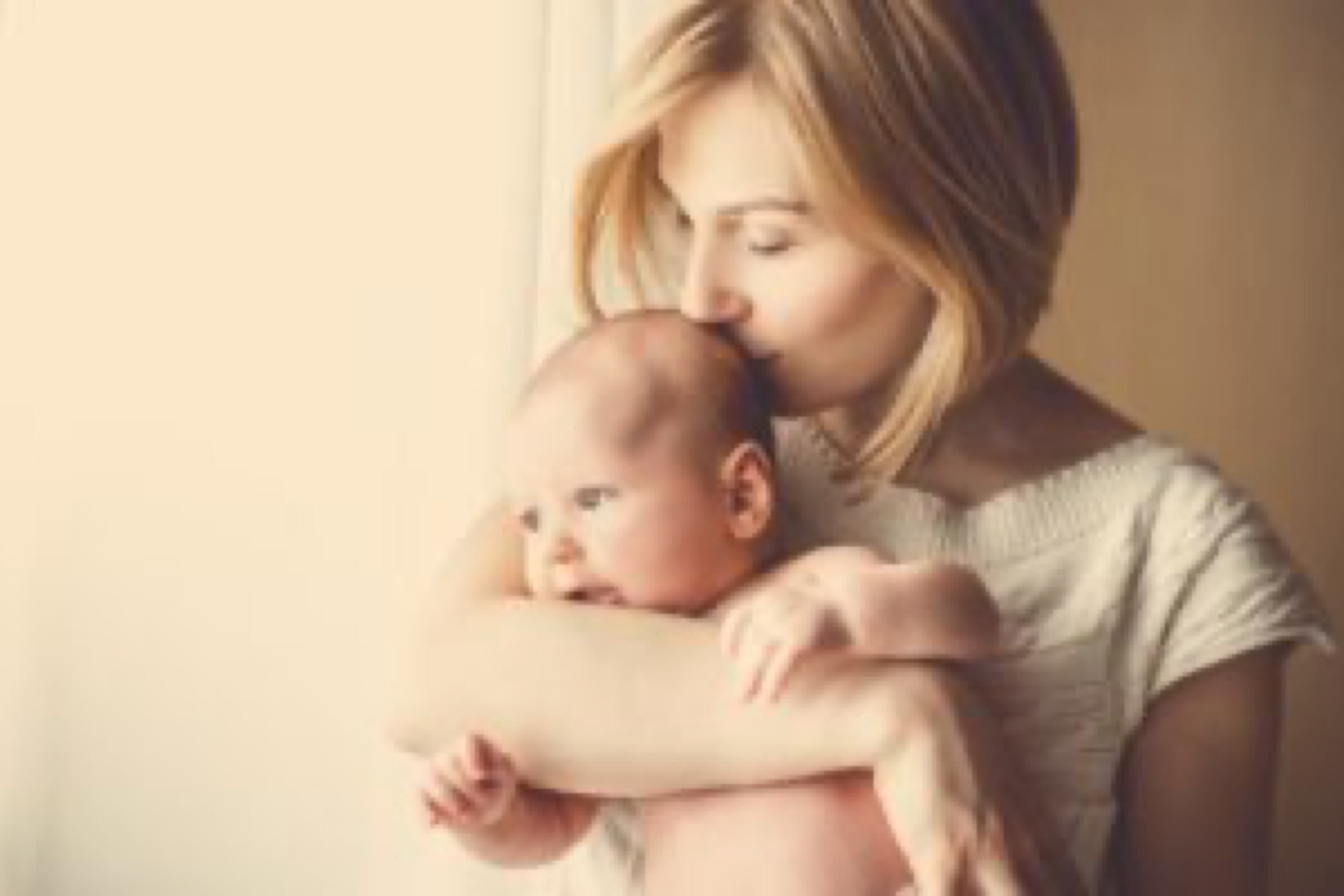 You can find out all about the background to this gene here.
It is is said to provide the key for Methylation to occur, a metabolic process that switches genes on and off, repairs DNA and many other processes of importance.
Why is MTHFR important?
ADHD
(Attention Deficit Hyperactivity Disorder). •
Autism.
• Autoimmune disease and thyroid issues. • Cardiovascular disease. • Digestive issues, including IBS (
Irritable Bowel Syndrome
). • Hormonal issues, including PCOS (Polycystic Ovary Syndrome). •
Migraines.
If you think you might have the MTHFR mutation, it is possible to be tested. While you cannot change your gene, you can certainly improve your quality of life.
Here are some tips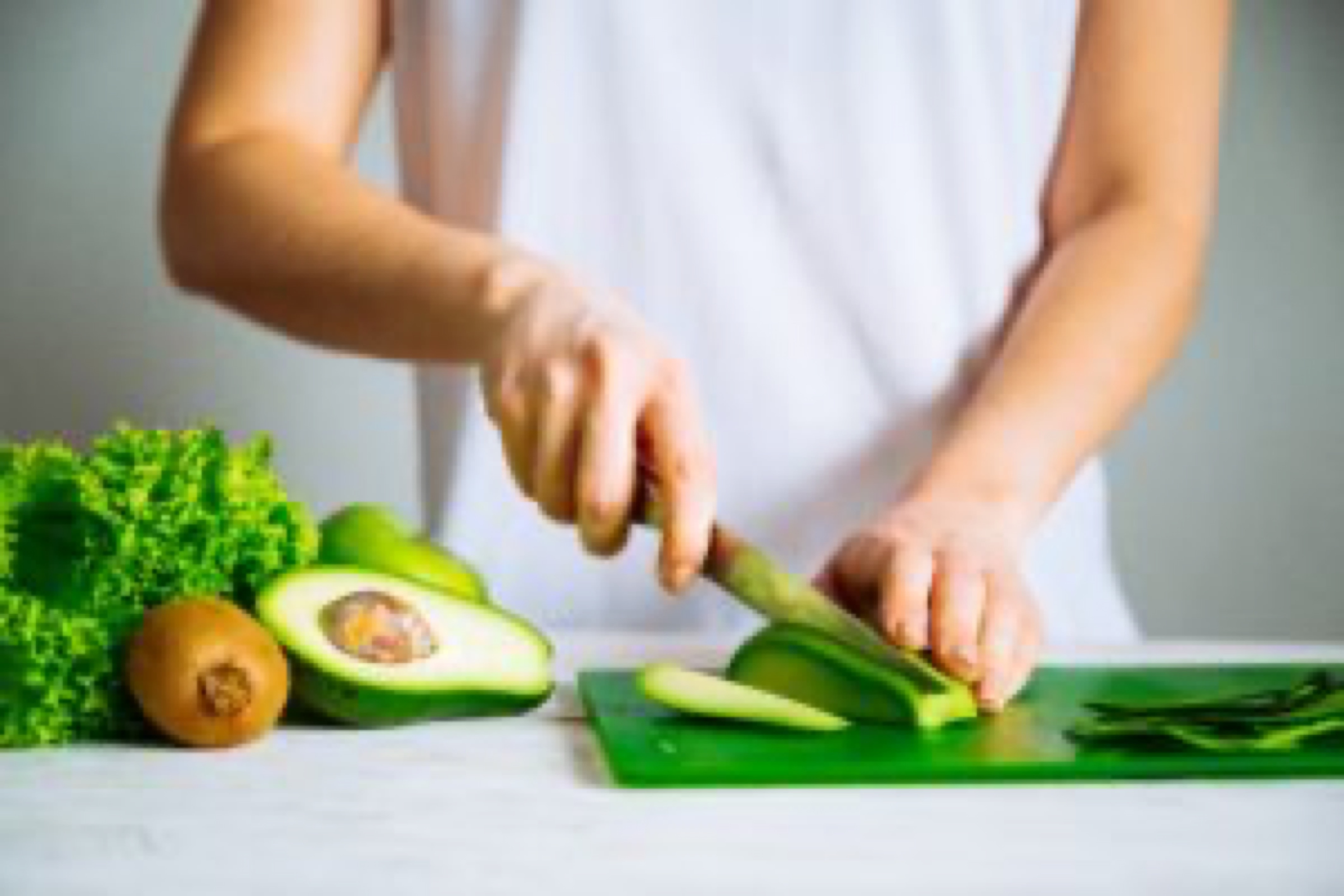 23andMe
's service. Alternatively, if you go to
this site
, you can find lots of help with different ways of getting tested.
Another point of view
Although 23andMe offer testing, and they confirm that MTHFR is the most asked-about gene by 23andMe customers, they say that the existing scientific data doesn't support the vast majority of claims that common MTHFR variants impact human health.
We leave it to you to make up your own mind.