Are You A Nail Biter? It Can Be A Dangerous Habit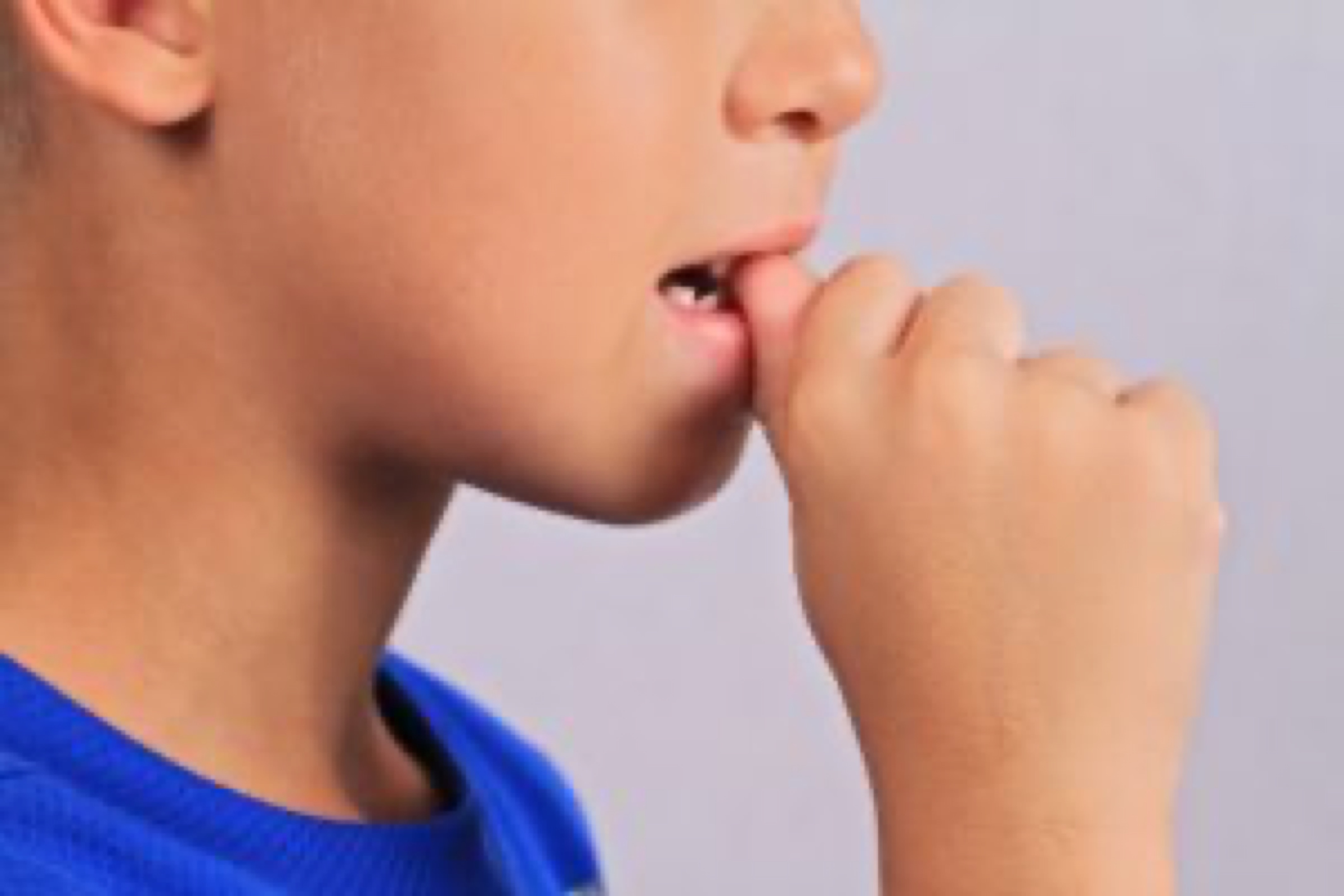 And he was not the only one. The same happened to Luke Hanoman, a 28-year-old warehouse operator and father of two who had a nervous habit of biting his nails. After chewing down on the skin lining the side of his nail recently, he suddenly started to have flu-like symptoms but when his fingers swelled up with unbearable throbbing, and he could no longer focus, his family knew something was seriously wrong.
What is sepsis?
If sepsis is diagnosed, it is considered to be a medical emergency.
Sepsis is a general term to describe an immune system response to an infection, meaning that a viral, fungal or bacterial infection of the lungs (pneumonia), kidneys, bloodstream (bacteriemia) or abdomen can lead to sepsis and be potentially life-threatening. There are three stages of sepsis...
Sepsis is the mildest stage of the infection.
Severe sepsis occurs in the second stage.
Septic shock occurs in the final stage.
You can find out more about sepsis here.
Why are nail biters at risk?
The crevice between your nails and fingers is a breeding ground for bacteria like salmonella and E.coli. Habitual nail biters often bite down on the skin around their fingers leaving open wounds to pick up more bacteria. The bacteria buildup in these wounds leave nail biters susceptible to contracting infections In addition, repeated nail biting can make the skin around your nails feel sore and it can damage the tissue that makes nails grow, resulting in
abnormal-looking nails.
How can you stop the nail biting?
This is not always easy - and of course different methods will suit different nail biters. But here are some tried and tested suggestions:
Keep your nails trimmed short: less nail means less to bite and less temptation.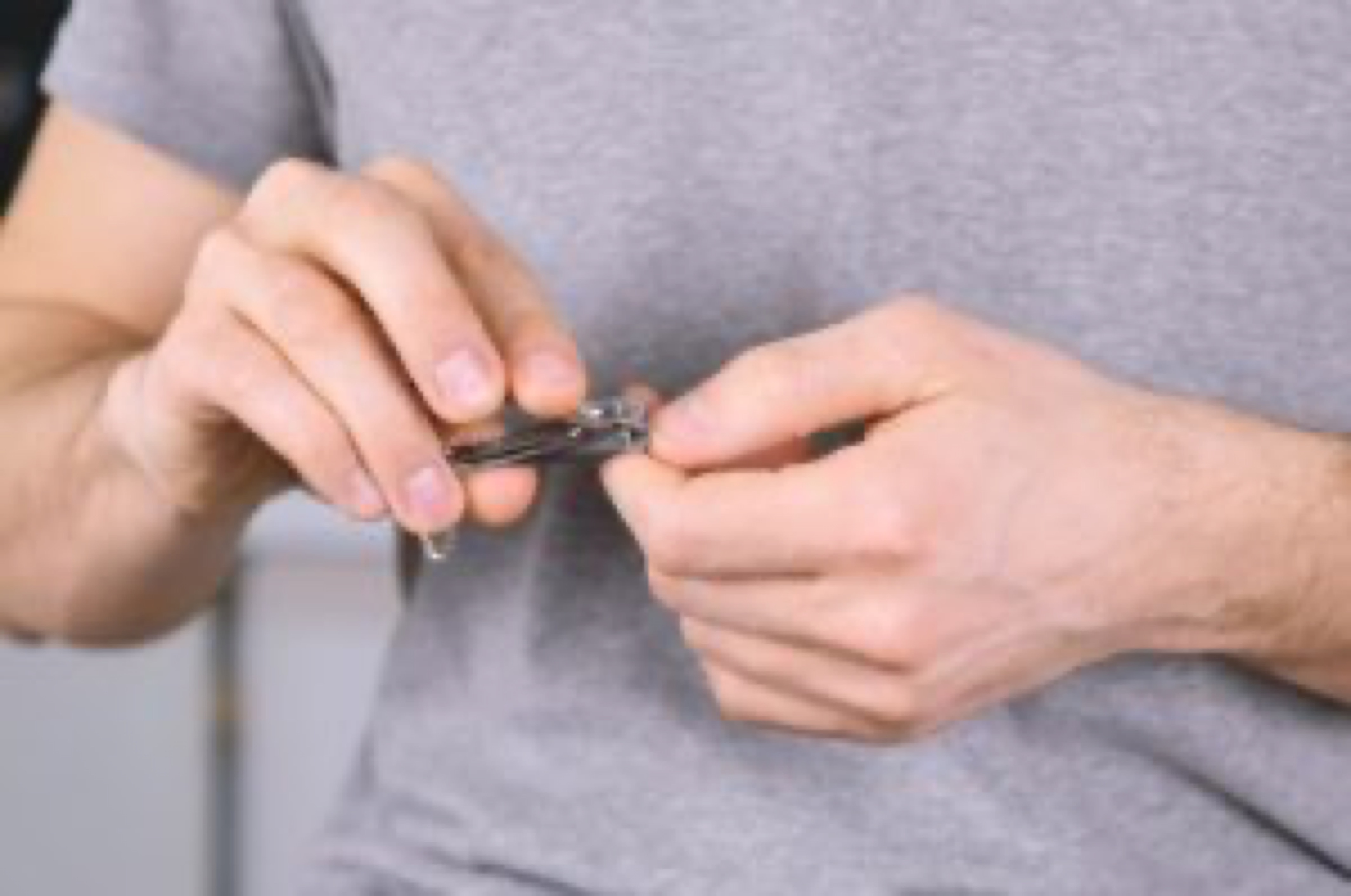 gel nails can be a long term health hazard, getting them as a temporary solution for a month might be an idea - bearing in mind that some nail biters have seriously damaged their teeth trying to chew on gel nails. Another suggestion is to cover the nails with tape or stickers or to wear gloves. Desperate times can need desperate measures!
Replace the nail-biting habit with a good habit: when the urge arises, try playing with a stress ball or silly putty instead to keep your hands busy and away from your mouth.