Why New Moms Want Healthy and Smooth Skin for their Babies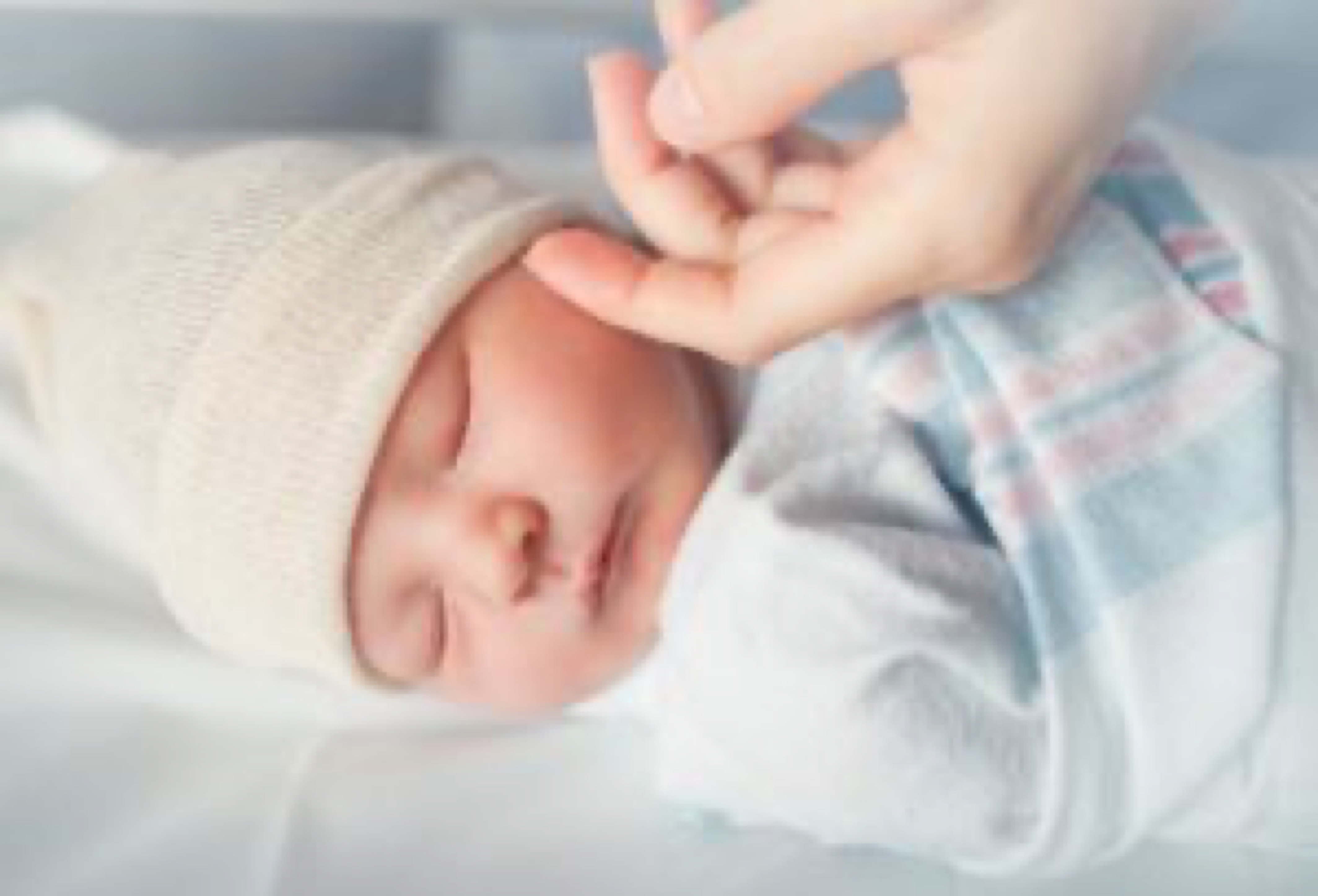 the diapers used for babies are actually helpful for keeping her clean and fresh, certain brands may irritate the baby's skin, even causing rashes or infections. It is best to change the diaper as soon as you find your baby has 'used' it. If you find that your baby's skin is irritated at the diaper area, choose another variety or brand or consider using cloth diapers instead. Change your baby's diaper as soon as she dirties it because left on too long can cause infections.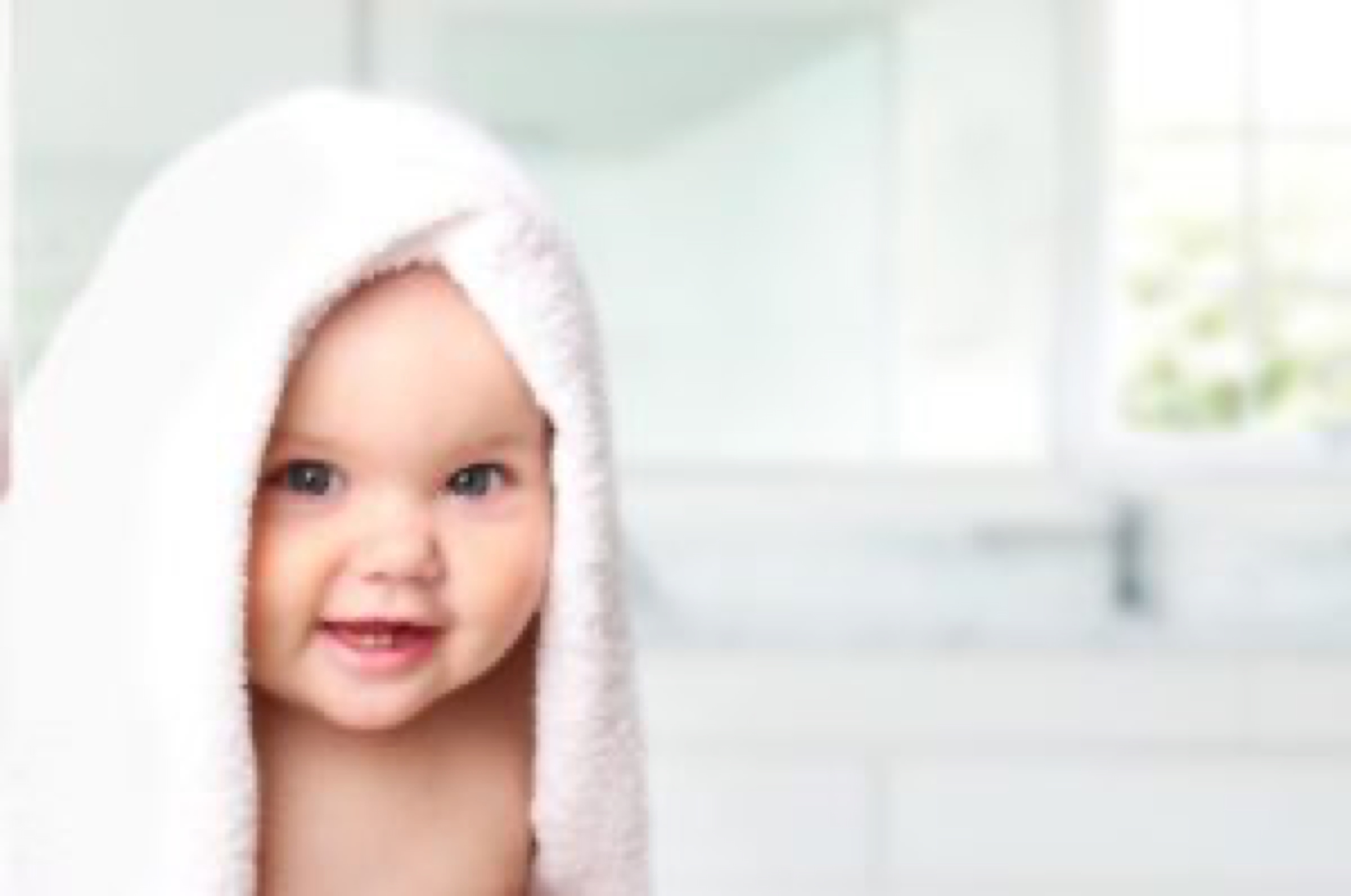 Avoid baby wipes as they may contain astringent chemicals. Wiping too hard can create cracks or fissures in the skin, again putting your baby at risk of an allergic reaction - but this time from the chemicals. If you have to use wipes, it should be done very gently.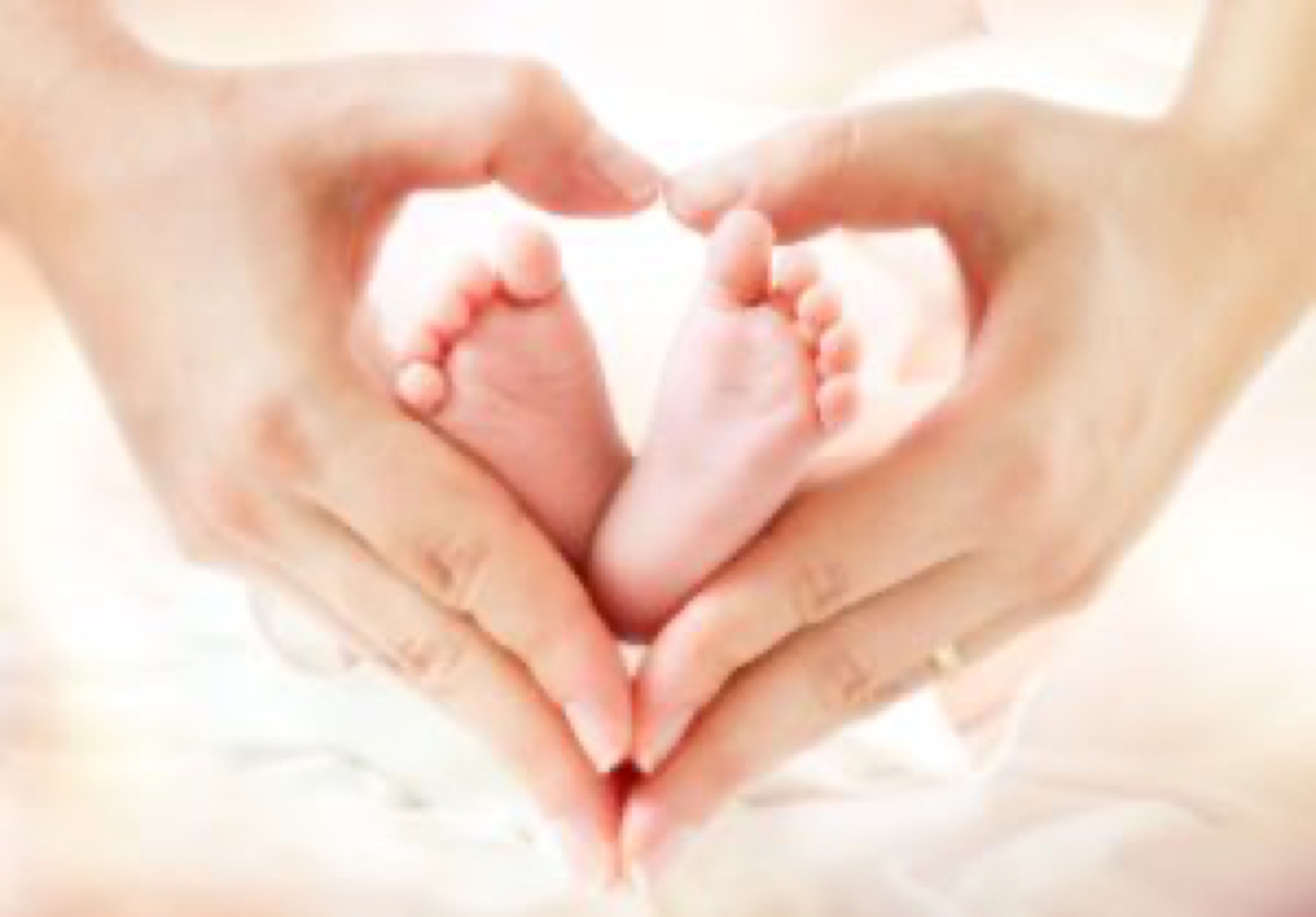 columbiadoctors.org/childrens-health/condition/contact-dermatitis. (Accessed 25 September, 2021).
Cooke A. (2015). Infant massage: The practice and evidence-base to support it. DOI:
10.12968/bjom.2015.23.3.166. (Accessed 25 September, 2021).
Cronin MM. (2015). 6 secrets for successfully clipping your baby's nails.
healthywomen.org/your-wellness/family--caregiving/6-secrets-successfully-clipping-your-babys-nails. (Accessed 25 September, 2021).
Heat rash. (2020).
seattlechildrens.org/conditions/a-z/heat-rash/. (Accessed 25 September, 2021).
Updated at: