There Is a New Way to Beat the Smoking Habit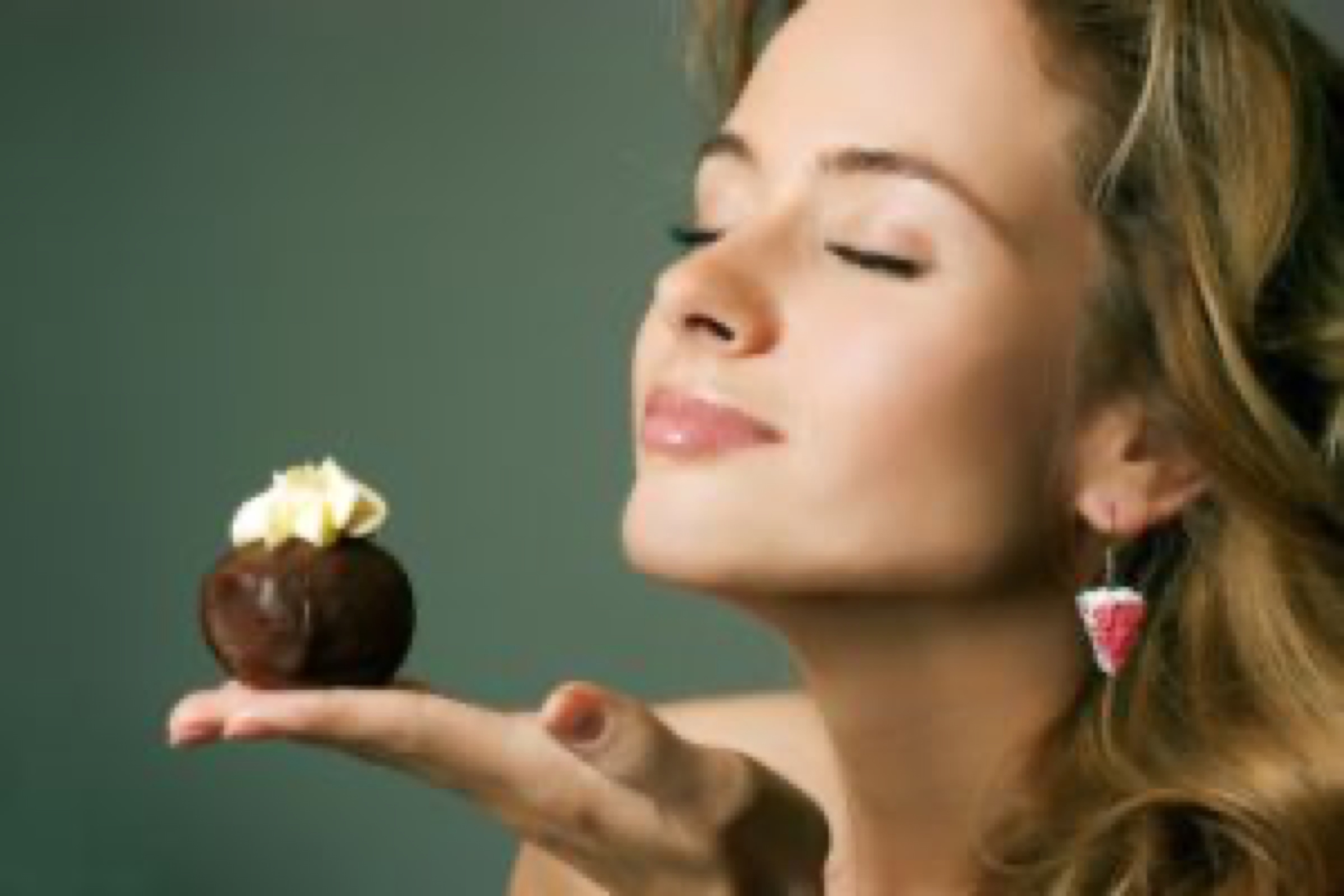 Hypnosis
was one of those suggestions. But now researchers have come up with something new...
And that is sniffing chocolate
Smokers who want to ditch the habit have been advised to forget about nicotine patches and instead, breath in pleasant aromas (such as vanilla, coffee or chocolate). A recent study involving 232 smokers (who weren't actually trying to quit) found that their intensity of cravings fell by 23% after they sniffed containers infused with their favorite smells. Not a huge number of course but every little counts. This figure of 23% was actually higher than the 14% of smokers whose cravings were lessened when they were given tobacco to sniff or an empty cigarette packet or tobacco tin.
What next with these findings?
Hopes are high that the findings (published in the Journal of Abnormal Psychology) could help improve the success of nicotine replacement therapy and other treatments in the future. We all know the importance of reducing
dependence on cigarettes,
seriously affecting
those around smokers
and even
the pets who live in their homes.
If you are a smoker who battles to give up the habit, then perhaps this is something worthwhile to consider and to try.