No Longer Able to Tolerate This in Your Tea or Coffee? Here are 7 Alternatives | Amoils.com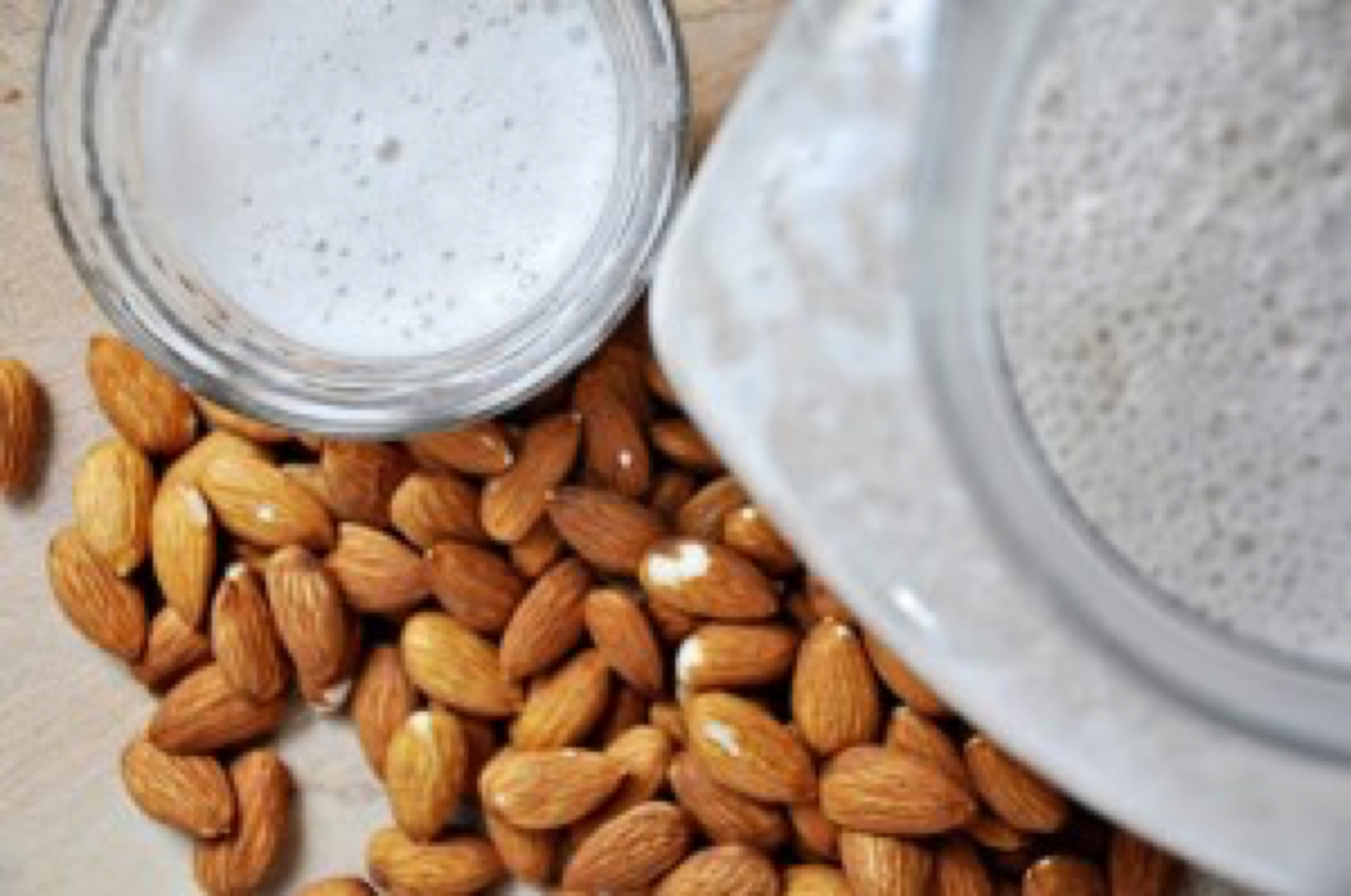 chia seeds
is that when soaked, they become a gel like substance. This is tasty on its own or you can add water, blend and strain for your own alternative milk product. Chia milk will also mix well with a heavier nut mix. You will need 3 tablespoons chia seeds soaked in 2 ½ cups water overnight to make a substantial batch. 6.
Hemp milk
is an excellent healthy alternative and made from hemp seeds which are full of omega fatty acids. Mix 1 ½ cups hemp seeds with 2 ½ cups water and blend. You may prefer not to strain hemp milk because you get a richer and nuttier result without affecting the smoothness. Sadly, it is still
illegal
to grow hemp in the USA but it is imported from Canada. A good alternative for anyone with soya and nut allergies, hemp milk is also cholesterol and lactose free, low in saturated fats and of course rich in healthy omega fatty acids. Hemp milk is also an excellent source of protein with a thicker consistency than many other plant-based milks. Hemp seed milk is a zero cholesterol beverage but it can be expensive and more difficult to obtain. 7.
Sesame milk
is the final suggestion and can be made by dry grinding 1 cup raw sesame seeds in a blender. Add 2 cups water, blend again and strain. For a really amazing taste, add some date puree and a pinch of cinnamon.
If you have that bloated stomach feeling often with the symptoms of flatulence, irritable bowel syndrome or gastrointestinal stress, you could be milk or other food intolerant. First stop is to try a week without dairy and if you are intolerant to dairy, you will see positive results within just 3 to 4 days.
  Sources http://preventdisease.com/news/12/101812_The-Number-One-Cause-Of-a-Bloating-Belly.shtml