Do Moms-to-Be Have Something New To Worry About? | Amoils.com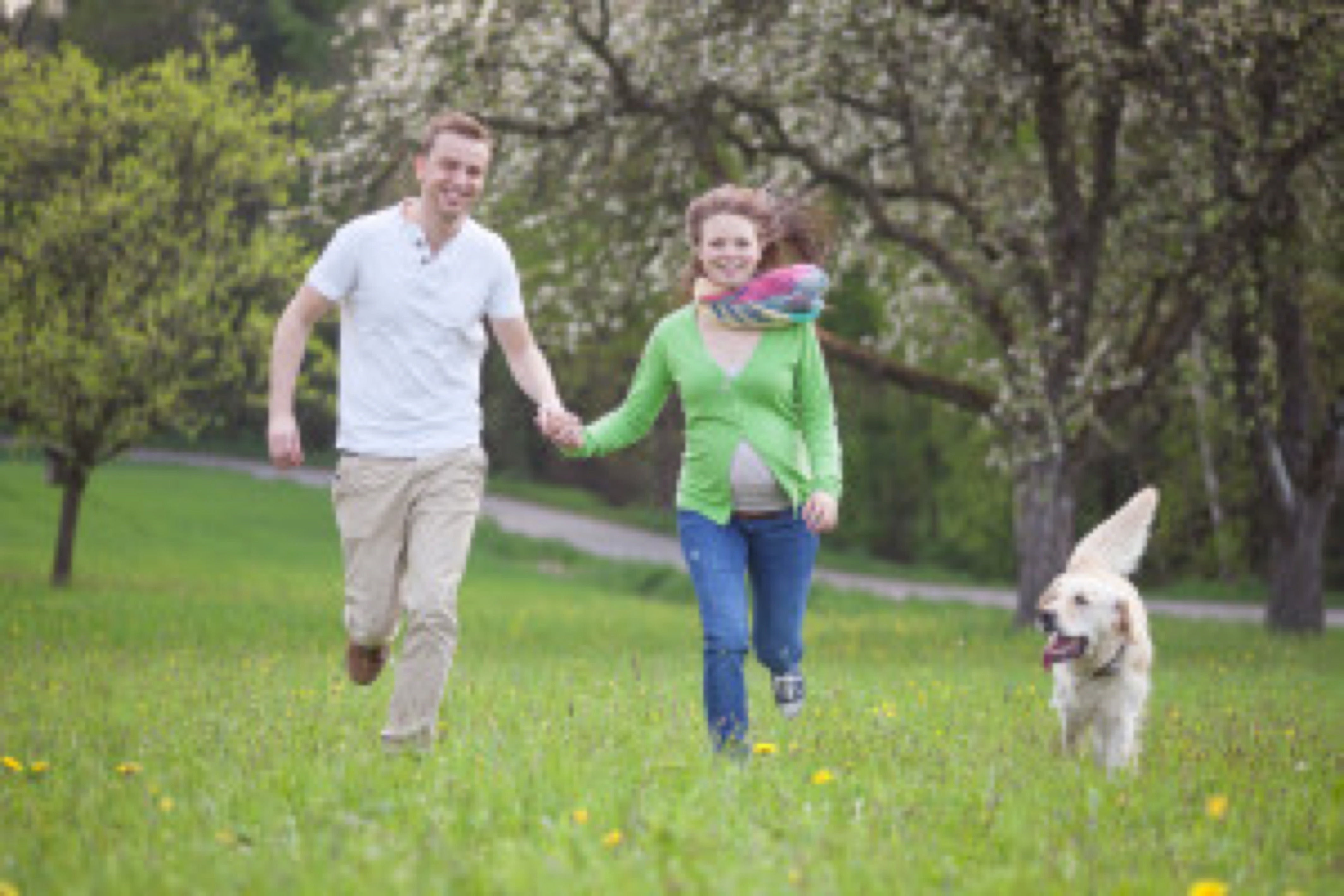 As if new moms don't already have enough to worry about after giving birth, they now have to worry about "new dads" with US researchers believing that as many as 1 in 10 new fathers experience post natal depression. But most of these cases are dismissed or undetected and definitely untreated. And a new dad is more likely to suffer from the baby blues if the new mother is suffering too. Although this condition has traditionally been associated as being experienced by women, researchers and mental health experts are now realizing that fathers are also at risk and even go so far as to say that paternal post partum depression (or PPD) can affect a child's early behaviour particularly in the case of baby boys. So not only has there been research into the likelihood of new fathers suffering from the baby blues but also the effect of that condition on their children. Experts say that more effort should be made to spot depression in new dads in light of the mounting evidence that this condition may have substantial emotional, behavioural and developmental effects on children.
Some of the circumstances making some men more at risk than others
A history of depression
A high stress level
The pressures of becoming a father
Sharing a traumatic or difficult pregnancy or birth of his child with his wife or partner
Little or no social support
Sleep deprivation
Inadequate time off
The fact that his wife or partner is suffering from post partum depression to some degree as well
Signs of post partum depression in both new mums and new dads
A feeling of severe sadness
A feeling of emptiness
A feeling of failure
A feeling of disconnectedness from family, friends and especially the new baby
A less likelihood of interacting with the baby such as singing to him, taking him outside to play etc.
The Eastern Virginia Medical School team of researchers based their findings on 43 studies involving 28 004 parents from 16 different countries including the UK and the US. So it was an extensive study. They found that new fathers were generally happiest in the early weeks after the birth of their baby, with depression kicking in after 3 to 6 months.
USA new dads with the baby blues have the highest percentage
By this time, at least 10% and may be up to as high as 25% of dads had post natal depression. They advised that depression in one parent should prompt clinical attention to the other. They also felt that prevention and intervention efforts for depression in parents should perhaps be focused on the couple and family rather than the individual. There is a lot more emphasis these days on the role of the father during
pregnancy
, the birth and of course afterwards. Fathers are now not just the breadwinner but are also encouraged to be involved in every step of the process. It used to be just a woman's thing. Could this be a contributing factor? A father's depression can impact on the the whole family by making it harder for him to support the mother, enjoy the baby and give the newborn (not to mention any siblings) the stimulation and interaction they need.
Now that we know that dads can be sad too, perhaps the time is ripe for better paternity leave.