Nude Shopping Is Right On Trend!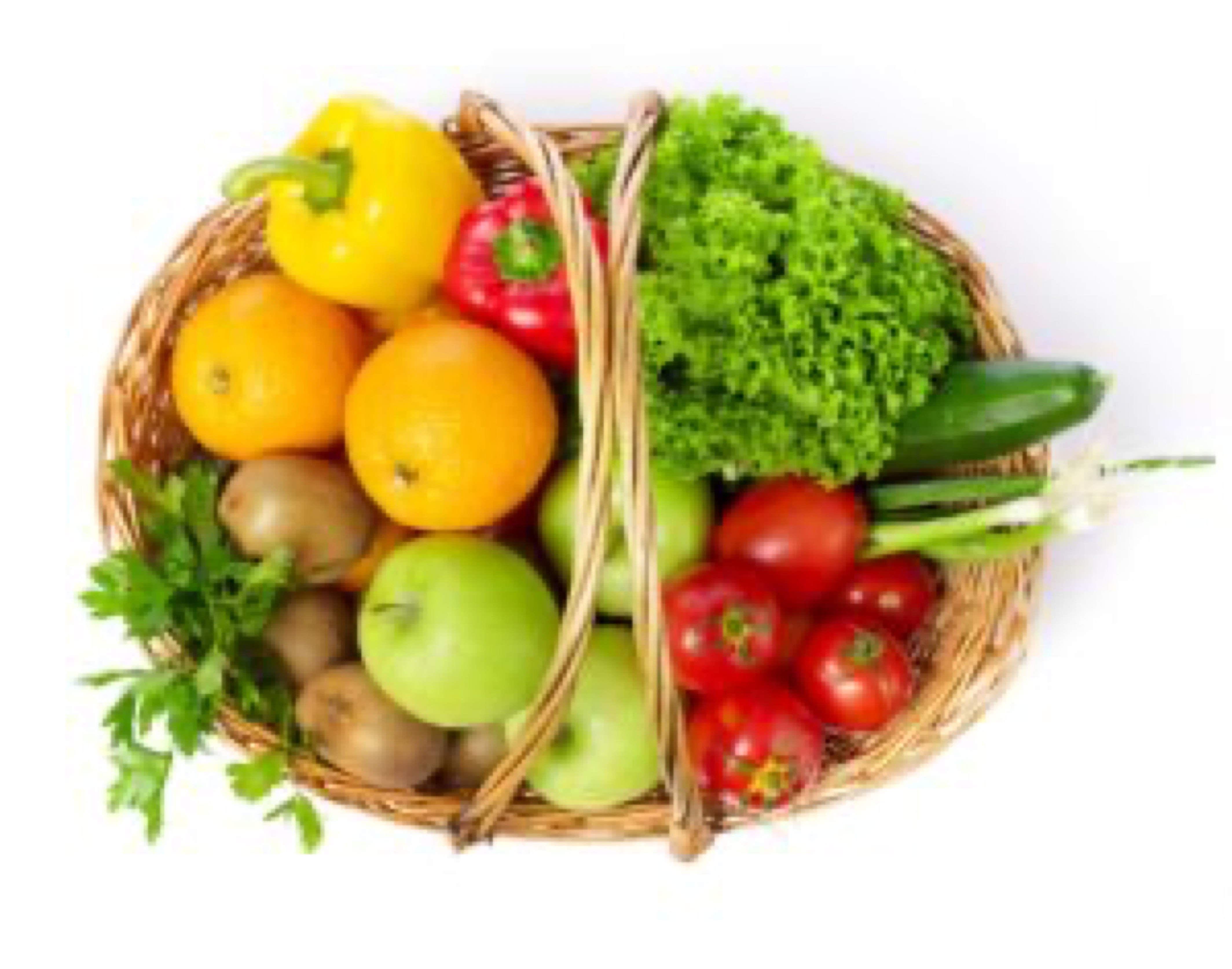 One of the New Zealand store owners says: "
When we first set up the new shelving, our customers were blown away. It reminded me of when I was a kid going to the fruiterer with my Dad, you could smell the fresh citrus and spring onions. By wrapping products in plastic we sanitise and deprive people of this experience; it (dispensing with plastic) was a huge driver for us.
"
The war against plastic
In New Zealand the days of single-use plastic shopping bags are numbered – most supermarkets no longer provide them at the check-out - while the government has agreed to regulations for a mandatory phase-out across all retailers.
Of the 300 million tons of plastic produced worldwide every year, half is used just once and thrown away, while only 9% is recycled.
In the UK, the 5p plastic bag charge (introduced in 2015 and which has taken over 15 billion plastic bags out of circulation) will be extended to all retailers and increased to 10p to cut their use even further.
Plastic bags have a significant impact on the environment. UK Government scientists believe plastic in the sea is set to treble in a decade unless marine litter is curbed - with one million birds and over 100,000 sea mammals dying every year from eating and getting tangled in plastic waste.
In the USA, more than one billion single-use plastic bags are handed to consumers each day and, even where those stores have changed to paper grocery bags, it is important to note that it takes a 15-year-old tree to produce just 700 paper grocery bags. Shoppers are encouraged to use reusable shopping bags but it is the amount of plastic packaging - particularly on fresh fruit and veggies that is so concerning.
Most fruits and vegetables come ready wrapped in their own skin
So why do they need an extra layer?
The family fruit and vegetable shop
(in the village where I live) has very little fruit and vegetables wrapped in plastic - it is nearly all nude! I take along a large basket and for the most part I pick what I want, have it weighed and place it back in the basket before paying. If customers prefer to wrap their purchases, small brown paper bags are available. It is a very simple process and very little plastic is involved. Hopefully, that plastic still being used will eventually disappear. The shop has been on trend and encouraging nude shopping for years! And of course when you
grow and pick your own fruit and veggies
, they very much come in their own skins. We need to go back to the open-market-place type of displays in our supermarkets just as those New World supermarkets in New Zealand have. We need to have the
whole
shopping experience once again.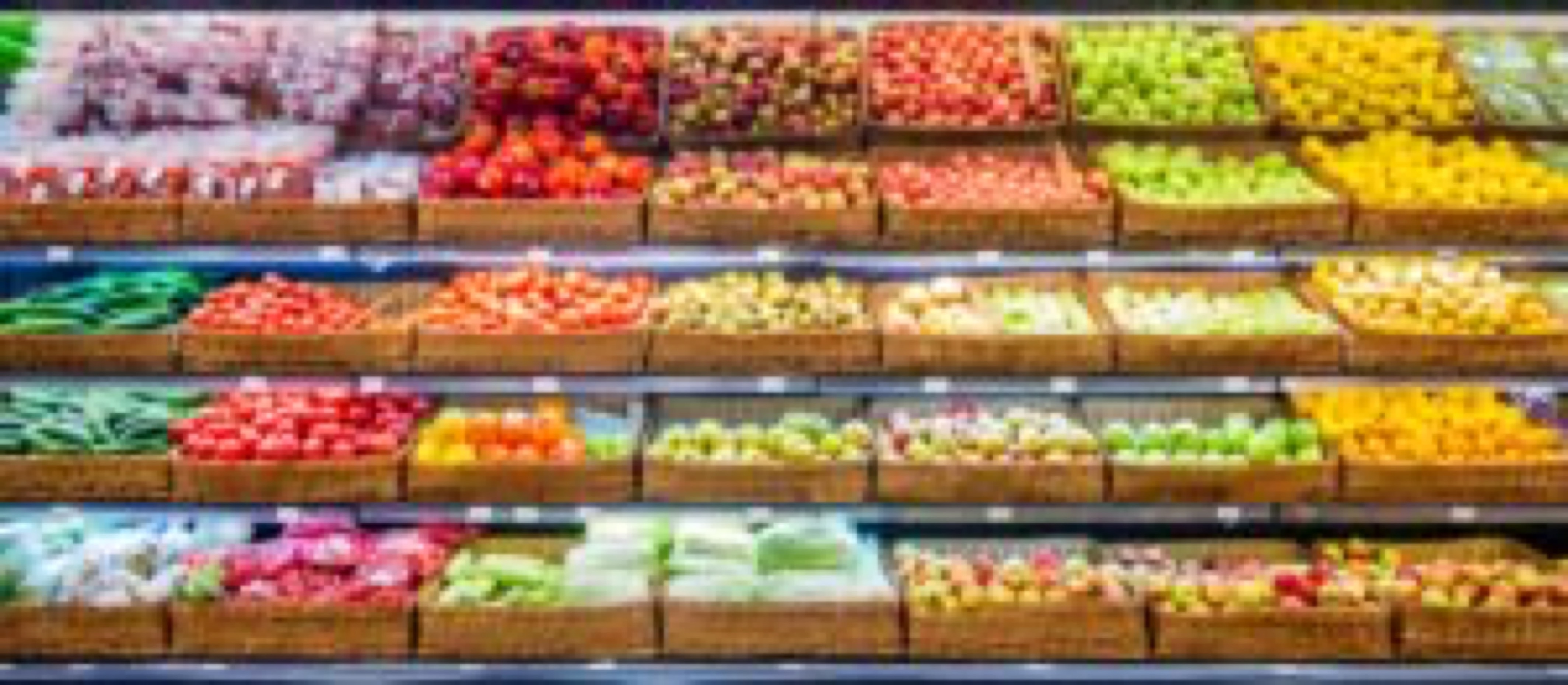 Naked Chef will be all in favor of nude shopping!
Updated at: