Olive Oil & 12 Ways To Make Your Life Easier | Amoils.com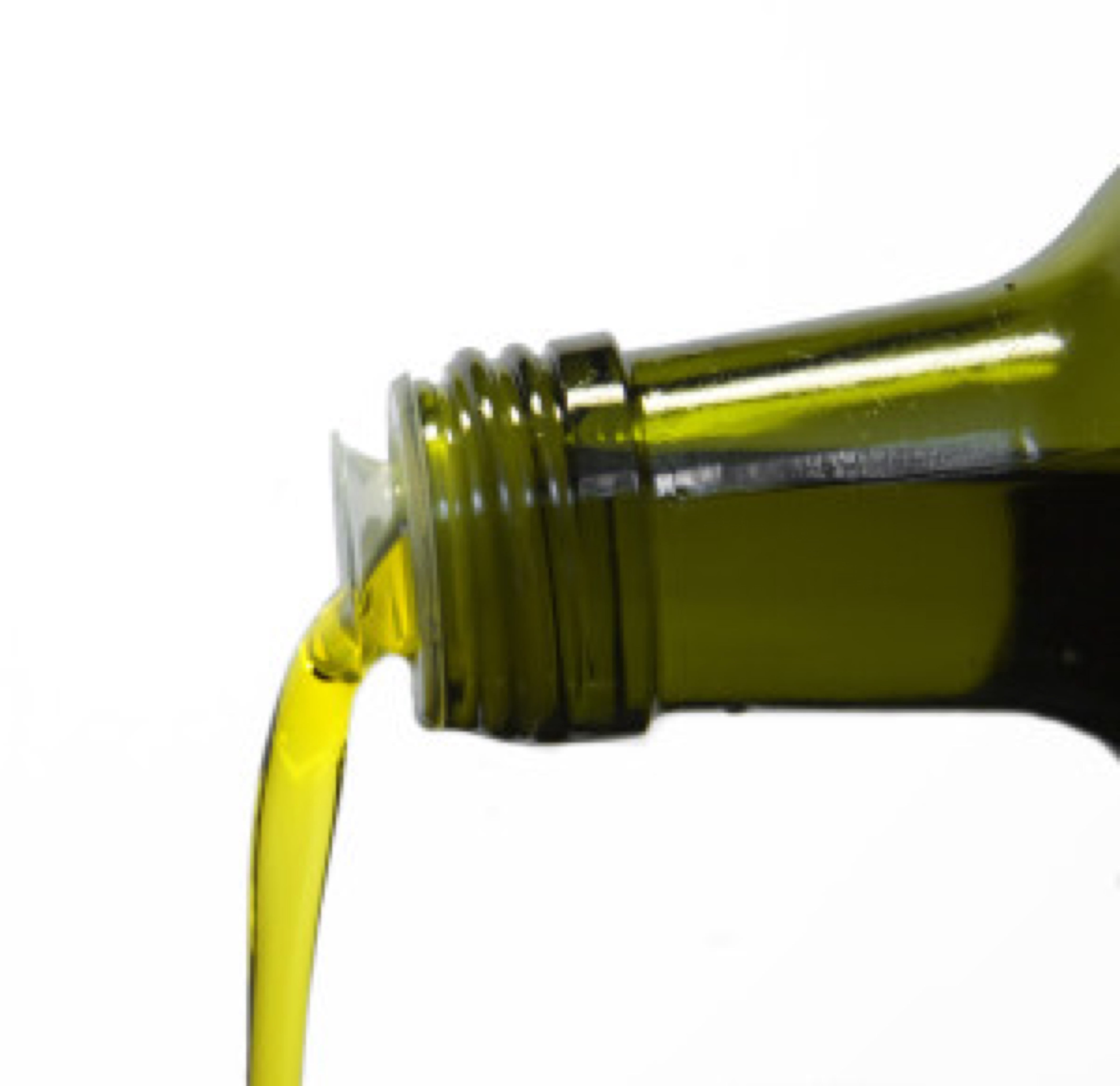 Olive oil is a natural and healthy product not only for us to consume, as often as we like, but also around the home. You can use a bottle of inexpensive, domestic olive oil for these around-the-house uses. To avoid waste, you can fill a spray bottle with olive oil. There are no harmful or toxic chemicals when you use olive oil, instead of commercial products, in these ways.
6 olive oil tips for your personal use
1. Use olive oil to give yourself a relaxing scalp massage before combing the oil through your hair. Then leave for an hour. This is a good time to relax with some ME time – perhaps soaking in the bath or doing a manicure or pedicure while you are waiting. A drop of olive oil will moisturize cuticles or you can mix some oil and water and soak your hands before a manicure. After an hour, wash out the oil in your hair with your natural shampoo. Olive oil provides a nourishing treat for your hair from all the good fats in the olive oil. Another tip for your hair is to comb through a drop or two of olive oil when it is dry to tame the frizz and fly-a-ways on humid days or during winter.
2. Olive oil makes an excellent natural and rich moisturizer for your hands, feet or elbows especially after a shower. If using for your feet, then put on some soft socks and leave for a while. Keeping your feet moisturized in this way helps to prevent cracked heels whether in the hot summer months or the cold, dry winter months. Olive oil is also good to use on areas of the skin after shaving or waxing.
3. A mixture of sugar, a few drops of essential oils together with olive oil will give you a scrub for exfoliating dry skin and dead cells while moisturizing at the same time. A bonus is the great smell from the essential oils. Alternatively, rub your skin with olive oil, then scrub with sugar or coarse salt, and rinse.
4. Olive oil makes a safe and natural make up remover including taking off stubborn eye make up. An alternative to olive oil which I often use is a natural baby oil. I also add a few squirts of the baby oil into the bath water to keep my skin soft and moisturized. You can put some drops of olive oil into the tub for the same result.
5. If you ever find you get a bit too much sun, and there is evidence of some sunburn on your skin, massage olive oil into the area for a couple of days afterwards to speed up the healing process and to prevent peeling.
6. Olive oil may help to fade the appearance of scars but H-Scars from Healing Natural Oils will give you the best result for any scarring problems.
And now 6 domestic uses
1. Your cat will thank you for adding a quarter teaspoonful of olive oil to his food daily, helping to prevent hair balls and making his coat shiny.
2. Apply a drop or two of olive oil to a Q-tip for first aid on a zip that just won't move whether it is on clothing, luggage or anything else.
3. Wooden furniture will eagerly soak up this homemade olive oil and lemon juice polish (mix 2 parts olive oil to 1 part lemon juice) when you apply to a soft cloth and wipe down your furniture before giving it a going over with a polishing cloth.
4. Rub or spray olive oil on your measuring tools in the kitchen for an easy clean-up of sticky substances like honey, grain mustard or sugary syrups.
5. You can remove paint from your skin with olive oil too. Rub onto messy hands and arms (or faces) and allow the oil to soak into the skin for five minutes before rinsing off with soap and water.
6. You can even use some olive oil on a rag or cloth and apply to the top of a squeaky hinge either in the house or the car to stop that irritating sound.
Try some or all of these great tips on using olive oil at home to make your life that much easier.