Parents Have Many Reasons To Worry But Is Bullying One Of Them? | Amoils.com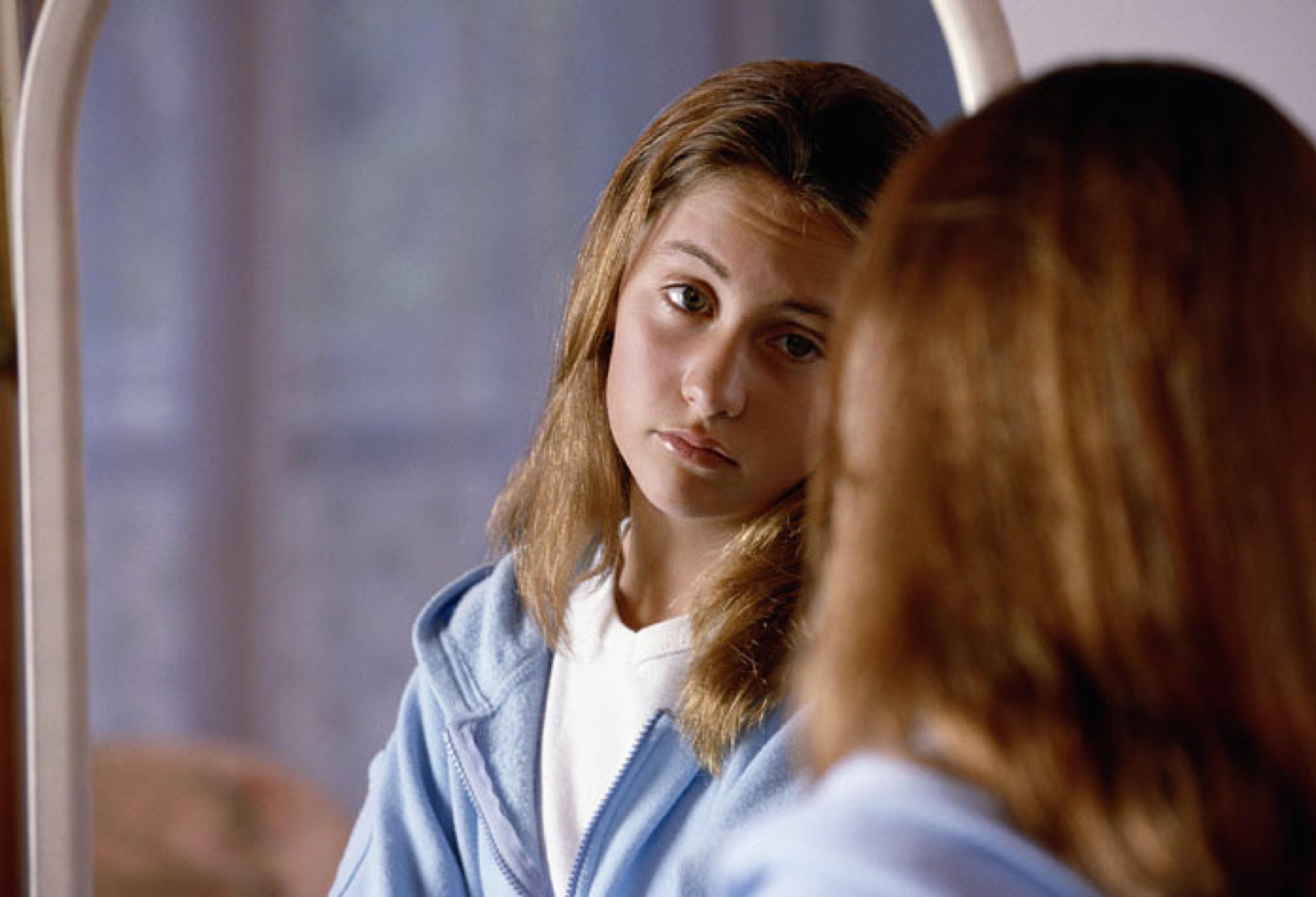 Has your child ever been bullied or are you worried that it might happen in the future? Any caring parent worries about this possibility and if your child is a victim, he may keep quiet about it because he fears that it will make matters worse. It is very upsetting for a parent to realize that their child is being bullied, but even more so for the child. A child that experiences bullying at school will be more anxious than an adult would. The long term effects can be an inability to reach their full potential in relationships and in their career. Any bullying needs to be caught early and dealt with.
But don't be the sort of parent that rushes to complain or even takes on the bully direct
This is a subject that has to be handled with care. If you suspect that your child is a victim, look out for these signs.
Unexplained bruises or marks on the body.
Changing route to school if walking or cycling.
Disappearing or damaged lunch boxes, back packs, clothing, stationery, homework or other items.
Excuses about not wanting to go to school or constantly complaining about not feeling well with no apparent symptoms.
Asking for extra money.
Nightmares or night terrors.
Bed wetting.
Deteriorating school work and/or general loss of interest in school itself.
Behavioral changes.
Problems with siblings and friends.
Obvious distress.
Threatening to run away or worse.
Typically, bullying is repeated over time, taking many forms
Hitting or punching (physical bullying).
Teasing or name-calling (verbal bullying).
Intimidation using gestures or social exclusion (non verbal bullying or emotional bullying).
Sending insulting messages by phone or computer e-mail (cyber bullying).
What to do?
Contact your child's class teacher urgently. If this has to be at the school, then insist on an appointment outside of school hours or preferably at a venue away from the school itself so there is no likelihood of your child or the bully putting two and two together. School staff today are very aware of the problems of bullying in school.
You should receive concerned help and support so that the matter can be resolved quickly and efficiently.
    Sources: http://www.ehow.com/how_8088844_prevent-bullying-classroom.html http://www.education.com/magazine/article/Warning_Signs_that_Your_Child/