The Perfect Night Time Skin Care Routine!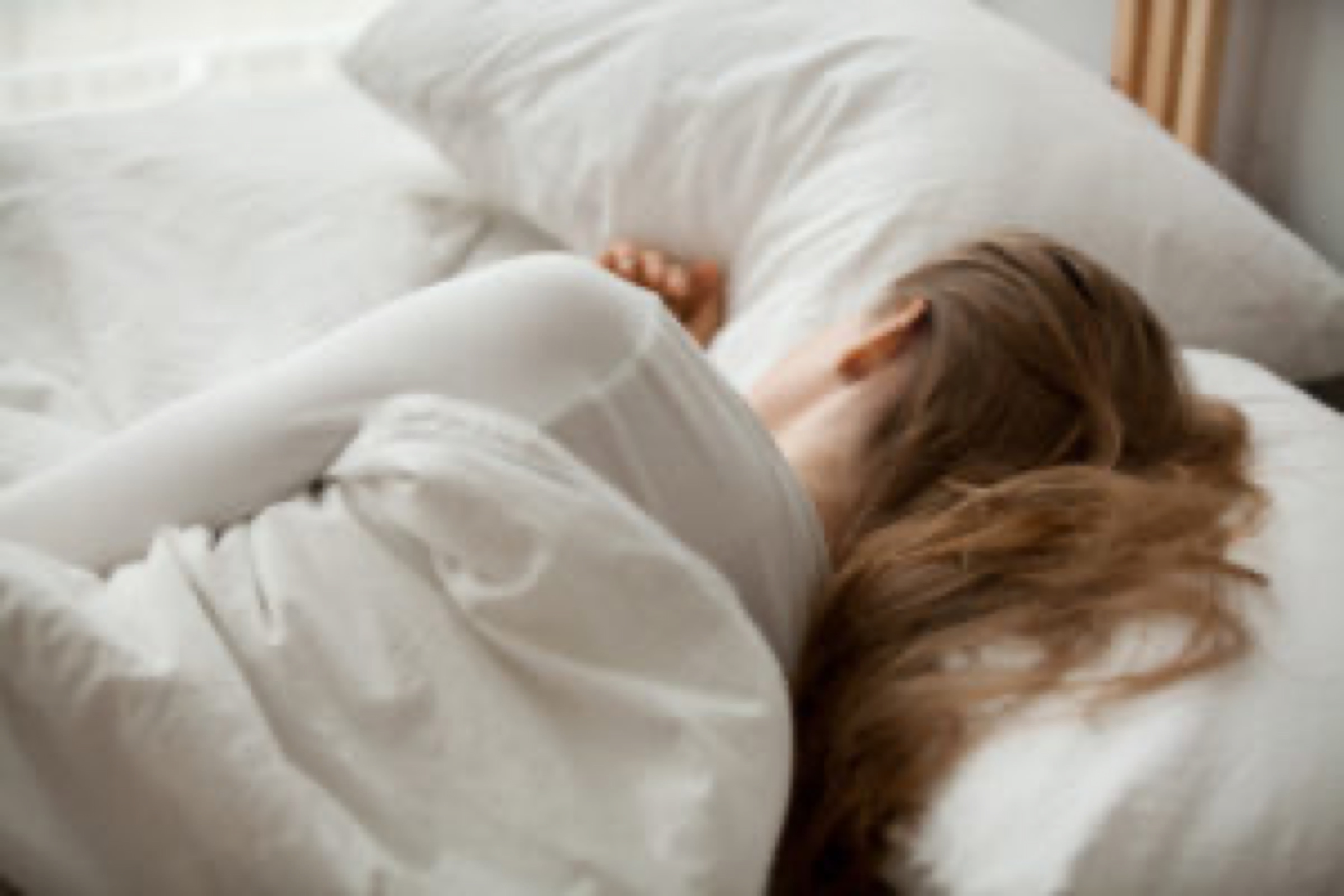 Simply Cleansing Oil
will gently unclog the pores, lift any grime and embedded impurities – without stripping the skin's natural oils. As well as cleansing the dirt of the day, the Cleansing Oil will get rid of stubborn eye makeup too. Use just a drop to smooth across your eyelids and through your lashes before wiping any makeup off with a cotton pad.
Moisturize
Moisturizing your face should always follow cleansing. If you wash your face with water, you wash away the skin's essential oils. Moisturizing will help to replenish those essential oils especially if you are using a natural product that has essential oils in its ingredients.
Simply Face Oil
is a non-greasy, natural face moisturizer for all skin types to nourish and improve skin elasticity as well as moisturize. During your beauty routine, take an extra couple of minutes and use our
Simply Body Oil
to deep moisturize all the extra dry areas of your body including elbows, knees, heels and hands and feet.
Nourish
There are several ways to nourish your skin wherever it may appear (as part of your night time routine):
You are really spoilt for choice here!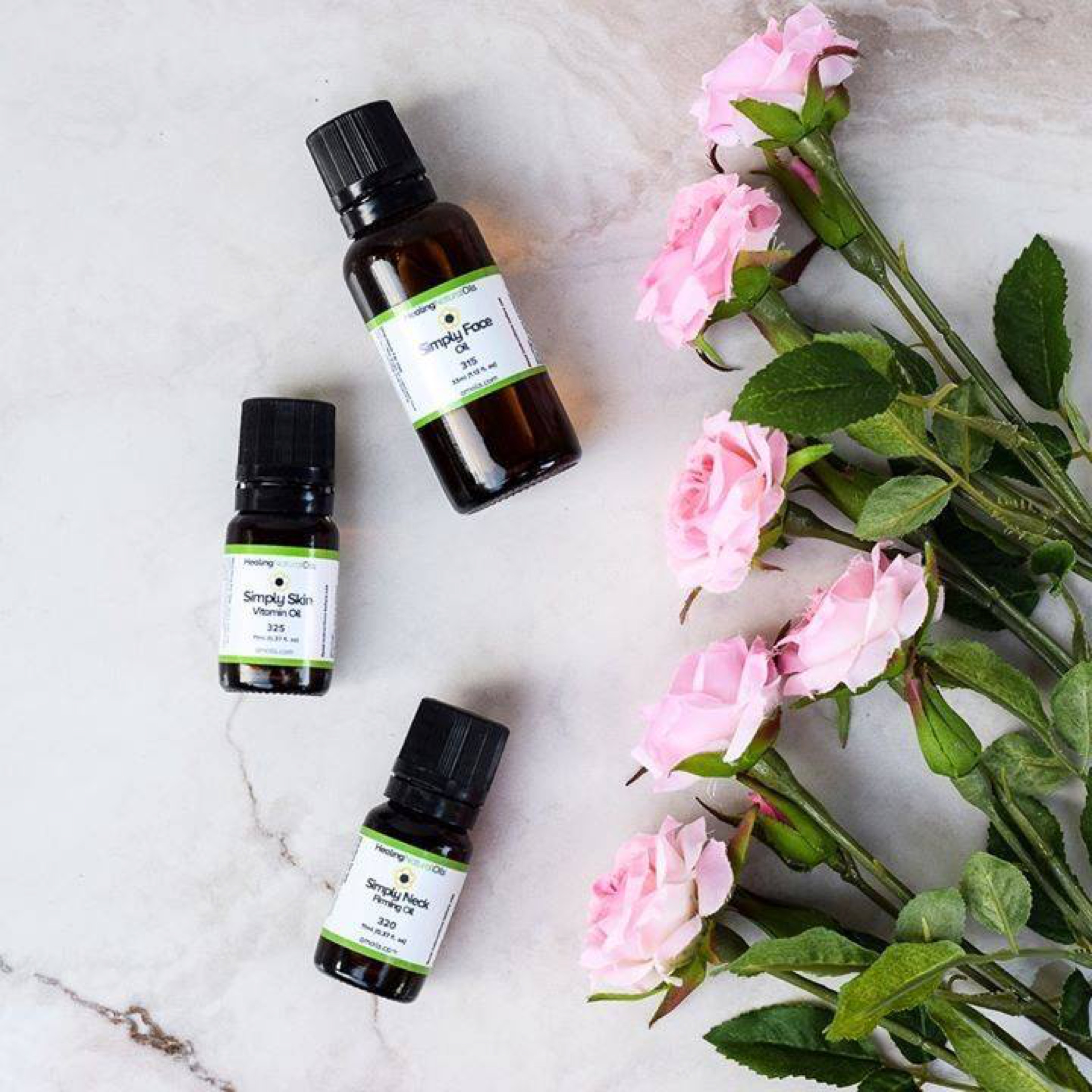 Sleep Aid Formula can help you achieve peaceful sleep with no tossing and turning.
And finally, don't forget your hair. Looking after your hair is all part of a daily and nightly beauty routine too. Use our Simply Hair Oil for dry hair once or twice a week, leaving it in while you sleep, as a night time moisturizer or condition. Never sleep with your hair caught up in a ponytail as this can increase hair breakage.
If you continue these same habit and night time routines for at least a month, they become a way of life - which your skin will certainly love you for!