Pets Can Be Harmed By Passive Smoking Too
by Jane Chitty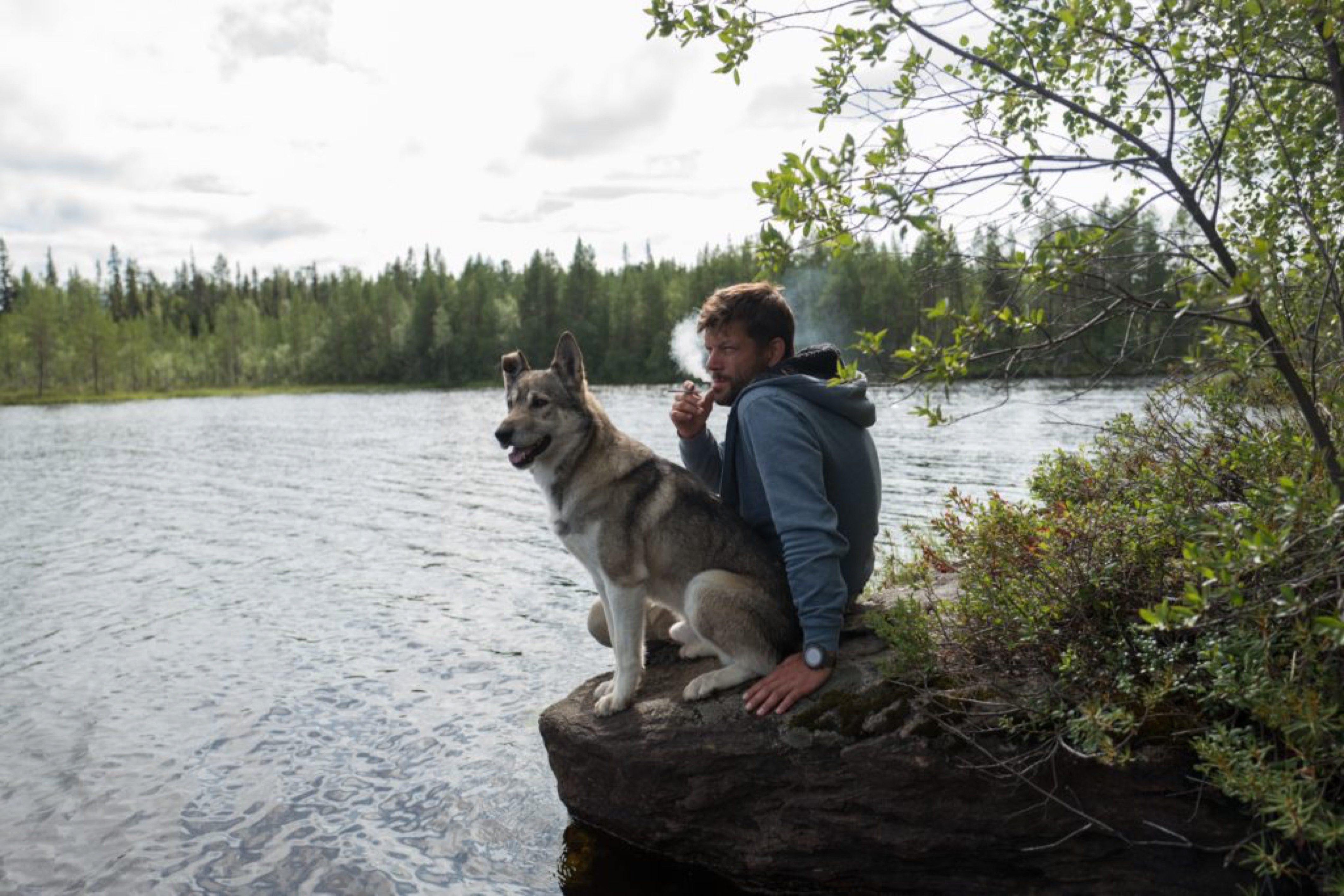 smoking in homes and vehicles
if there are children at risk, are they as considerate when it comes to their family pets?
Why are pets at risk from smoking?
There are several reasons:
Pets are at greater risk from passive smoking than humans because they spend more time in the home and closer to carpets where carcinogenic particles and chemicals can cling. Unfortunately, smoke falls down to ground level.
New research shows that animals (exposed to second-hand smoke) can go on to develop a host of health problems including cancer, cell damage and weight gain. Scientists at the University of Glasgow in Scotland have established a direct link between family pets that live in a smoky environment and these health hazards.
Cats are at extra risk because of their self grooming habits and their constant licking as they clean themselves. The deposited residues of nicotine and tar can mean that cats living with a smoker are 2.5 times more likely to develop cancer of the lymph nodes - known as lymphoma - than those that live in smoke-free homes.
Another downside is that the study found that dogs who have been neutered are more prone to put on weight than those in a smoke-free home.
Dog breeds such as greyhounds and collies have long nasal cavities, putting them at risk of suffering nasal tumours. On the other hand, the flat-faced breeds like bulldogs are also more vulnerable with their risk of suffering nasal tumours increased by about 1.6 times.
Even having access to the outdoors does not lessen the risks for pets if they are exposed to secondhand smoke in the home.
Birds can develop potentially life-threatening respiratory infections.
There can be over 4000 chemicals in secondhand smoke, of which 69 are known to be carcinogenic and therefore capable of causing cancer.
There is also a danger to dogs (especially to puppies that they can become very ill and even die from nicotine poisoning) if they chew up a packet of cigarettes. Pet owners might not know that just a single cigarette (containing up to 30mg of nicotine) can be fatal to a dog.
Non smoking pet owners also need to be aware of discarded cigarette butts dropped in parks and other public areas - another source of danger. The signs of nicotine poisoning can be rather drastic including drooling and tremors, leading to twitching and ultimately seizures. Vomiting and diarrhoea are also possible although vomiting may help to lessen the toxic effects of the tobacco. Always get advice from your vet if there is any possibility that your pet has eaten tobacco.
Ideally, pet owners should be encouraged to give up smoking
Sadly, smoking is bad for you in so many different ways...
More than 700 chemicals are found in cigarettes and these include real poisons like carbon monoxide (which is quickly absorbed into your blood stream reducing its capacity to carry oxygen) and hydrogen cyanide plus some 43 carcinogens which all are absorbed into your body when you smoke.
In addition, nicotine (which is found naturally in tobacco) is not good for you because it is both physically and psychologically addictive. When you inhale cigarette, the nicotine spreads to all parts of your body within seconds raising your heart rate and your blood pressure so you instantly feel more alert and relaxed. The down side is that after 30 minutes when the nicotine leaves your bloodstream, those feelings disappear and you feel more edgy – so you need another cigarette.
Over time, the tar from tobacco smoke accumulates on the bronchial tubes leading to your lungs while the hot smoke itself burns the tiny hairs that are meant to trap any harmful particles before they enter your lungs rendering the cilia (as those hairlike projections are called) ineffective.
It is never too late to give up the smoking habit as quitting at any age can reduce your risk of harm - including to those around you and of course your pets too.
Browse
Share
Recent Posts
Follow Us
Tagged
Use left/right arrows to navigate the slideshow or swipe left/right if using a mobile device